Last Updated on January 10, 2022
I personally don't use Survey sites to earn money, but it continues to be a very attractive option for people starting to make money online. They have no barrier on entry and are easily accessible via mobile apps.
Legit & Working Survey Sites (with Payment Proofs)
Even though I personally despise them (more on that later), here is a list of the most trustworthy survey sites that work worldwide (not just the US/Canada).
This is because a lot of the lists I saw while researching only had work available for these countries.
Rest assured, the sites given below have surveys available for everyone around the world (mostly):
ySense is the only survey site that I have tried personally. It is a very neat platform with surveys and offers.
Earlier it even had Judging tasks powered by Appen's Figure Eight platform, though it has been discontinued now.
They do have some great offers which end up paying you more than you spend, which is how I finally cashed out from it.
The best part about them is their extension which notifies you whenever a new survey is available. So you don't have to be logged in and refreshing for new surveys.
They also have a wide range of payout methods such as Paypal, Payoneer, Skrill, Steam Gift Cards and more (with different minimum threshold).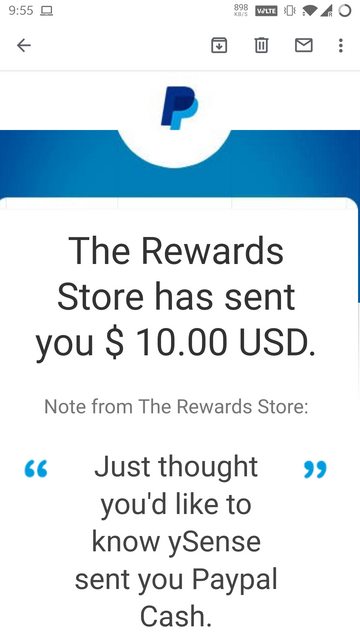 YouGov is a world-leading market research company (according to them). They have dedicated "panelist" sites for different locations such as the US, Chile, France, Pakistan, Sweden, Finland, Germany, Asia-Pacific, and many more…

There are lots of surveys available at any time, and they only take 5-10 minutes to complete (As opposed to some survey sites where it can take half an hour or more!).
They also have dedicated payment methods for different countries (like Indians get Paytm, a popular mobile payment app).
The payout threshold is a bit on the higher side, but people have reported reaching it in 4-6 months without any referrals.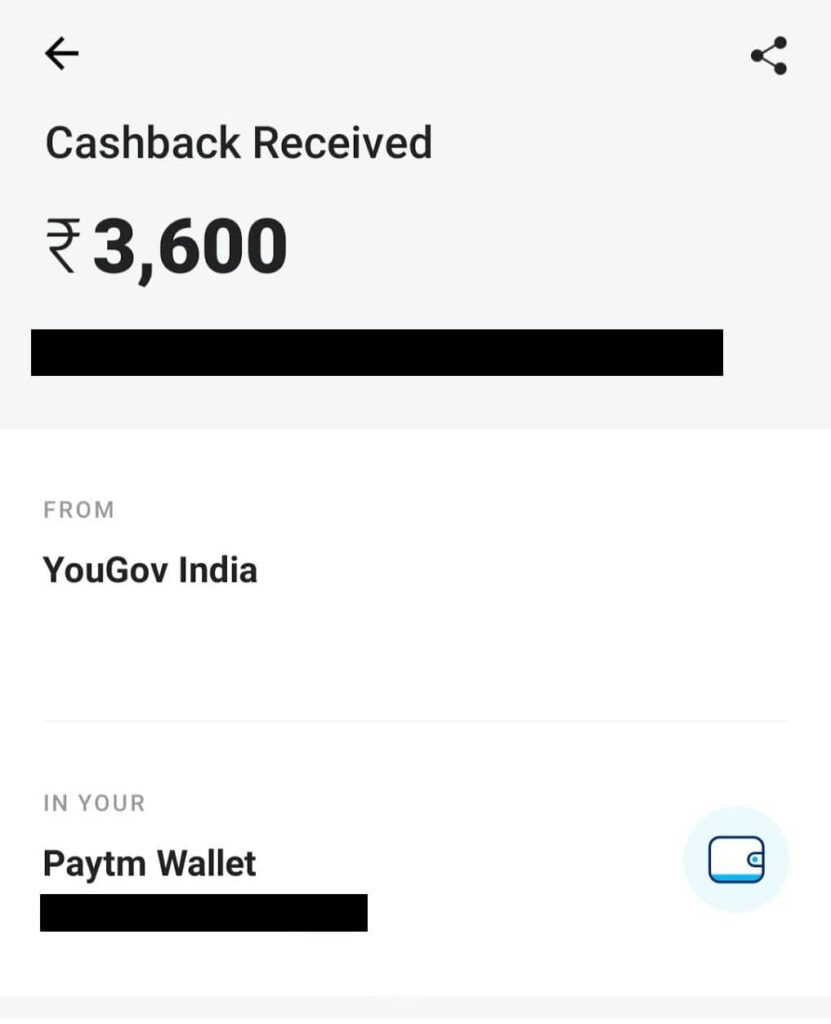 LifePoints is another reliable panel that has a consistent amount of work. People report earning 10$ easily every month, and the payments are made via Paypal or e-gift card.
Several people have reported LifePointsPanel.com to be the most lucrative of all survey sites they have tried. It does not kick you out like other normie survey sites.

Panelstation does not get as much coverage on several communities, but it is a legit and trustworthy survey panel.
There are various options for redemption, such as gift cards and Paytm. Redemption starts at 3000 points.
They kick you out of surveys from time to time, but you can still earn a decent amount from it.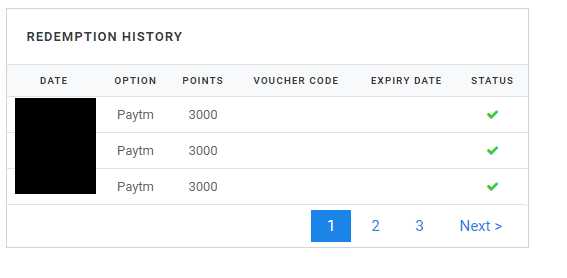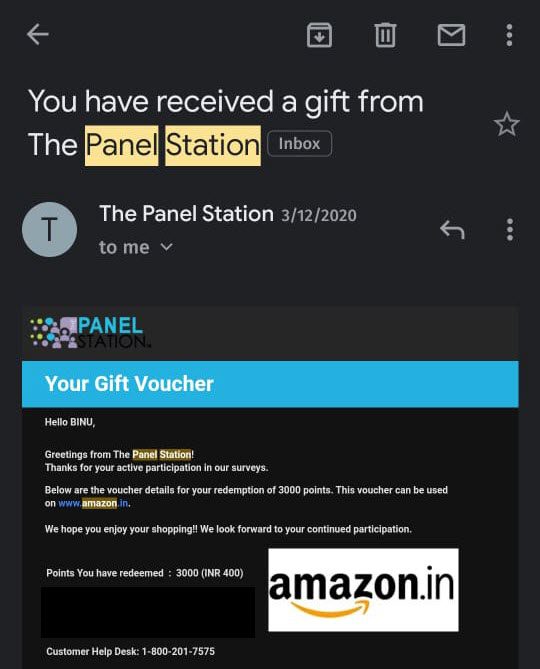 Streetbees App
(Google Play | App Store | Review)
Streetbees is an app based platform, with a twist. The surveys here are much more interactive and interesting.
They are called stories, and are done as a chat. Most of the stories just take 5 minutes and pays much better than other survey panels.
Though work availability varies a lot between different countries, people around the world have reported getting paid from them. Payments are made via Paypal.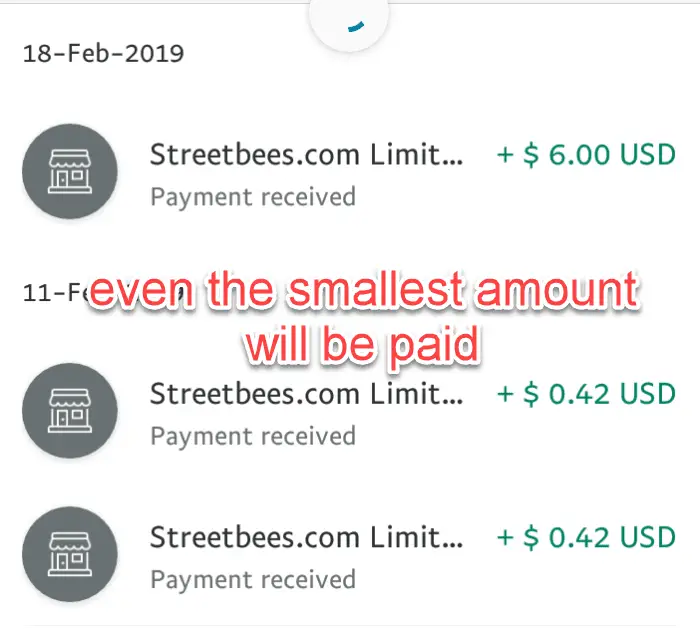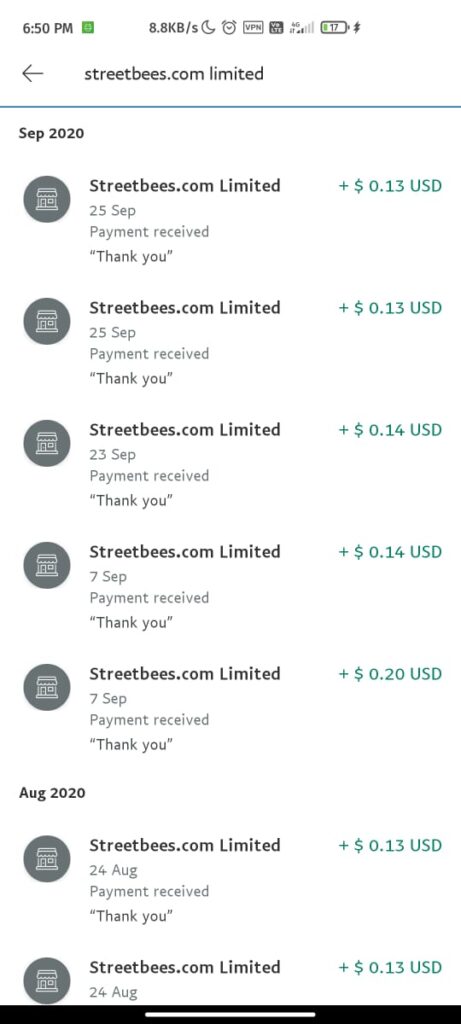 SurveyTime is great for people who don't want to wait till they reach the payment threshold.
They give instant 1$ and 0.5$ payments via Amazon, Paypal, etc. that you can cash out as soon as you get credited.
Though it might not have a lot of surveys, the fact that you get paid instantly is what sets it apart from all other websites.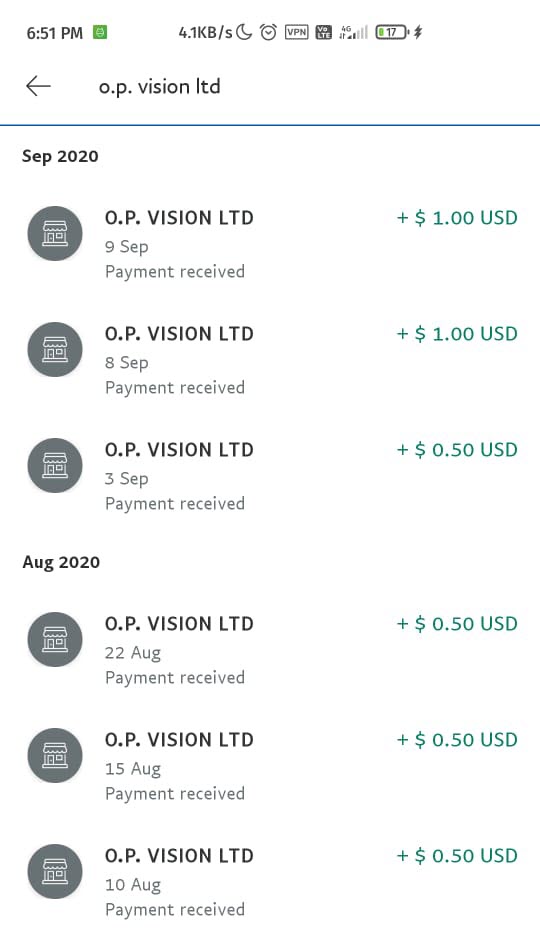 Another App based platform, that I have covered on this site before. One of the best thing about them is they give you a compensation if you are kicked from a survey.
Their pay might be lesser than some other survey sites, but is on par with competitors like Swagbucks and InboxDollars. Plus, their payment threshold is low as well.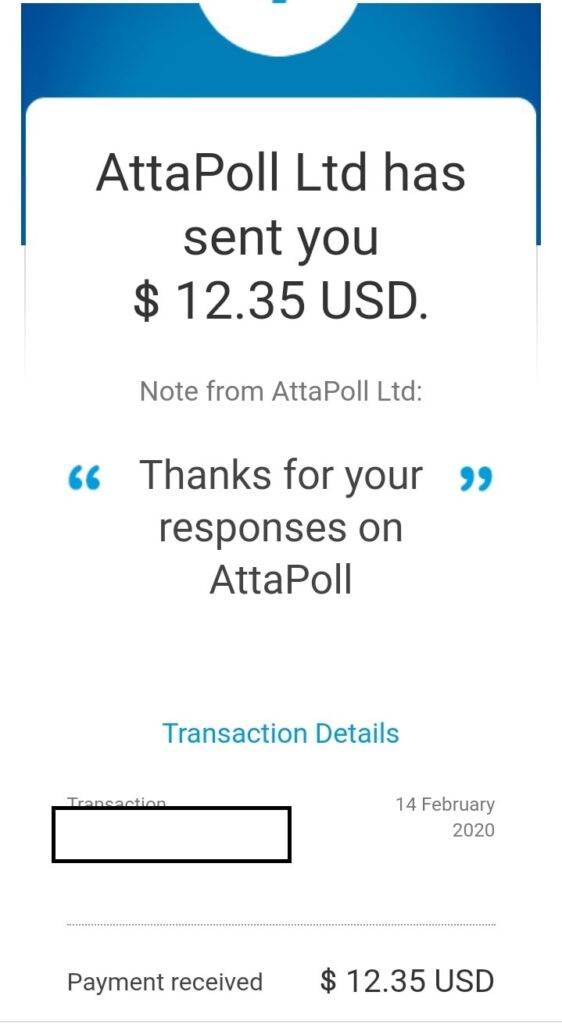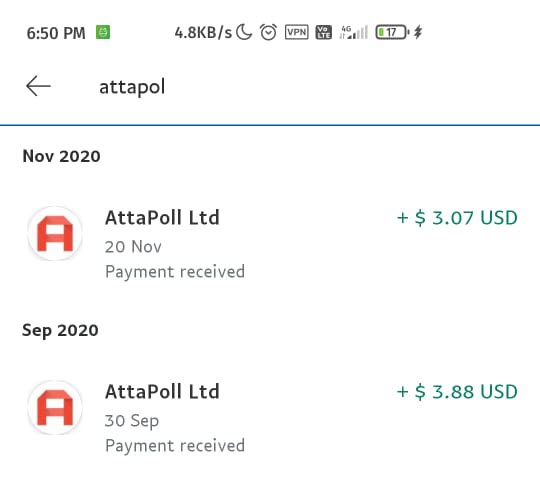 Why People Love Survey Sites?
Survey Sites and Panel Stations get more coverage on various money-making forums than legit money making opportunities. This is because of several reasons:
They are easy to work on. You do not need to read guidelines or pass any assessments to be eligible to work and earn.
They have various cashout methods, such as e-gift cards and digital store recharges. A lot of people do not want to bother with Paypal or do not have it in their country.
They have referral programs. This allows you to earn a little extra if you get someone to signup using your link. This is why people regularly post about such websites on the forums.
How much can I earn from Survey Websites/Apps?
Not much (to be honest). These sites are what coined the term beer money. You can only earn a very small amount from them, say 5-10$ per month from a website. Don't expect a lot from them.
The idea here is to sign up for multiple of them, so you can comfortable earn an extra 50-60$ a month. No matter where you live, I am sure you can score some beer for yourself with this money.
This is also exactly the reason why I despise them. Survey sites will usually take a lot of your time. A survey usually takes 15-30 minutes to complete and pays around half a dollar.
Plus you can get kicked out from several of them in-between, which is another frustrating thing.
They have complicated point based system, which makes it hard to guess what you are actually getting paid.
And it is a pain to reach the threshold amount for several of them (can take months).
Once you get into a proper earning opportunity like Crowdsourcing or Testing, survey sites will seem stupid and a waste of your time.
Don't get me wrong. It is great for someone who just wants a little pocket money without any hassles, such as college students.
But you can't simply earn enough money from them to consider them an "Earning source".
More Reading for you…