Last Updated on June 11, 2022
I personally don't use Survey sites to earn money, but it continues to be a very attractive option for people starting to make money online. They have no barrier on entry and are easily accessible via mobile apps.
Another great way to start earning online is via UHRS (Universal Human Relevance System). They also accept worldwide and are quick to get started with. Clickworker is the best UHRS contractor in my opinion (Most Hitapps + Timely Payments).
Legit & Working Survey Sites (with Payment Proofs)
Even though I personally despise them (more on that later), here is a list of the most trustworthy survey sites that work worldwide (not just the US/Canada).
This is because a lot of the lists I saw while researching only had work available for these countries.
Rest assured, the sites given below have surveys available for everyone around the world (mostly):
SurveyTime
SurveyTime is great for people who don't want to wait till they reach the payment threshold.
They give instant 1$ and 0.5$ payments via Amazon, Paypal, etc. that you can cash out as soon as you get credited.
Though it might not have a lot of surveys, the fact that you get paid instantly is what sets it apart from all other websites.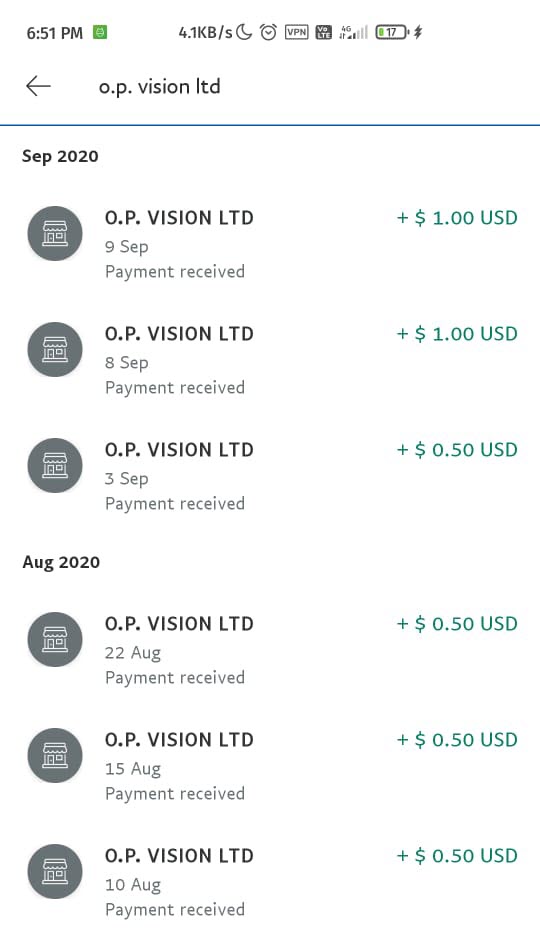 ySense
ySense is the only survey site that I have tried personally. It is a very neat platform with surveys and offers.
Earlier it even had Judging tasks powered by Appen's Figure Eight platform, though it has been discontinued now.
They do have some great offers which end up paying you more than you spend, which is how I finally cashed out from it.
The best part about them is their extension which notifies you whenever a new survey is available. So you don't have to be logged in and refreshing for new surveys.
They also have a wide range of payout methods such as Paypal, Payoneer, Skrill, Steam Gift Cards and more (with different minimum threshold).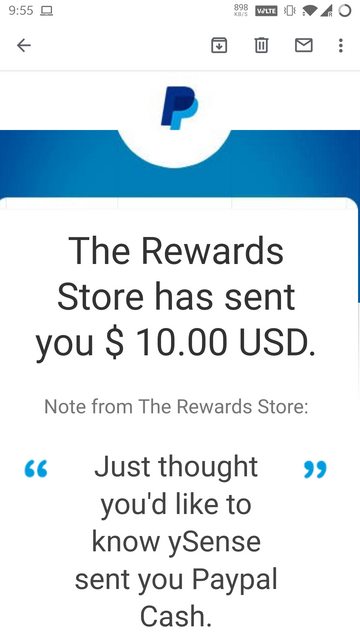 Swagbucks
Swagbucks is owned by the same company that owns ySense, mentioned above. It has much more ways to earn, and a more user-friendly interface. Plus, it works really well in most countries.
Some of the unique ways you can earn money with Swagbucks (apart from surveys) are:
Answer Survey Profile Questions
Daily Polls
Search and Earn
Complete Daily SB Goals
SwagStakes (Lucky Draw Prizes)
Collectors Bills (Collect coupons and get SB)
Swag ups (Get more surveys in Swagbucks)
Referral Program
I have seen a lot of people have tremendous success with Swagbucks, so it is worth a shot.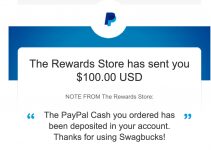 SuperPay
Superpay is something I like to call an unlimited earning potential site. This is because this site has so many surveys and offer walls, that it is almost impossible to complete them all.
I guess that most people will never be able to complete all the tasks on Superpay.
This is something I haven't seen on any other such platform. They have partnered with dozens of Survey networks and offer walls, and give you all this under one platform.
Plus, they even (used to) pay you to post their payment proof on different forums. Now that's good marketing. But they are legit, and do pay. Definitely worth a shot.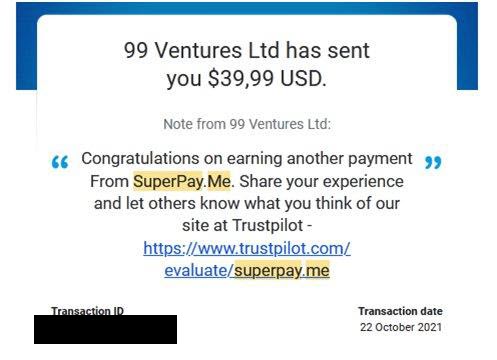 Opinion Pioneer
This is one of the most transparent and fair survey sites that I've come across.
Their survey interface tells you outright what your chances are of qualifying for it (POC: Possibility of Completion). On top of that, even if you get disqualified, they still compensate you 3 cents for your troubles.
These are very simple things, but the fact that other survey sites don't do it.
Exceptions like Attapoll and LifePoints Panel also have this practice of giving you a token amount if you get disqualified from the survey.
They pay only via Paypal for now, but might add more payment methods in the future.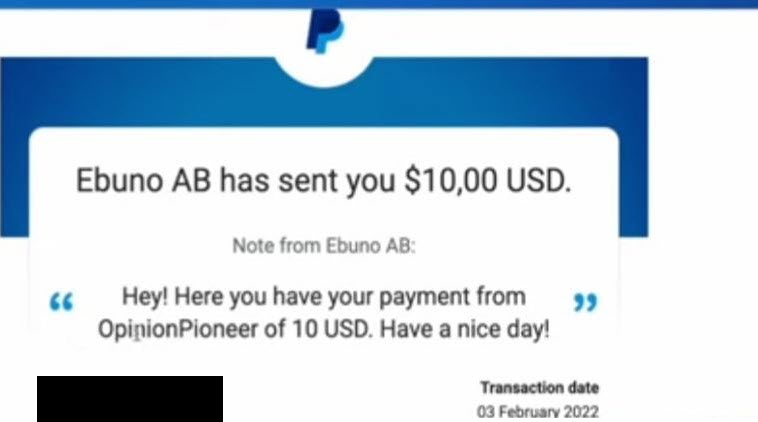 TimeBucks
One thing that sets timebucks apart from other similar platforms , is the sheer number of tasks you can earn money from. There are a lot of tasks you can do to earn money, including:
Watching Videos
Following/Liking someone on Social Media
Visiting Websites
Rewards, Daily Bonuses and Sweepstakes
Sharing links with friends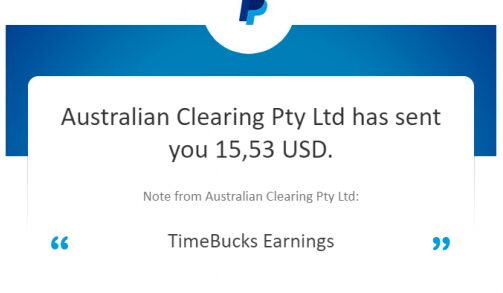 YouGov
YouGov is a world-leading market research company (according to them). They have dedicated "panelist" sites for different locations such as the US, Chile, France, Pakistan, Sweden, Finland, Germany, Asia-Pacific, and many more…

There are lots of surveys available at any time, and they only take 5-10 minutes to complete (As opposed to some survey sites where it can take half an hour or more!).
They also have dedicated payment methods for different countries (like Indians get Paytm, a popular mobile payment app).
The payout threshold is a bit on the higher side, but people have reported reaching it in 4-6 months without any referrals.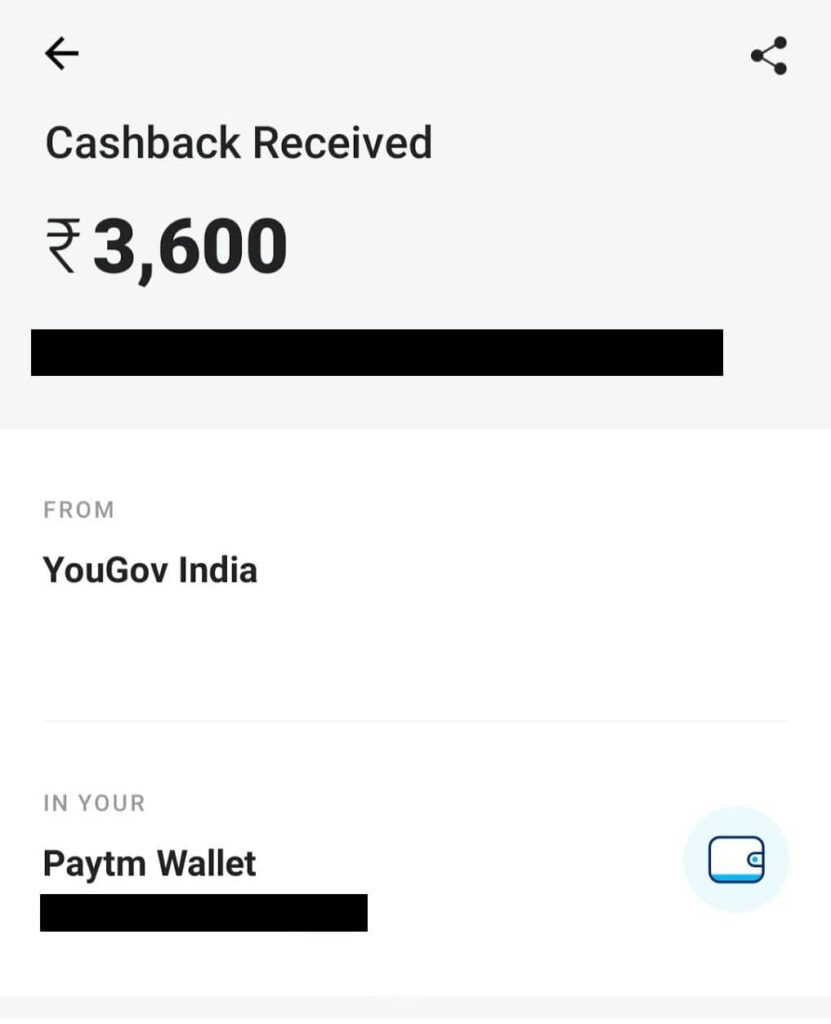 PrizeRebel
At PrizeRebel, you earn rewards for completing Surveys, Offer Walls, referrals, and watching videos. 
It is available in multiple countries, though the earning potential of people from America, Canada, Australia and the UK is the highest.
This is because these countries have the maximum amount of tasks available. Surveys and Offer Walls are available Worldwide.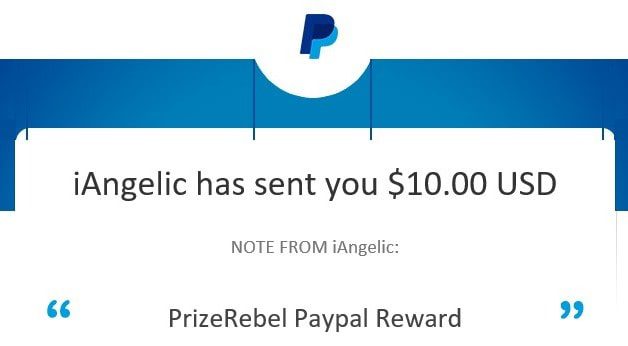 FreeCash
FreeCash is one of the leading survey/offer sites. FreeCash has tie-ups with third-party companies like AdGate Media, Lootably, AdGem, OfferToro, etc. 
What sets FreeCash apart from the competition is they have a lot of different tasks, and useful ways to get paid including Paypal, Netflix Vouchers and even Litecoin (a cryptocurrency).
Their interface is also really modern and funky, plus they have lots of "Crate" style bonuses. They can earn you from 5 cents to 250$ from time to time.

LifePoints Panel
LifePoints is another reliable panel that has a consistent amount of work. People report earning 10$ easily every month, and the payments are made via Paypal or e-gift card.
Several people have reported LifePointsPanel.com to be the most lucrative of all survey sites they have tried. It does not kick you out like other normie survey sites.

Panelstation
Panelstation does not get as much coverage on several communities, but it is a legit and trustworthy survey panel.
There are various options for redemption, such as gift cards and Paytm. Redemption starts at 3000 points.
They kick you out of surveys from time to time, but you can still earn a decent amount from it.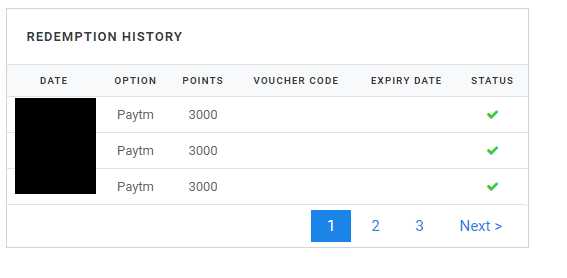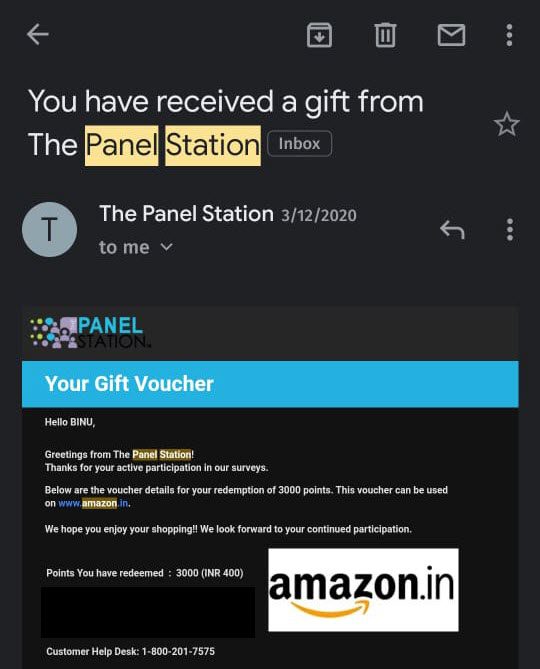 Streetbees App
Streetbees is an app based platform, with a twist. The surveys here are much more interactive and interesting.
They are called stories, and are done as a chat. Most of the stories just take 5 minutes and pays much better than other survey panels.
Though work availability varies a lot between different countries, people around the world have reported getting paid from them. Payments are made via Paypal.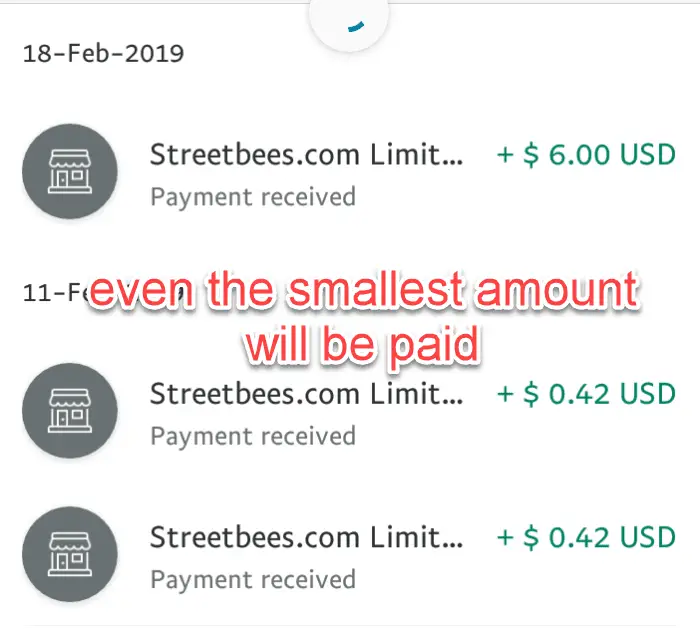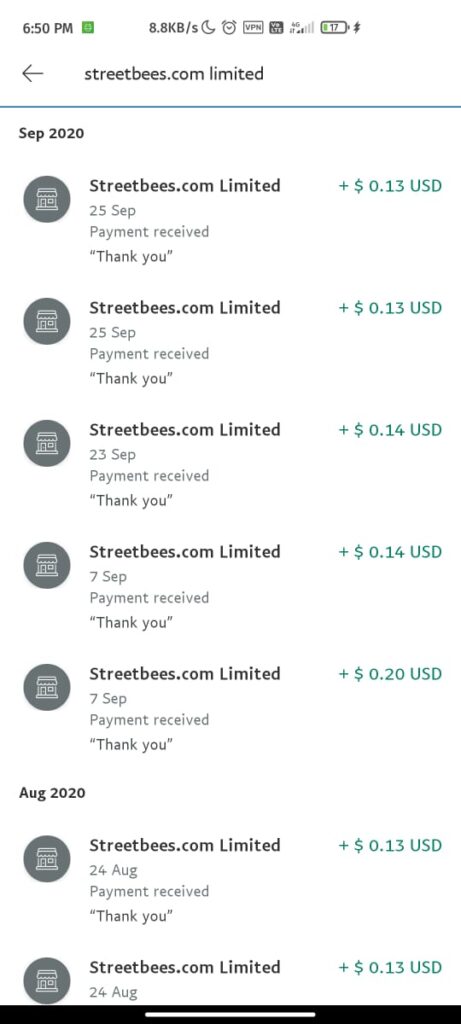 Attapoll
Another App based platform, that I have covered on this site before. One of the best thing about them is they give you a compensation if you are kicked from a survey.
Their pay might be lesser than some other survey sites, but is on par with competitors like Swagbucks and InboxDollars. Plus, their payment threshold is low as well.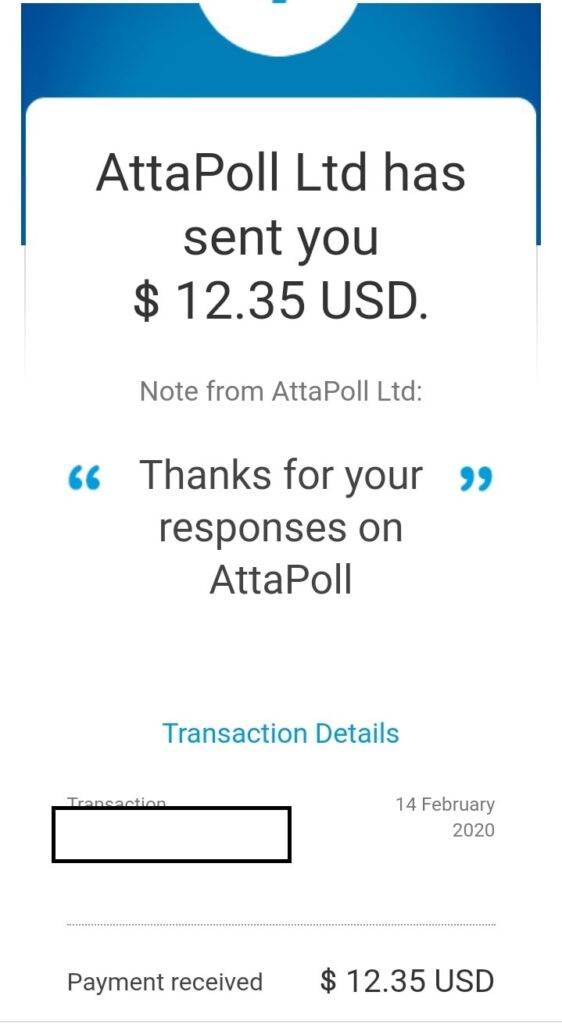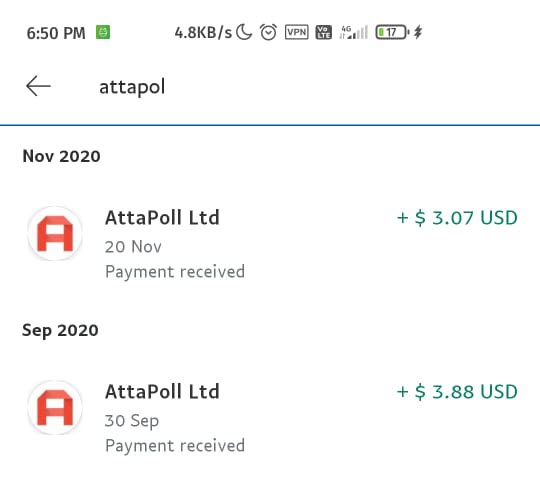 Testable Minds (External Studies)
Testable Minds is a platform where researchers from the world's most prestigious universities will recruit participants for their psychological and behavioral experiments.
But there simply weren't enough studies for everyone, so they added an option to participate in "External Studies" from their platform.
These are different kind of market-research surveys you can take part in, and get compensated accordingly. It's a great way to add money to your account and reach the payout threshold (for Paypal) faster.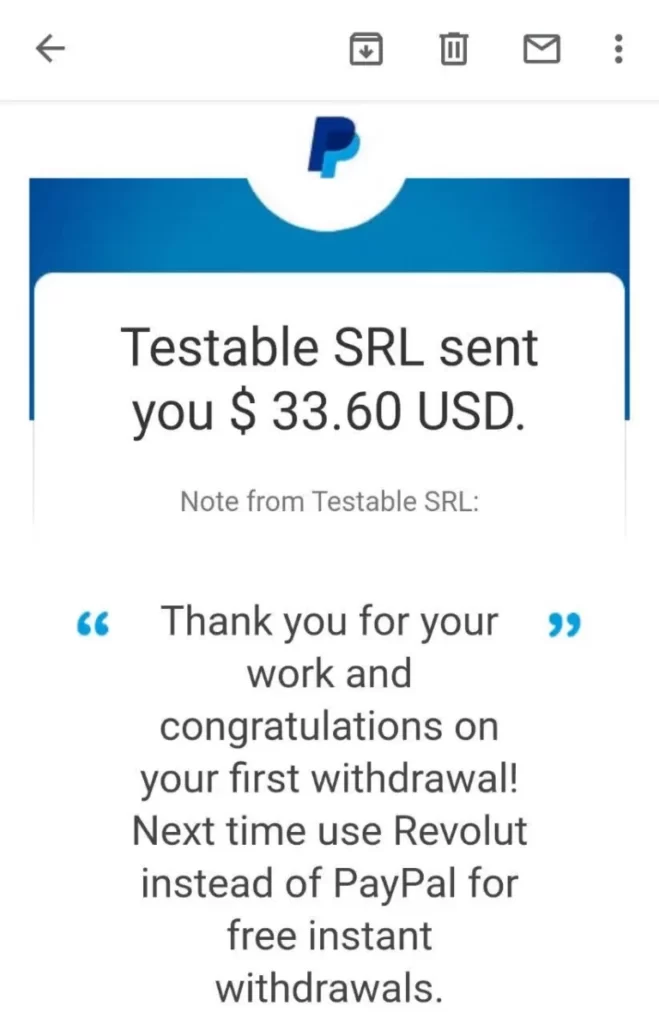 Grapedata (Surveys for Industry Professionals)
Grapedata is a platform that offers "unique insights" from people all around the world to businesses and organisations. Now this does sound very technical and sophisticated, but think of it like a niche market research.
You need to be somewhat of a professional in a particular industry to participate in their surveys. But they pay really well and offer even higher-paying tasks for more of your "insights".
It's worth giving a try if you work in any job or have knowledge of a particular industry (because of your business, upbringing, etc.)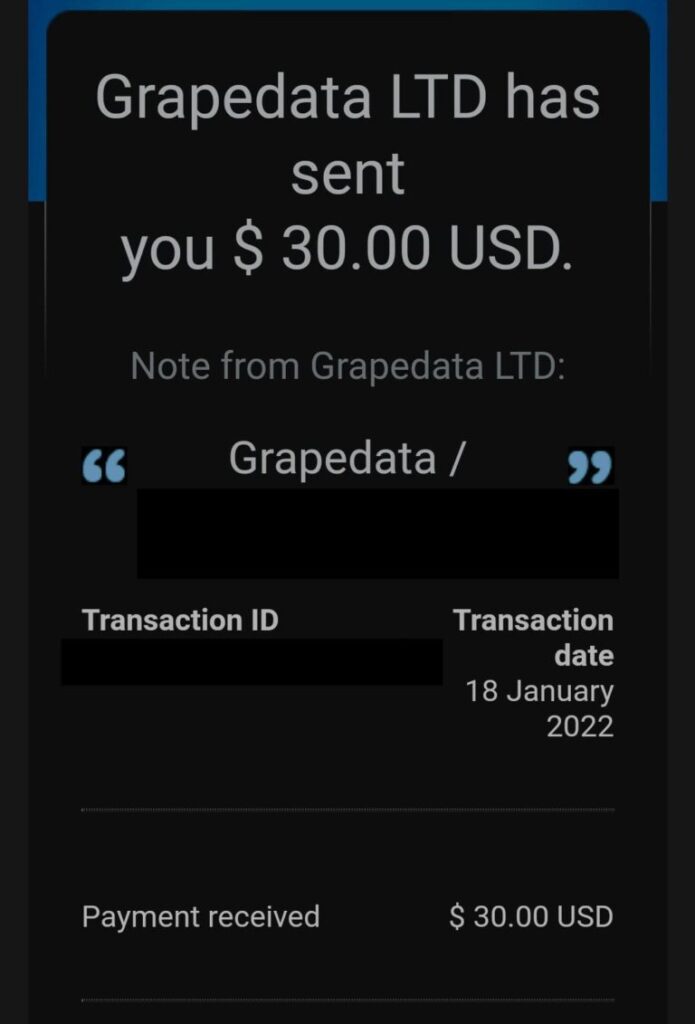 Why People Love Survey Sites?
Survey Sites and Panel Stations get more coverage on various money-making forums than legit money making opportunities. This is because of several reasons:
They are easy to work on. You do not need to read guidelines or pass any assessments to be eligible to work and earn.
They have various cashout methods, such as e-gift cards and digital store recharges. A lot of people do not want to bother with Paypal or do not have it in their country.
They have referral programs. This allows you to earn a little extra if you get someone to signup using your link. This is why people regularly post about such websites on the forums.
How much can I earn from Survey Websites/Apps?
Not much (to be honest). These sites are what coined the term beer money. You can only earn a very small amount from them, say 5-10$ per month from a website. Don't expect a lot from them.
The idea here is to sign up for multiple of them, so you can comfortable earn an extra 50-60$ a month. No matter where you live, I am sure you can score some beer for yourself with this money.
This is also exactly the reason why I despise them. Survey sites will usually take a lot of your time. A survey usually takes 15-30 minutes to complete and pays around half a dollar.
Plus you can get kicked out from several of them in-between, which is another frustrating thing.
They have complicated point based system, which makes it hard to guess what you are actually getting paid.
And it is a pain to reach the threshold amount for several of them (can take months).
Once you get into a proper earning opportunity like Crowdsourcing or Testing, survey sites will seem stupid and a waste of your time.
Don't get me wrong. It is great for someone who just wants a little pocket money without any hassles, such as college students.
But you can't simply earn enough money from them to consider them an "Earning source".
More Reading for you…