Last Updated on January 10, 2022
Sorry, I am late. The past few weeks have been really busy for me. So before I begin with this month's content, let's look back at the sites that paid me in March.
There have been a couple of new and very different sources of income for me, so I guess this will be a long post.
Let me know in the comments if you would me to do this monthly. Maybe sharing my journey might inspire someone to go down my path.
So here are the sites that paid me in March:
Testlio has been a success story so far. Maybe I got lucky, but I was selected for my first project within a week of signing up.
And it is a long-term project that happens every week. It pays 10$ an hour and they pay every week.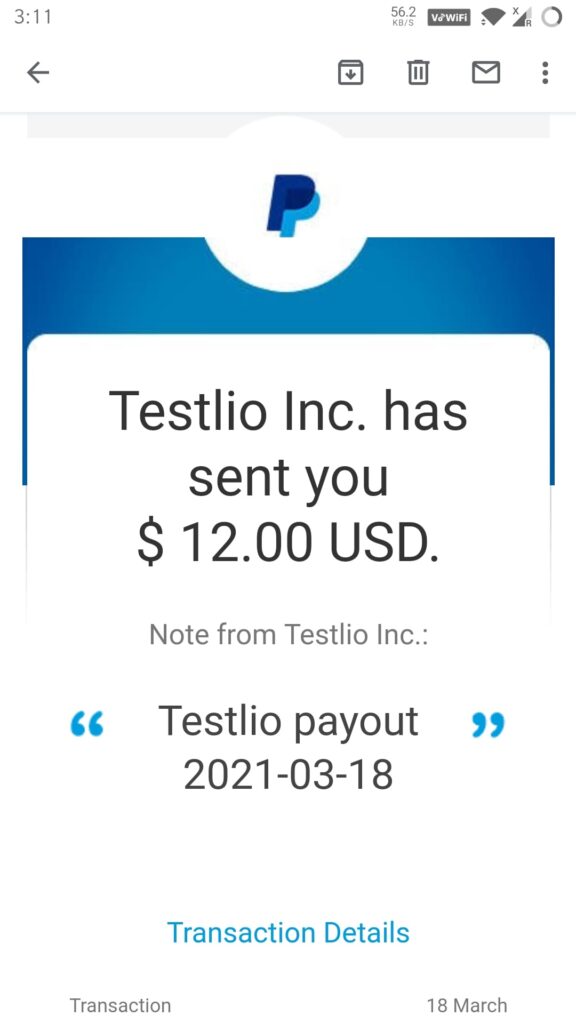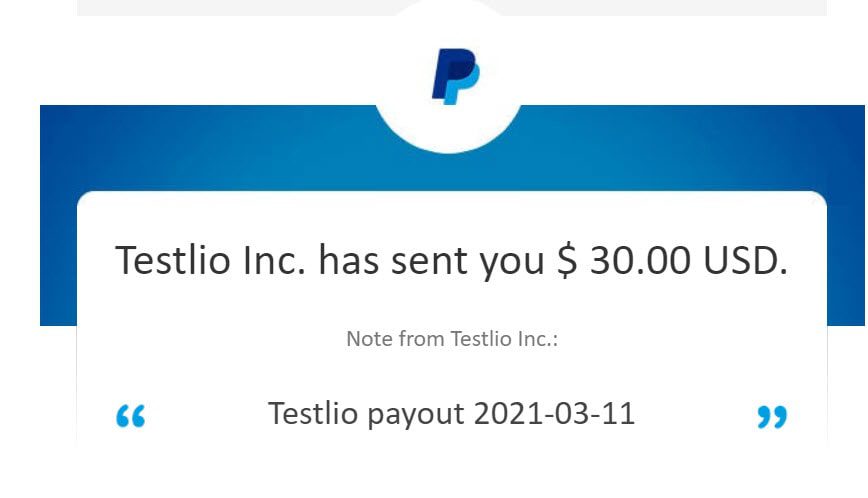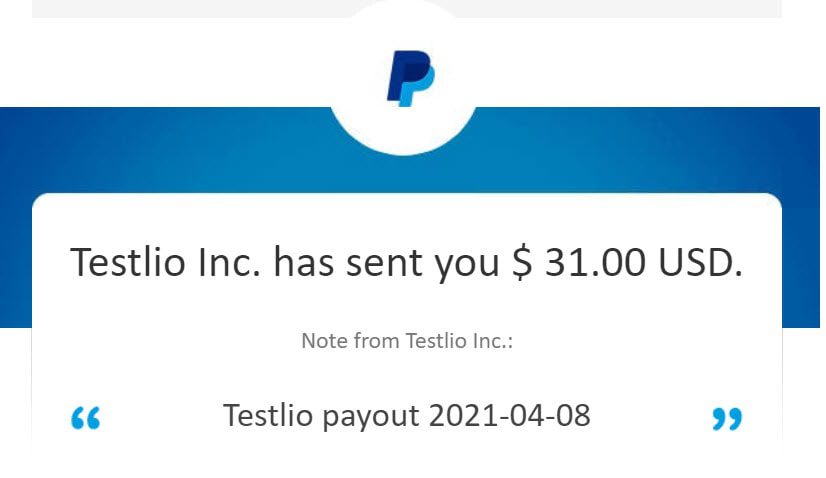 Usertesting has been one of the easiest and most consistent sources of income for me.
It's like, whenever I log in after a long period of time, I am accepted for one or two tests. I even got a 60$ interview this month, which was a cherry on top.
Usertesting has introduced new 4$ small tests, that hardly take even 2 minutes to complete.
I got selected for one of those and here's payment proof for that. Apart from that, it was business as usual. I made around 150$ in March 2021.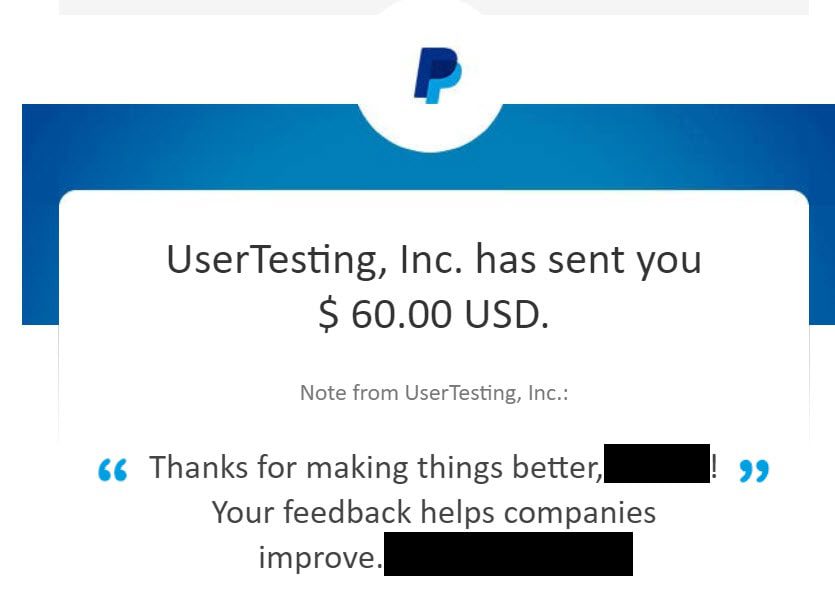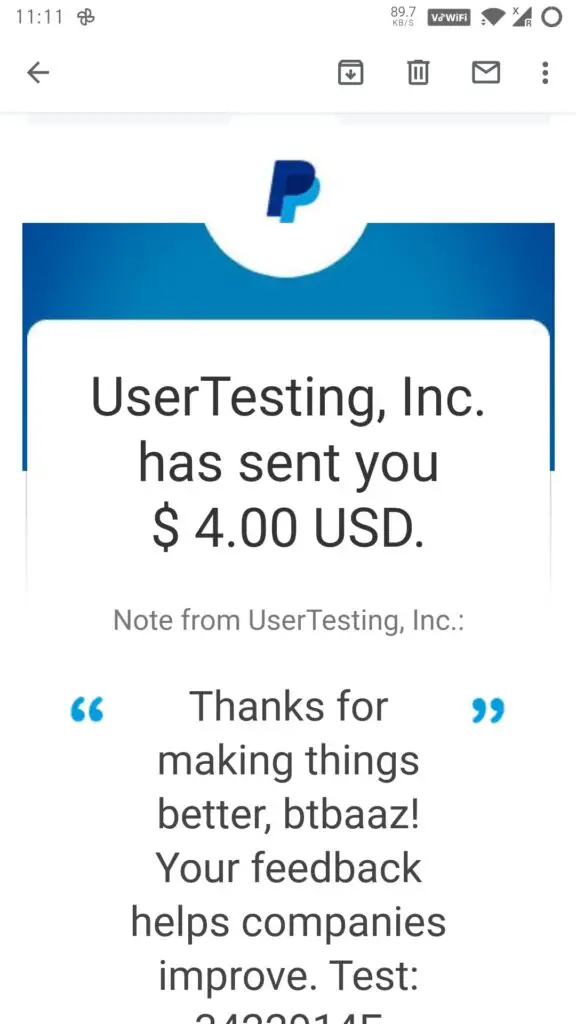 There are multiple 10$ payments as well, but I figured it's no use posting them since they all look the same.
If you really want proof for that, check out the Usertesting Payment Wall.
Another good ol' income source. Appen was the very first site that introduced me to online earning, and continues to give me a long-term project every now and then. I made 123$ from Appen this month.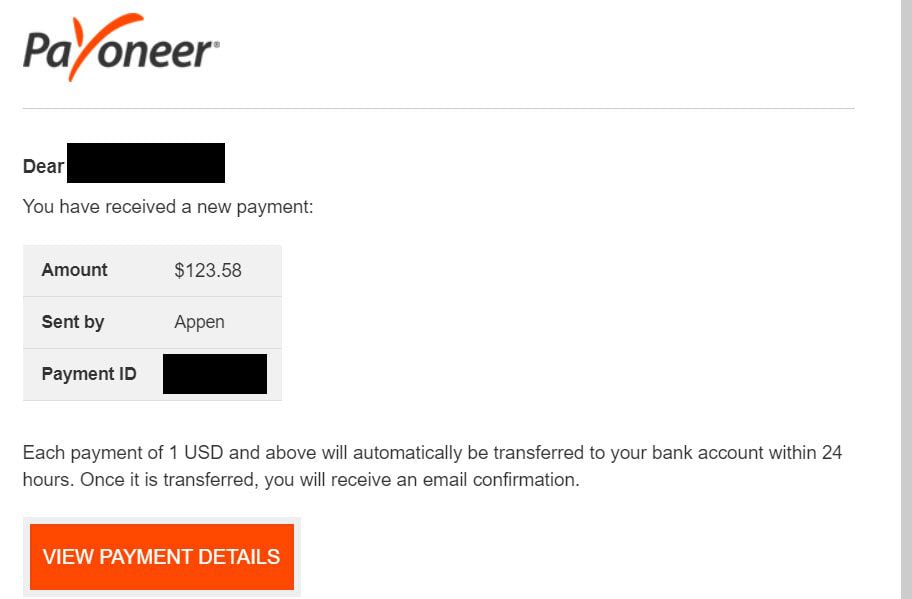 This wasn't in the plan but happened by chance. I randomly applied for a Writing opportunity I saw on Reddit (r/WritingJobBoard) and was surprisingly selected.
It is usually not that easy, and since this opportunity literally fell on my lap, I decided to give it a try.
I was looking to write in a different genre than Digital Bazaari, and the topic really excited me.
So I wrote a total of 4 articles (all 1000+ words) and got around 214$ for it all (after Paypal chopping up the taxes).
Not bad, given that it took me around 5 days to write all 4 of them (in my laziest period).
There are a lot of writing opportunities out there if you are looking for them. I will compile a list of them soon for this website.
I will be writing about various ways to earn a full-time income by becoming a freelance writer online (in the future). Stay tuned for that.
Meanwhile, you can check out these Proofreading and Editing Jobs (that pay 20$/hour).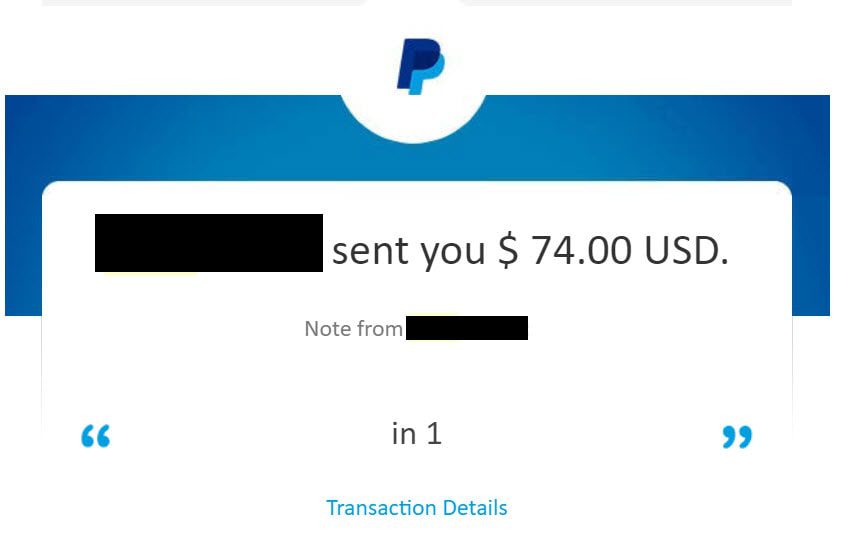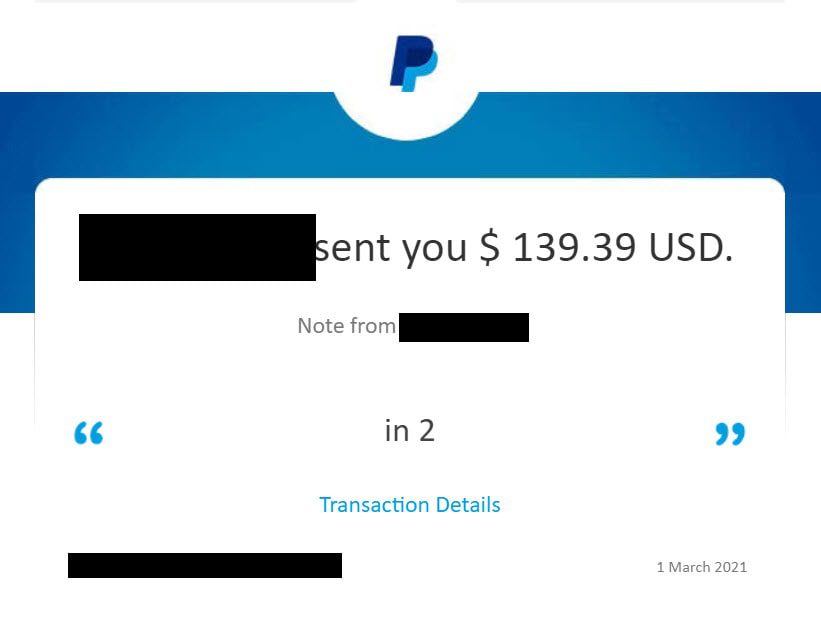 University Paid Study/Psychology Study (also from Reddit)
So there's this Job Board on Reddit that posts paid studies happening around the world (but usually for US people).
So there was this University conducting a study on the negative psychological effects of lockdown.
It was a simple survey that I filled daily for 7 days, and I was paid around 20$ for that.
Easiest 20$ I ever made. But not all studies on that subreddit accept global submissions.
Also, you can try signing up for Chicago CDR, a new site like Testable Minds that pays via Amazon Gift Cards. Or check out SONA systems if you are interested in more University Studies.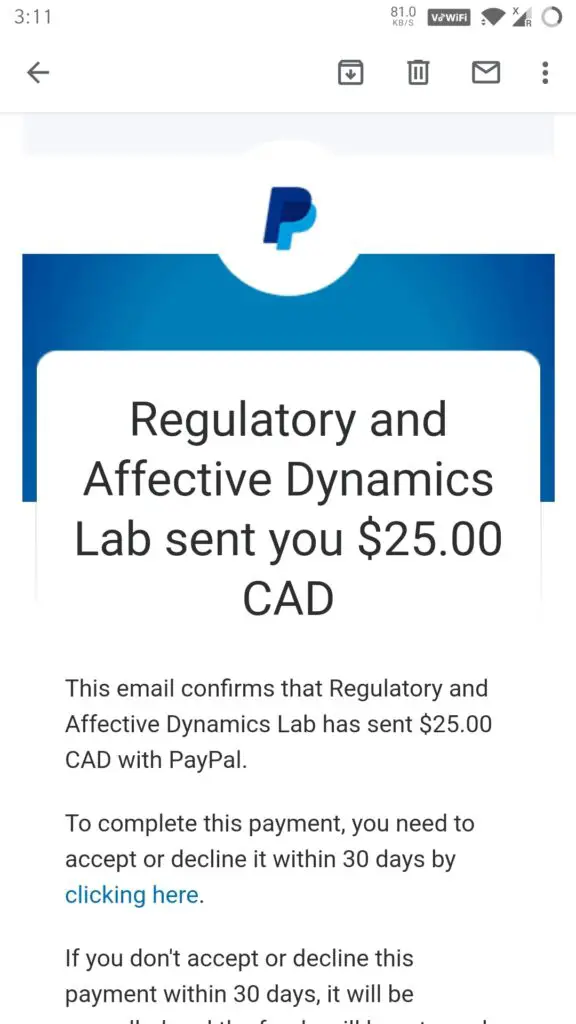 It's really hard to get into a Testable Minds study these days (since they have fixed their notification system). This renders the autorefresher trick useless for this site.
I still get into a study every now and then (but it's all about luck now). I thankfully reached my payout threshold again this month.
So another lucky beer money payment for me: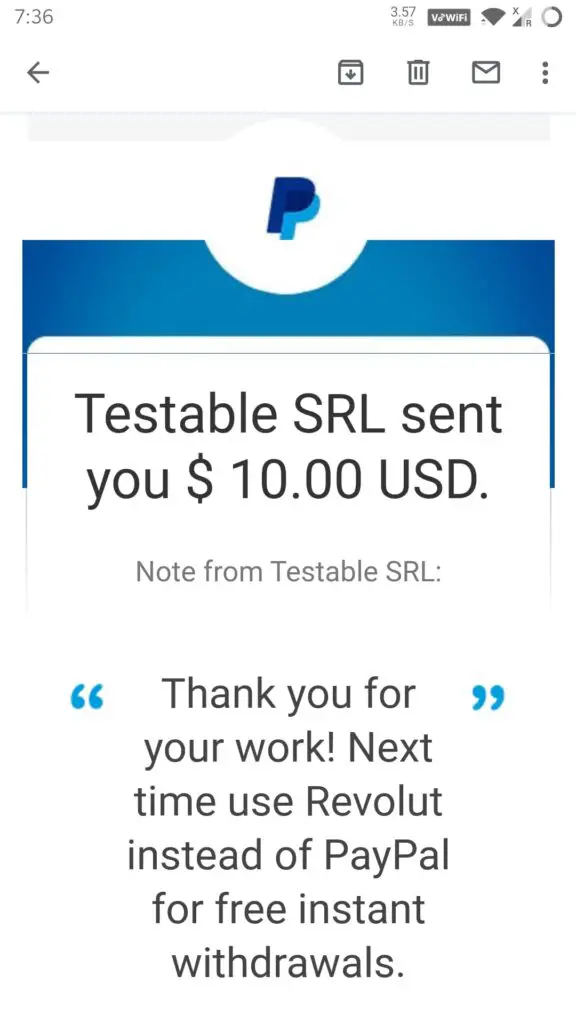 Robson finally had new jobs this month, after a long dry period. The same job was available on other platforms like Appen, AudioBee, and Clickworker as well. But Robson paid the best money for it (1$ per minute of audio recording).
They did not reject any submission and a lot of people were paid. Robson has started to feel like a trustworthy company again.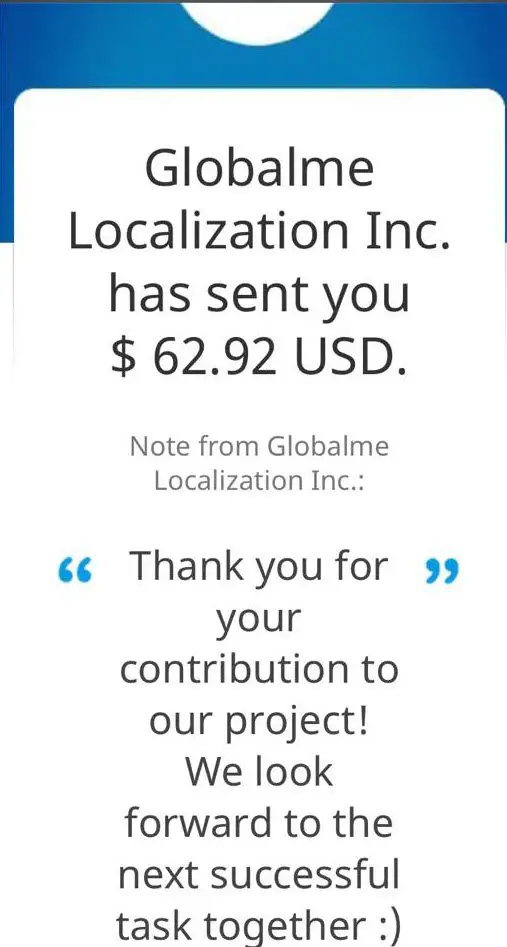 This Data Collection project from Transperfect finally paid. I was skeptical regarding this since the whole process is very broken (into forms), and it was taking very long. But they finally paid in March after a long wait.
It was a really simple data collection project that took me 5 minutes. Easy Money. Check out my list of data collection sites here.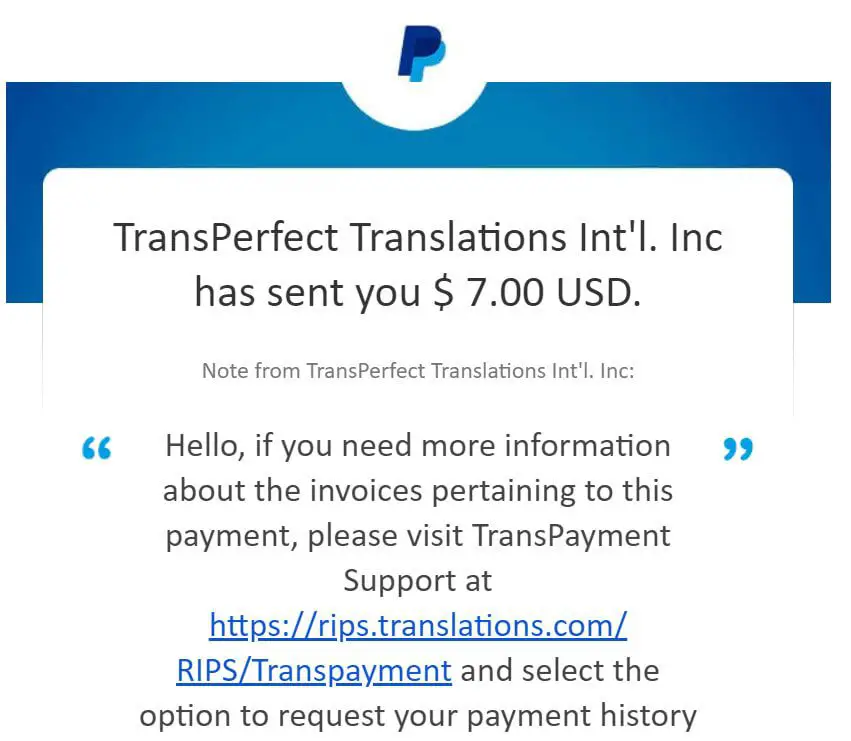 Lionbridge also had a very simple data collection project available. It was a video project due to which it paid significantly more. Took me 15-30 minutes in total and paid 18$.
The wait was long, but Lionbridge is a trustworthy company and paid-up within a month.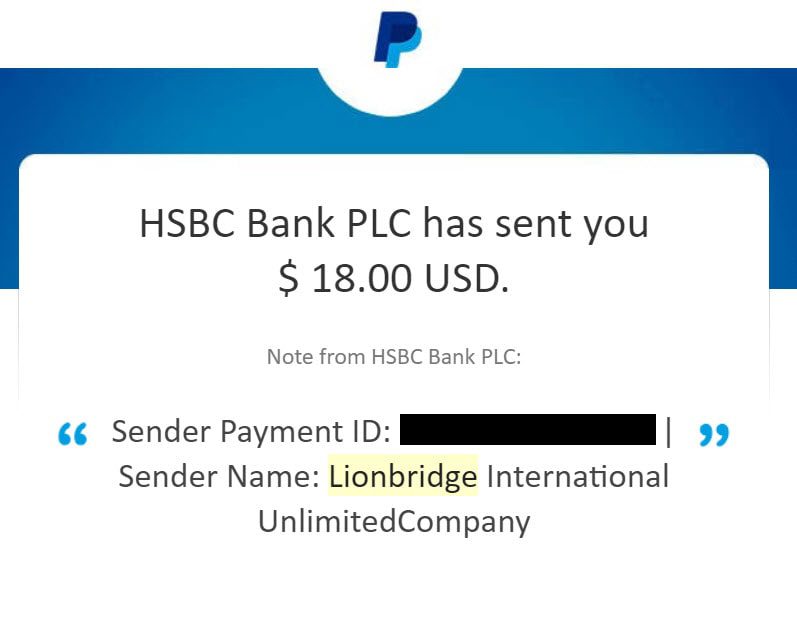 So this was it guys, I made around 690$ in March. I have finally reached the goal of making 10,000$ online and I am very proud of that. I have some very exciting new content planned for this site.
I will now be trying out many better-paying jobs (at least 1000$/month) in the future. Will write about them in upcoming months, so stay tuned.
Subscribe to my newsletter for updates on my journey
More Reading for you…