Last Updated on August 18, 2023
A very Happy New Year to all my readers. 2021 was bucketloads of fun, and I have a lot of expectations from 2022. Especially for this site.
I hardly worked on this site from November onwards. Guess the holiday vibes got me!😉
Still, I ended up earning around 250$ from this site, and a couple extra from referral commissions. Thanks to you, my readers 😍.
As of now, I earn around 100$ a month passively from this website. 2022 is the year I will try to grow that to at least 1000$ passively. That is a considerable amount of money for a side project, in my country.
Even though I didn't actively work on any site, I received several "surprise" payments. These made for some great festive payments.
So I decided to compile all these payments into a special, end-of-the-year post. Here are some sites that paid me towards the end.
Test IO (Functional Testing with lots of jobs)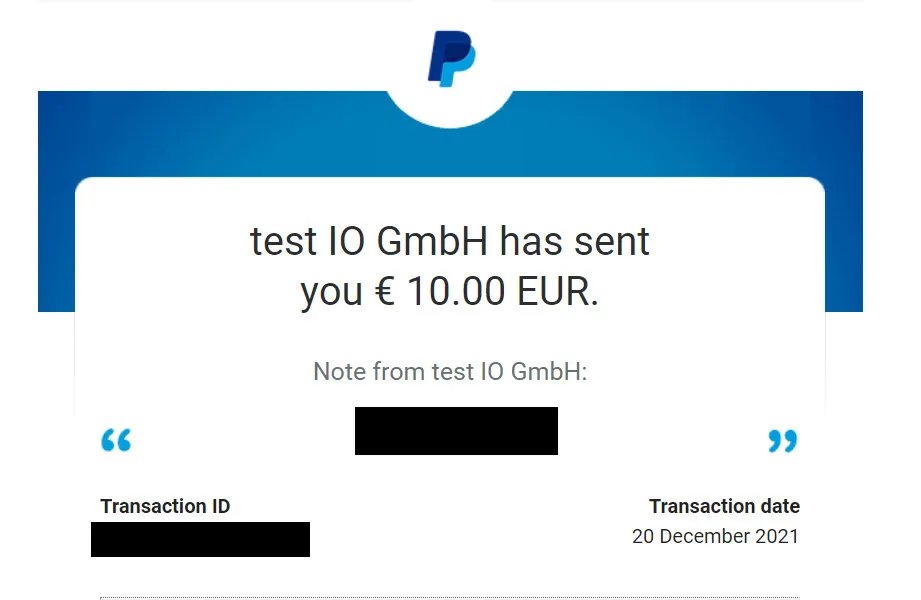 Let's start with a new entry. Test IO is a functional testing site, similar to uTest and Testlio.
They have a lot of projects to work on, and you can earn a good amount from them by testing various apps and websites. The only problem, you need to participate in 3 test runs (for free).
This can get frustrating for people, especially if you are not able to find bugs. I have some tips exactly for this. They will help you easily clear those 3 test runs and start earning.
WorkMarket (Lionbridge/TELUS)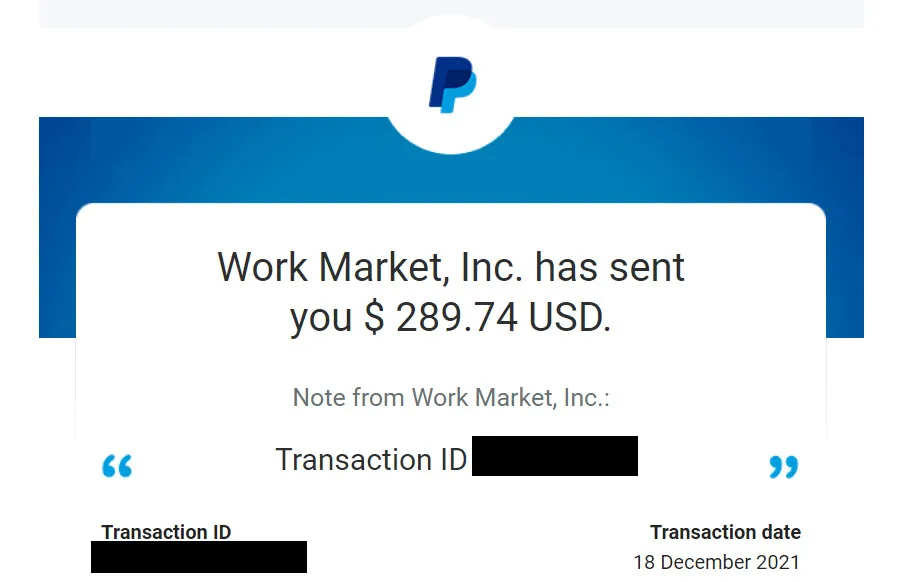 This payment is for a mystery shopping project I am doing. I don't consider it as work because I enjoy trying out new products and stuff.
While a majority of it is reimbursement for my purchases, I am also compensated for my time. I love how quickly they reimburse your purchases.
If you can manage to purchase around 300$ worth of goods on credit, you will definitely enjoy Mystery shopping jobs.
Clickworker (UHRS Jobs & Data Collection)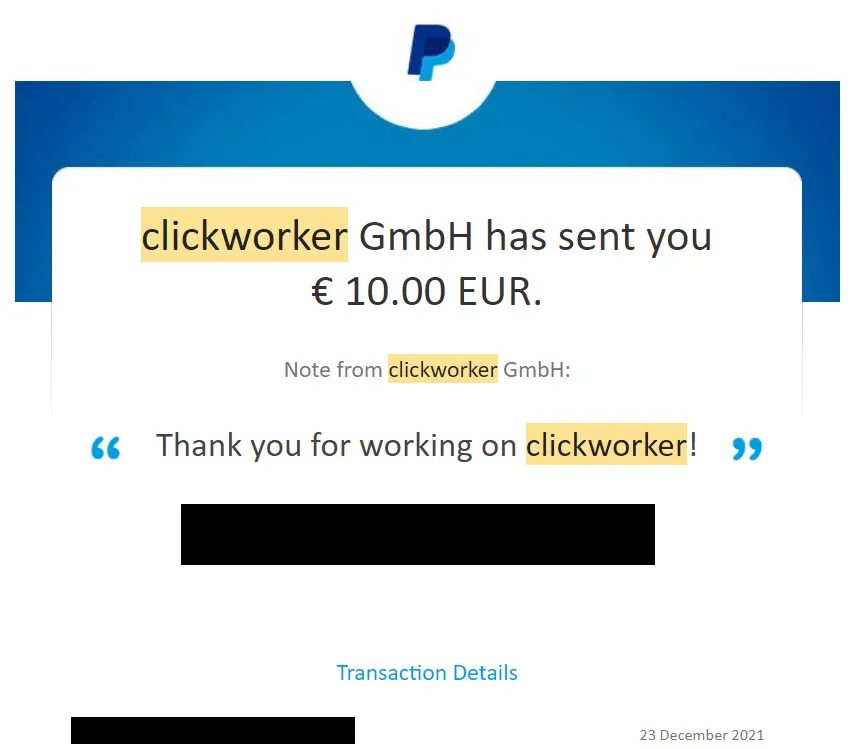 Clickworker has the most amount of UHRS jobs at any given time (only seconded by Quadrant Resource).
It also has data and voice collection projects every now and then. But they are not frequent enough. And to top it all off, they have a very nice and achievable referral program.
Even though I hardly work on UHRS now, I keep getting these commission payments. Pretty cool, right?
Testable Minds (Fun Psychology Studies)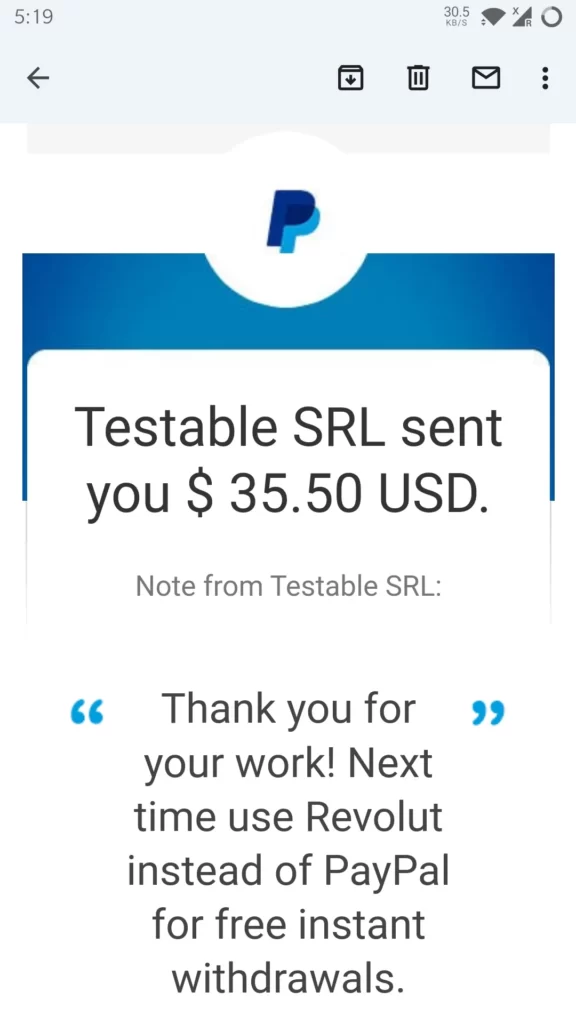 First things first, You can not earn much from Testable Minds. It is a beer money site, at best.
But it is the most fun way to earn money I found online. You just participate in online psychology studies. And you don't need to talk to anyone, so it is introvert-friendly as well.
SerpClix (another regular site)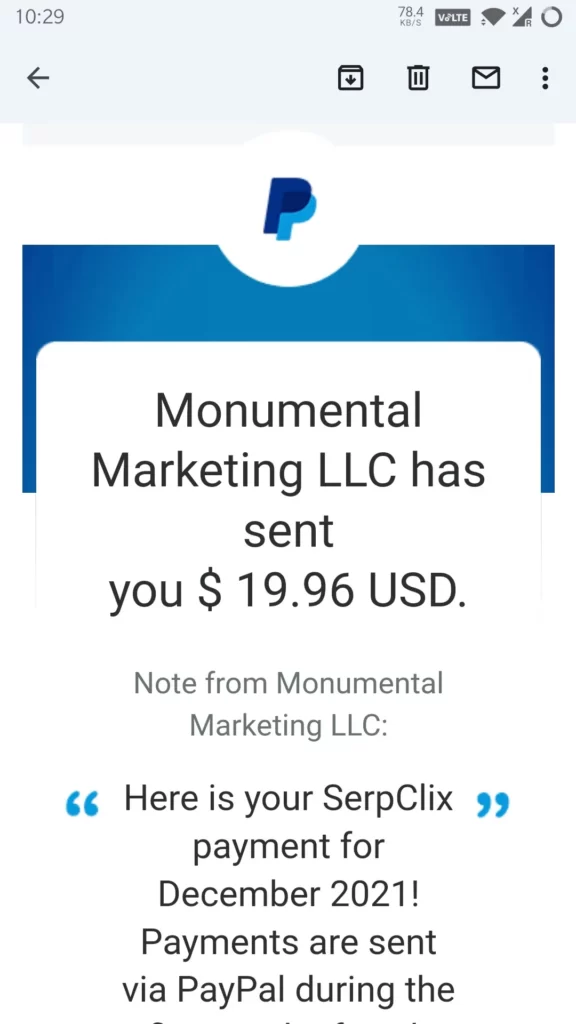 Serpclix has become a regular as well. Received this payment just 12 hours before the end of 2021.
Probably my last payment of 2021. Nice little end-of-the-year gift 🎁
Ezoic (October & November earnings)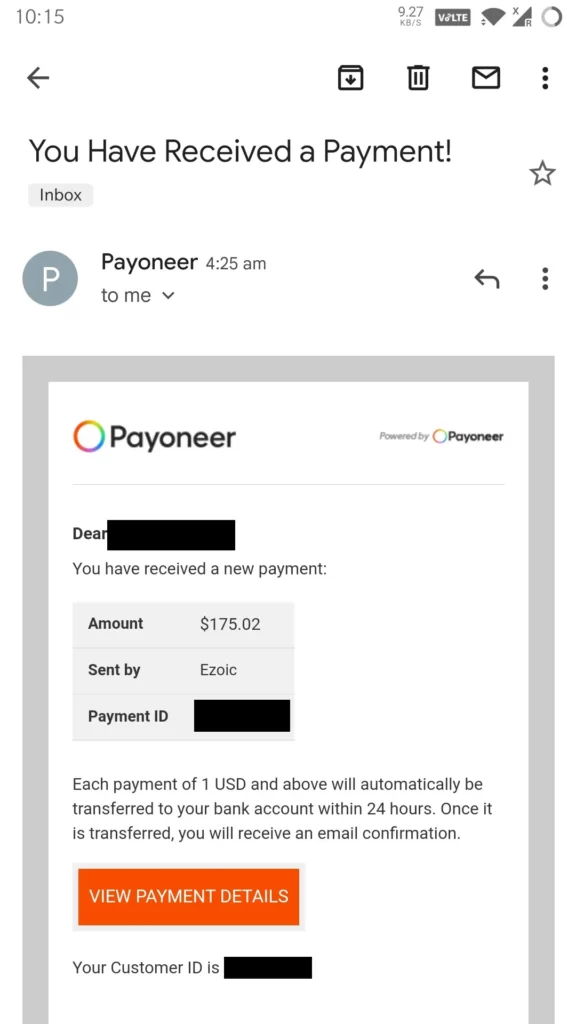 Ezoic serves ads on my website. It pays much better than Google Adsense, but does clutter up your website a bit.
October, November, and December are very profitable months in the world of advertising. Whilst my website used to earn 30$ per month before, I ended up earning an average of 90$ these past two months.
If you also own a website or blog, definitely consider monetizing it with Ezoic.
Ezoic payments take a month to process, so the December earnings can't be included. But it was a fun run for the website.
Let's see how much this website grows in 2022.
Some more reading you might be interested in…