Last Updated on September 12, 2023
Traditionally, Mystery Shoppers were required to physically go in-store to review it. Well, COVID changed that.
It became too much of a burden for these companies to send their shoppers outside, so it gave birth to online mystery shopping projects.
Recently, I was selected for a Mystery Shopping Project in Appen. I have completed two months of the projects and would like to share my experience working on it. It is one of the most fun and lucrative Appen project I have worked on so far.
Update: Since then, I completed my project on Appen. It went on for 3 months. After some time I got selected for the same project via TELUS.

It again went on for 3 months, But I must say that with TELUS I got much more products and the payments were faster.
But I still suggest you apply for both.
What is an Online Mystery Shopper and How can I become one?
A Mystery Shopper is someone who buys products from a store/online and then reports his/her experience to the employer.
You are hired by organizations that are looking to improve their in-store/online experience, or maybe someone looking to scout their competitors.
Your job is to buy some specified products, and then review and report the overall experience such as the delivery, product quality, staff behavior (in-store), etc.
This helps your employer to improve their products, listings, or in-store experience accordingly.
It has got all the upsides of mystery shopping: such as free products. You basically get to keep the product and are reimbursed for the purchase.
Minus all the downsides. Meaning you don't need to step out of your home! Just shop for products online.
You are then required to review the purchase experience. Such as the time it took for the product to arrive, the product quality, etc. They are basically trying to filter out the bad and scammy online sellers.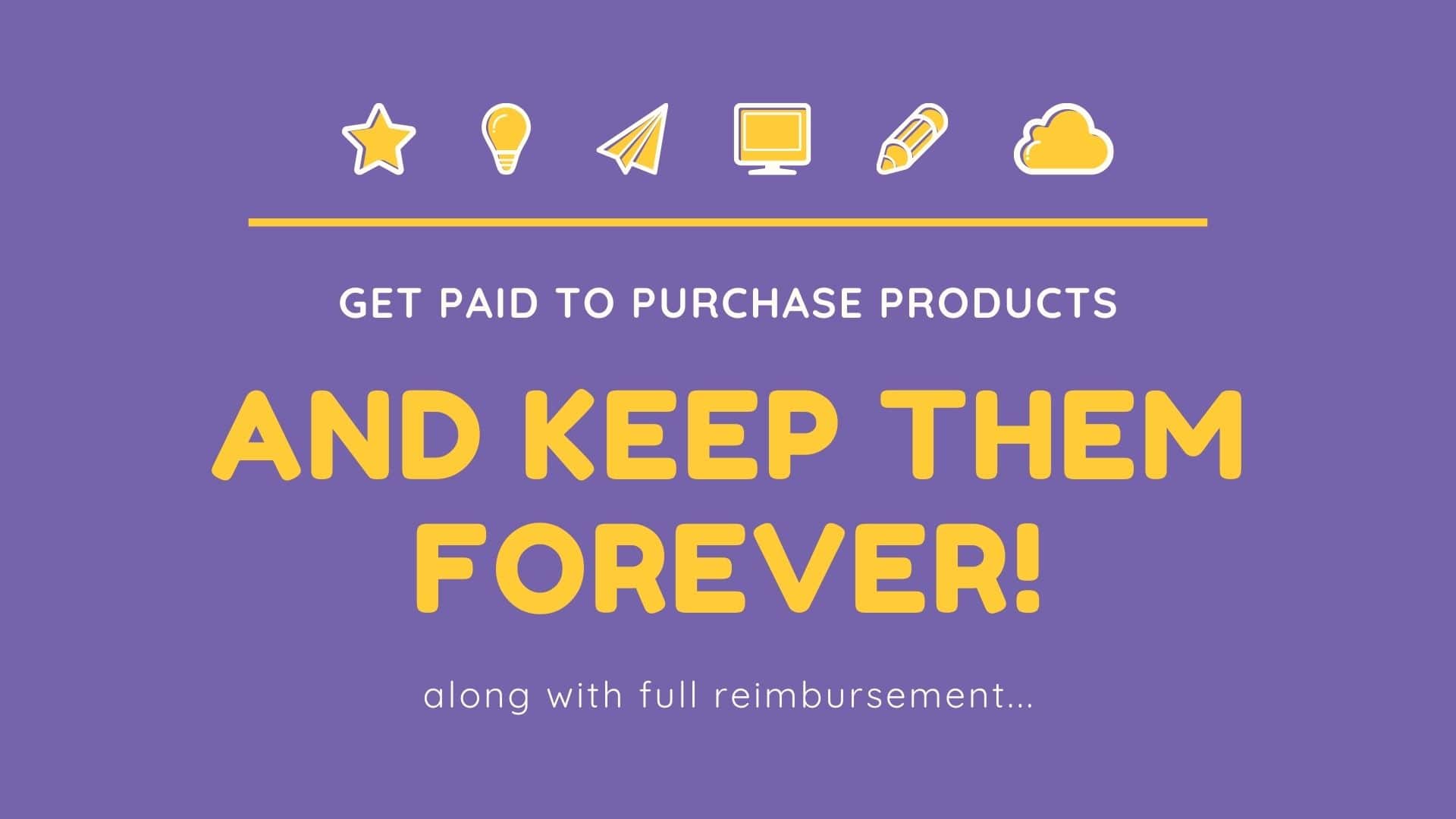 Unfortunately, most of the in-store Mystery Shopping projects dried up as an aftermath of COVID-19, but recently there were a lot of openings for online Mystery Shopping projects in Appen and Lionbridge/TELUS.
There are a lot more websites that employ Mystery Shoppers. But those are usually limited to very few countries. These two projects are offered worldwide to a global audience.
Though there are a lot of sites that offer Mystery Shopper projects, Appen and Lionbridge has the best ones out there.
They are projects from a large social media giant looking to improve the selection of products being sold at it's platform.
I applied for this project in Appen about 1.5 years ago and had forgotten about it. Then it reappeared around 4 months ago and I applied again. Luckily, there were openings in December and I got selected.
I learnt that openings for such projects are universal, as I was invited by Lionbridge for the same project at the same time.
I informed them regarding my project with Appen and they declined my offer (Obviously, as you cannot work on the same project from 2 different platforms).
Update: Almost an year later, there were new openings and I got selected by Lionbride this time (which got acquired by TELUS).
Lionbridge/TELUS pays much better for the Mystery shopping project. More than twice that of Appen's hourly rate.
What is it working as a Mystery Shopper like? How much can I earn?
Working as a Mystery Shopper is super fun. You just need to purchase the products specified, and note down several points regarding the seller, such as:
Their shipment and return policy
Their delivery estimate
Are the products they selling look high quality?
How is the overall purchase experience and the products that arrive
You need to click some photos when you receive the product and fill in a short survey about your experience. Now comes the best part:
You will be fully reimbursed for all the purchases you make, and you also get to keep the products for yourself. Plus, you get some added bonus for your work, which means you end up getting more money than you spent!
Update: I have had lots of free stuff over the 6 months I have worked as a mystery shopper. They require you to keep your purchases under 500$, and the average spend is usually below 300$ anyway.
But I have had lots of interesting things (that I wouldn't have purchased anyway. I have gifted more items in the past year than I have done my whole life. This project is like a Santa Claus with feedback form.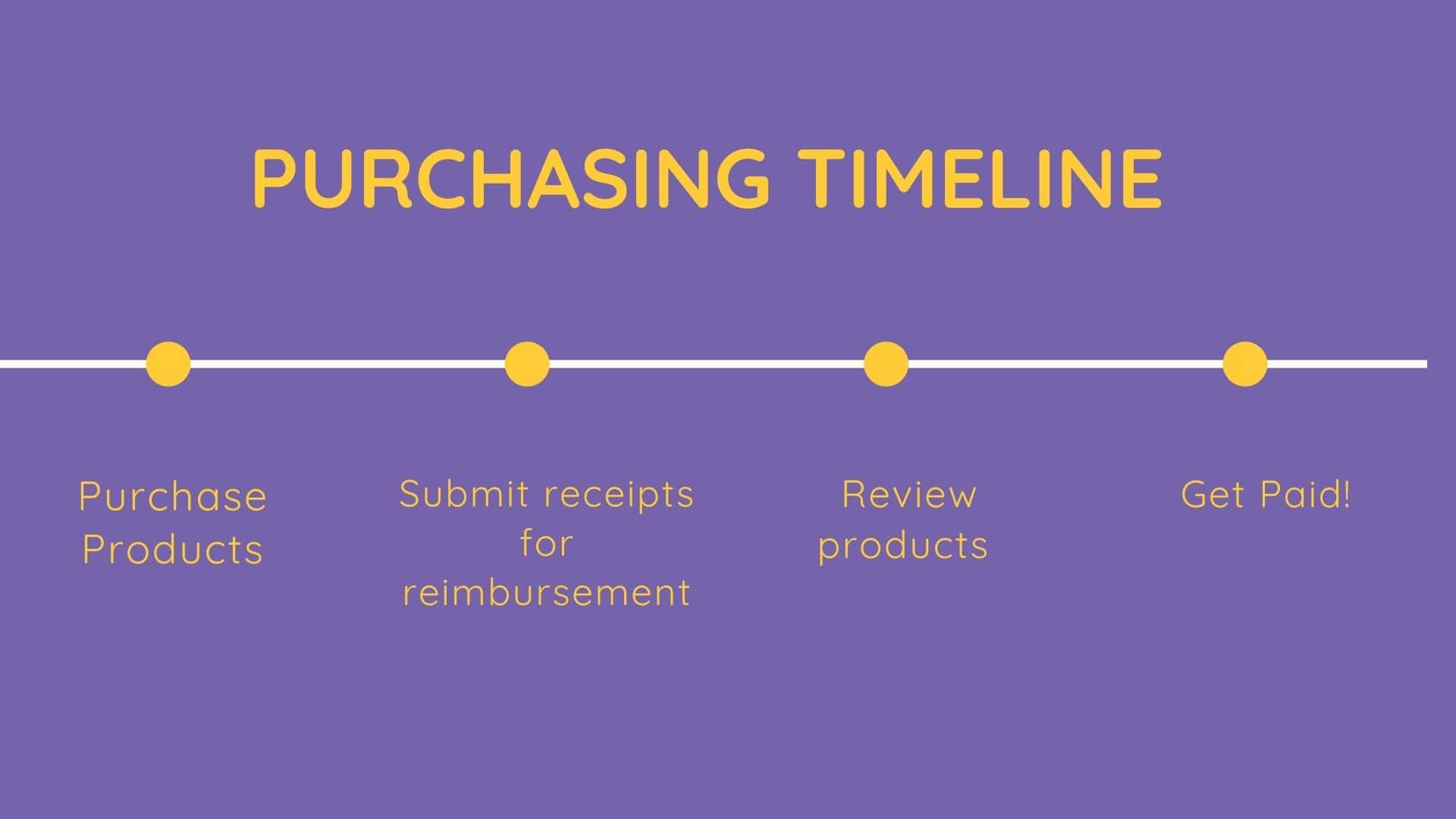 Though you do not get to choose exactly what you want, you do find several things that might be of use to you. The rest you can gift to someone, or maybe return to the website.
I've heard that the pay for Lionbridge is even better for the same project, and they also arrange a credit card for you to purchase the products.
Update: I have since worked in Lionbridge's Mystery Shopper as well. And I can say from first-hand experience that their pay is much better. Even their reimbursements and payments are faster than Appen.
But having worked with Appen for over 2 years, I did have a level of trust regarding the reimbursement.
Ultimately, it doesn't matter which platform you get into. Both get you lots of free and interesting stuff. I always find myself getting excited whenever a new purchase cycle is coming up.
Even though it can take 2-5 hours in total to make and document all the purchases, I find myself completing it in a single sitting.
If you get into the Mystery Shopping Project, then you have definitely been a good boy. 😉
How to earn more as a Mystery Shopper (a neat little trick)
There is one little trick I did to increase my earnings as a Mystery Shopper. Appen/Lionbridge just needs your product purchasing and delivery experience.
You are given full liberty to do anything with the product once you have received it and filled out their survey.
Update: Returning items to the seller is against the T&C of the project, so do not consider it.
But you can sell those products on peer-to-peer online marketplaces, for super cheap. If you get creative there are lots of ways you can earn a little extra from all the free stuff you receive.
Appen & Lionbridge/TELUS Payment Proofs for Mystery Shopping
A lot of people were skeptical regarding the reimbursement when I told them about this opportunity. I, on the other hand, had full trust in Appen due to my past experiences with them.
Finally, I received the full reimbursement for my purchases along with the billable hours that were spent purchasing and reviewing the products.
Update: I have participated in more than 6 cycles so far. Here are some of the payment proofs (both from Appen and LB):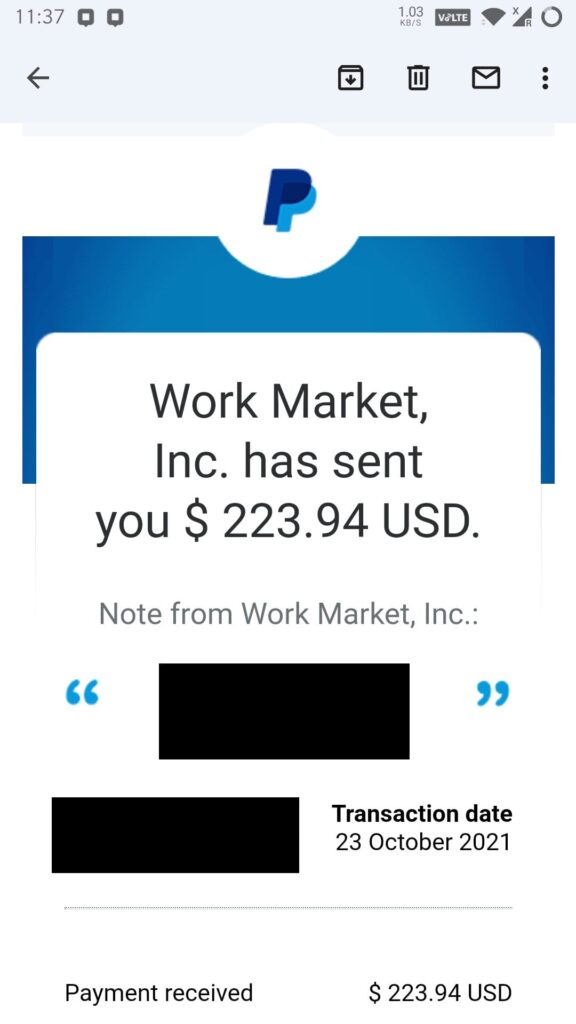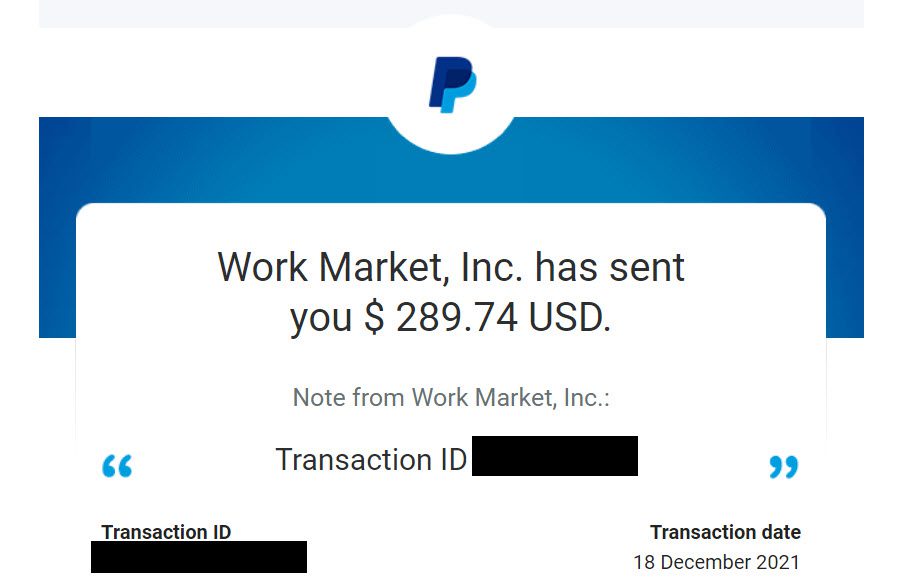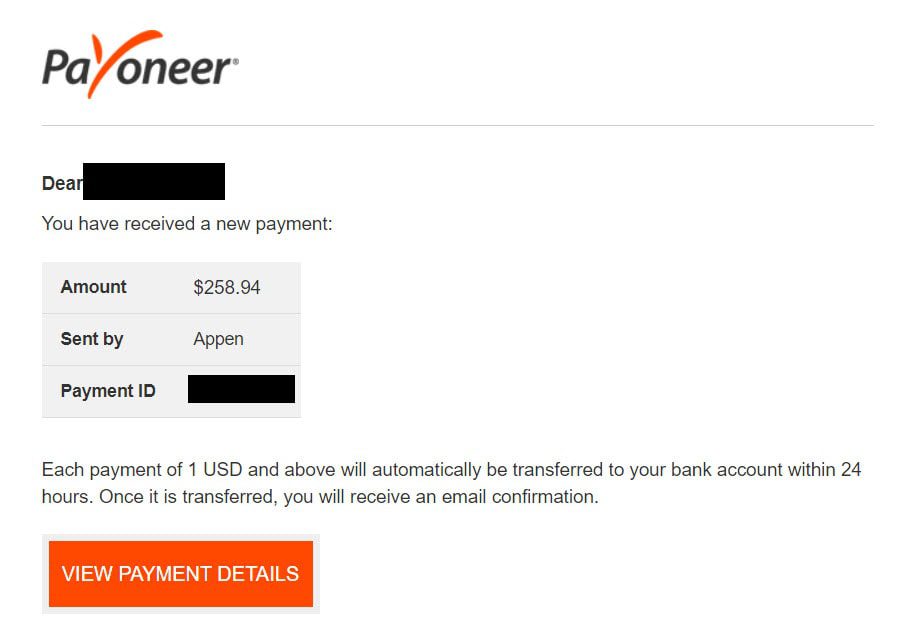 So go ahead and apply for Mystery Shopping positions. It's a great way to earn and get some free gifts on behalf of Appen or Lionbridge.
More Reading for you
A complete list of the websites and platforms that paid me in the past 8-10 months. An accurate representation of the online earning opportunities available worldwide.

Here are the sites that paid me in the past 3 months. I have included payment proofs and signup links to help you.

Check out how much I earned in the last 2 months, and which sites paid me. Some new sites this time.