Remotasks is a fairly new crowdsourcing website (started in 2017). I tried signing up for it about an year ago and it had some bugs with it's verification system due to which I skipped it.
But after several reports of people earning a huge amount from it, I tried giving it another shot. It is a modern-day crowdsourcing website (has a beautiful and easy-to-use interface) similar to Neevo, where the tasks are tightly integrated with the website itself.
This makes it perfect for beginners and non-tech savvy people to work on it, by just logging in and working on the website itself.
How do I signup at Remotasks?
The signup process is dead-simple and quick. You will be a logged-in member within a minute of clicking the signup button.
Go to the Remotasks signup page, and click on "Signup with Facebook" or "Signup with Google".
Next, you will be asked to enter and verify your mobile number.
Boom! You are a member. As simple as that.
They don't even ask for other details such as your email address, city, etc. I really liked this quick signup process. You are directly taken to your dashboard and you can begin your training courses.
Remember to go into your account settings and add your Paypal payment information.
How to start working and how much can I earn?
Remotasks is a subsidiary of Scale AI, a San Francisco based company that specializes in training AI and machine learning algorithms. Almost all the work that you do here is used to develop and improve AI projects in one way or the other.
Before you begin working in Remotasks, you are supposed to go through their training courses. It helps you to quickly understand their interface and requirements. Some training courses even give you a reward for completing it, so it's a win-win situation either way.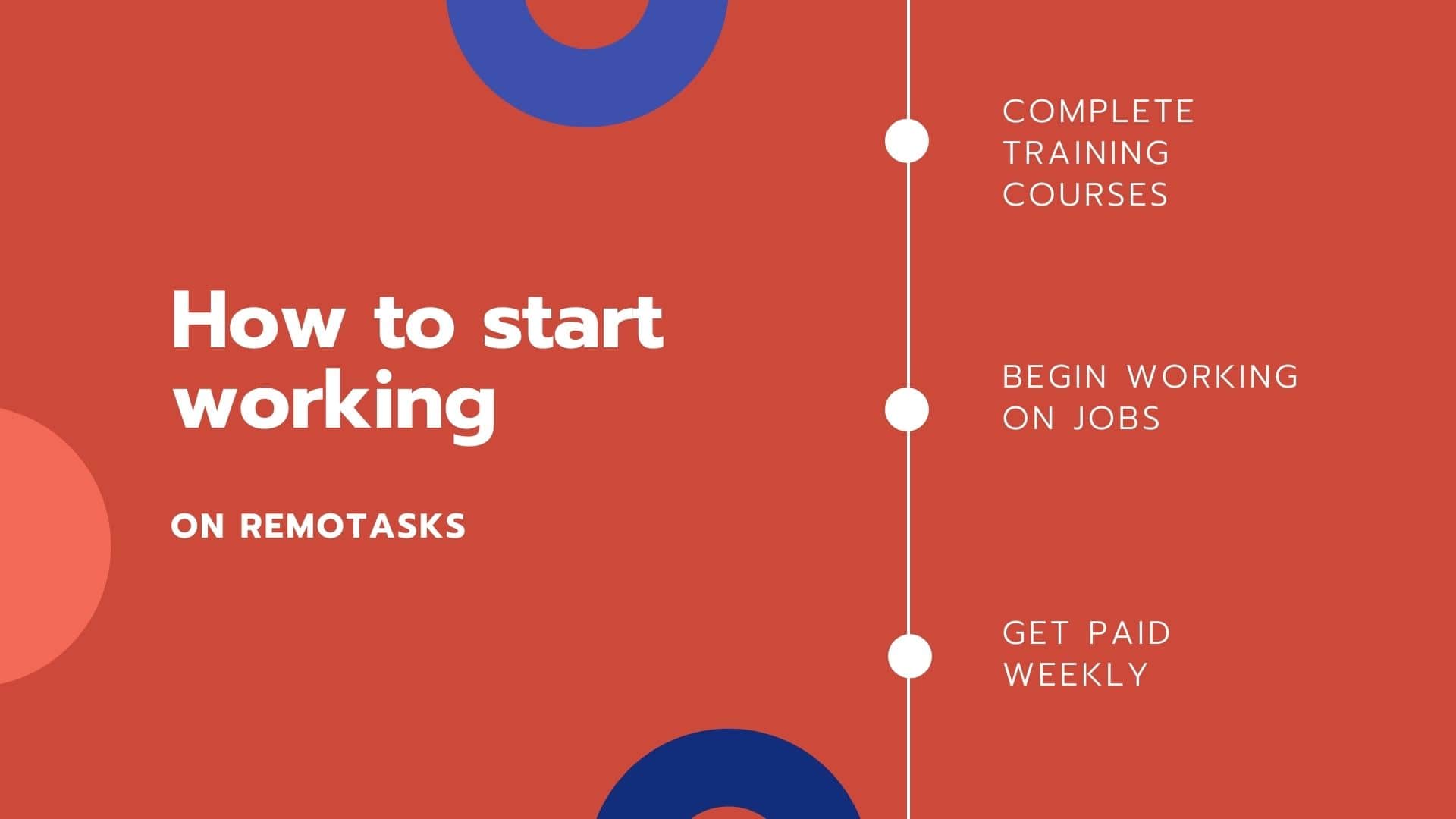 More tasks are unlocked for you as you complete the different training courses. You can even become a reviewer and validate other people's work (which supposedly pays more). A very similar concept to Neevo, where crowd workers validate the tasks submitted by other crowd workers.
The pay depends upon the type of task that you are doing, and it can vary between 2-5$ per hour for the simple text and image-based tasks. However, there is a special type of task you can do to earn considerably more from Remotasks.
Payments are made via Paypal every week (minimum 5$), so you can expect payments quite frequently.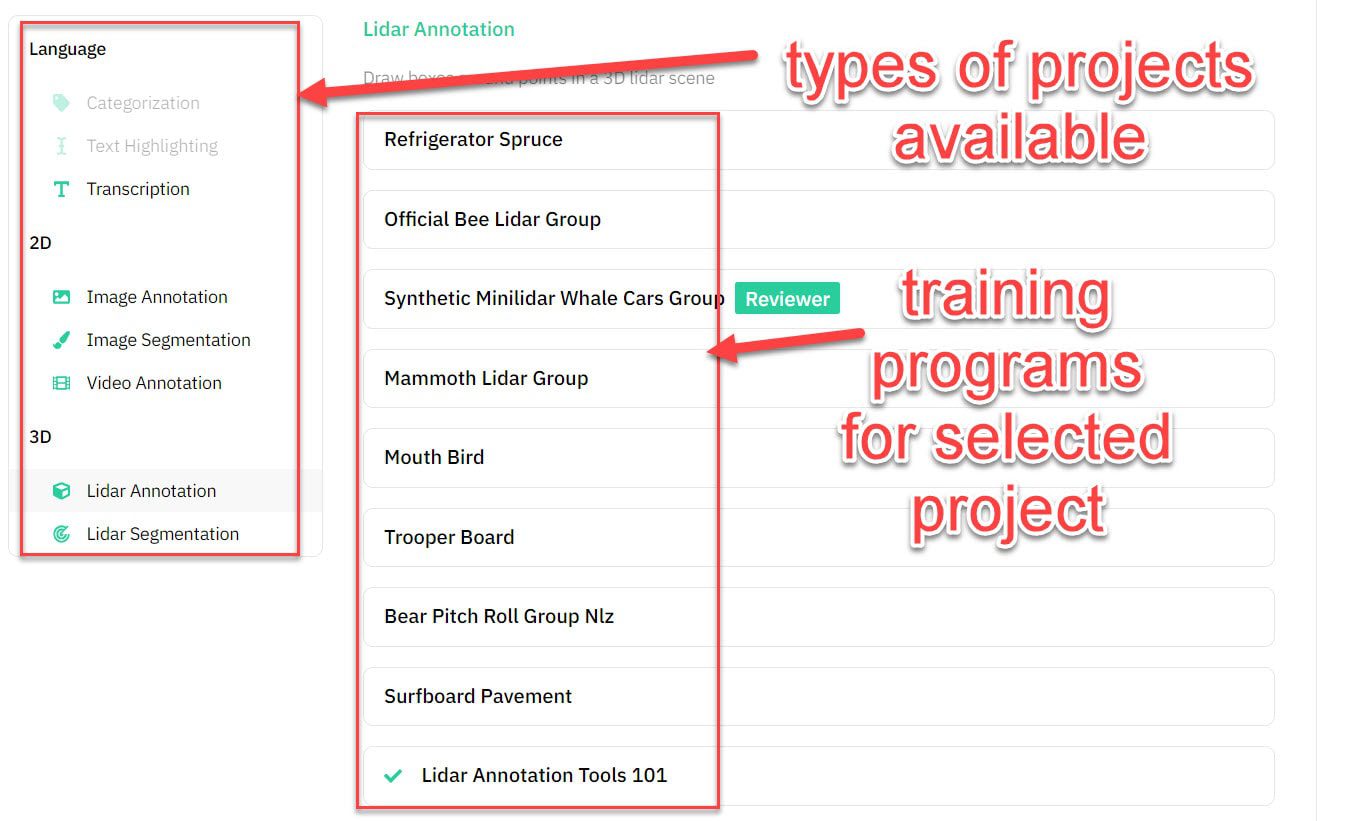 Remotasks Training Bootcamp
Remotasks also offers a Training Bootcamp (online) where you are taught by their certified trainers. They teach you how to work on their highest paying tasks, and you can even earn during the training period.
This type of dedication helps Remotasks stand out as a provider of quality online crowd workers. Besides, it helps non-tech savvy people to have a better chance at earning money online.
To join their training Bootcamp, go to the "Training" tab in your dashboard and click on the "Sign Up" button next to the Remotasks Training Bootcamp.
How to earn more money from Remotasks?
There is a special type of task you can complete that pays a good amount. These are called LiDAR tasks. In these tasks, you will be annotating 3-D objects, which will help train self-driving car tech. So you are actually helping improve future car tech.
You need to go through the LiDAR training modules before you can start working. There is a lot of work available for this task type, and each task pays anywhere between 5-80$ (depending on complexity), and takes 3-6 hours to complete.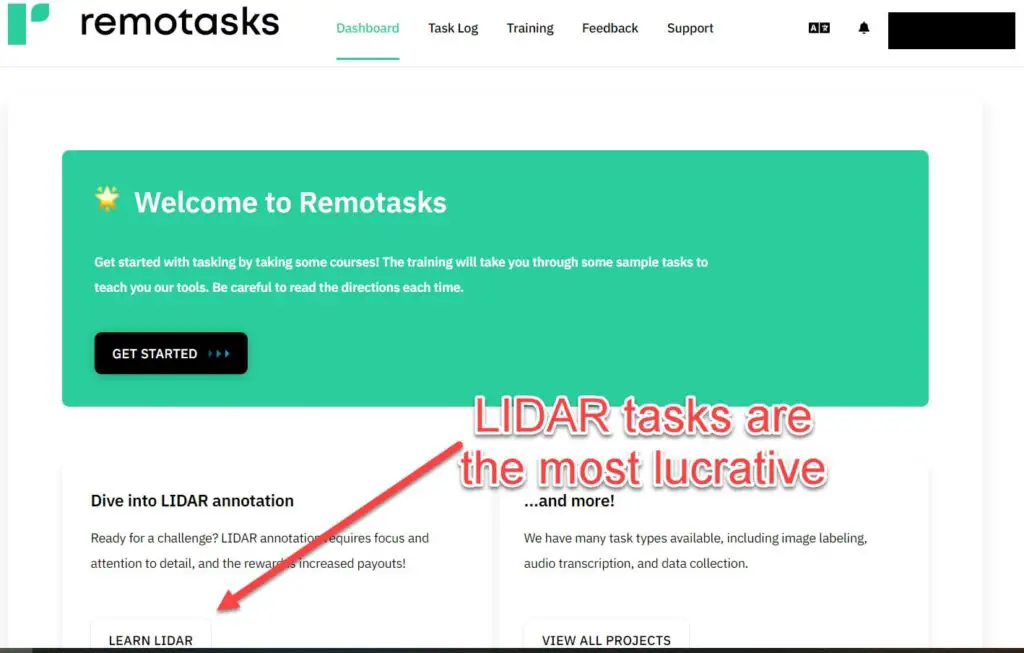 People have earned as much as 200-300$ every week just doing LiDAR tasks on Remotasks, which makes it a very lucrative option. Though on a more practical level, let's say you can earn 200-400$ every month.
Remotasks Payment Proof
Here is my payment proof from Remotasks that I earned while doing LiDAR tasks for two weeks.