Last Updated on September 14, 2021
AI and machine learning are some of the top buzzwords in the technology industry today. Not only have they made their way into every major industry, but have also proved their mettle by increasing the efficiency and ROI of almost any project that an AI is implemented on. With so many benefits, almost every company is looking to integrate AI into its products.
But any AI or machine learning algorithm requires a lot of data for training purposes. In fact, the more data available to the algorithm, the more finely tuned and sophisticated it becomes. This is the core reason why Google products outperform its competitors in every possible way. As other companies do not come close to the amount of user data that Google has available for training its algorithm.
What is Neevo and what does it do?
Neevo is a provider for high-quality AI training data to several organizations. In other words, It provides human intelligence that helps companies gather data to train their AI models and algorithms. It is a platform owned by The Defined Crowd, a company that focuses solely on AI and machine learning. It was formed in 2015, and its Neevo platform was launched two years later in 2017.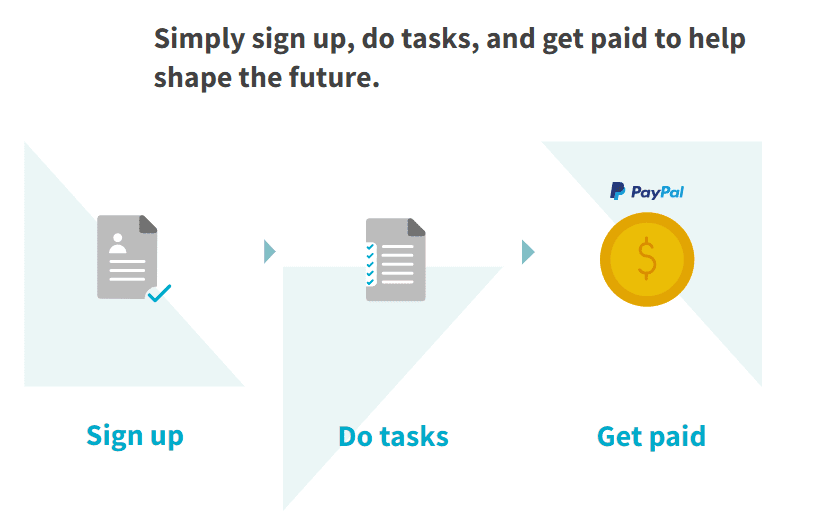 Neevo allows people to register on the platform, and provide some basic information about them. If their profile matches any of the jobs available, then you can work on those jobs and get paid via Paypal. Sounds simple?
What type of jobs are available in Neevo?
The jobs in Neevo are pretty fun and interesting. Since most of them are for training AI, you might see a wide variety of jobs such as:
Recording videos of several actions.
Taking certain pictures using your smartphone.
Annotation (labelling) of images
Recording several phrases to train voice assistants.
The jobs are pretty fun to participate in, and you are paid for them via Paypal. So it's a pretty win-win situation for all. I have noticed an increasing amount of similar jobs in both Appen and Clickworker, which means that there is a huge demand for such data.
If you don't see jobs available on your Neevo dashboard, try the tips I wrote about in this article.
My Experience with Neevo (updated)
I was very impressed by the overall interface and usability of Neevo. It had a very modern design, compared to Clickworker and Appen. It took time for my dashboard to begin showing tasks. But after a while, I even started getting emails from Neevo whenever a new job was available.
There is a lot of work available on Neevo once you properly fill your profile and pass your language tests.
Jobs range from data collection jobs, voice recording to image and web annotation tasks as well. There are a wide variety of projects here that are not available in a lot of other such crowdworking platforms.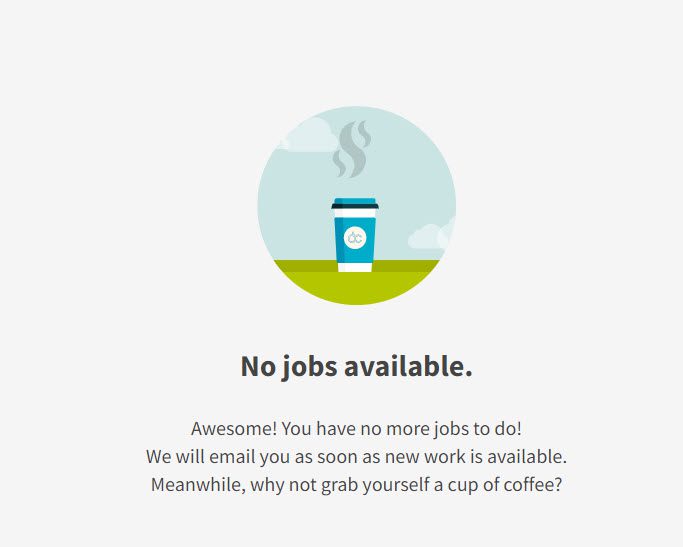 Though my beginning was a little slow, I grew to earn up to 200$ in a single payment from them. Though it might not always be the case. You can check the payment wall for the different payment proofs I have of Neevo.
One thing that did frustrate me about Neevo is they reject a lot of your submissions. Much higher than other platforms like Transperfect or TELUS. Though I did understand why it happened after working on there for some time. It was a logical reason, but something that can be very frustrating at times.
Should I sign up for Neevo? (Yes, here's how)
So there is not much work for people in some countries, I guess. But going by the reviews and discussions on several forums on Reddit, it is a legit paying site and people have made good money off it. Maybe once they grow a little bit or acquire new clients, some more work might be available.
It would be a good idea to just sign up for it and keep checking for work once or twice a week. Though I cannot guarantee anything, I think there might be more work since it has partnered with several big AI tech companies like Amazon Alexa.
The signup process is pretty simple and there is nothing to write about. You simply provide your email address, verify it, and BAM! you are a member. You can then add your Paypal email address for payments.
Neevo Payment Proofs
The payments for global citizens are handled by Paypal. They will pay within 28 days of task approval, and by the discussions on Reddit, I can assure you that it is a legit paying site. Here's one of my payment proofs from them (check more in Payment wall)

If you have any more questions regarding Neevo, then you can check out their official FAQs by clicking the button below:
Neevo also has a very smart support system, powered by a chatbot that can help you raise support issues and tickets. So they are definitely investing a lot in AI, I guess. Do signup for this site and let me know your experience in the comments section below.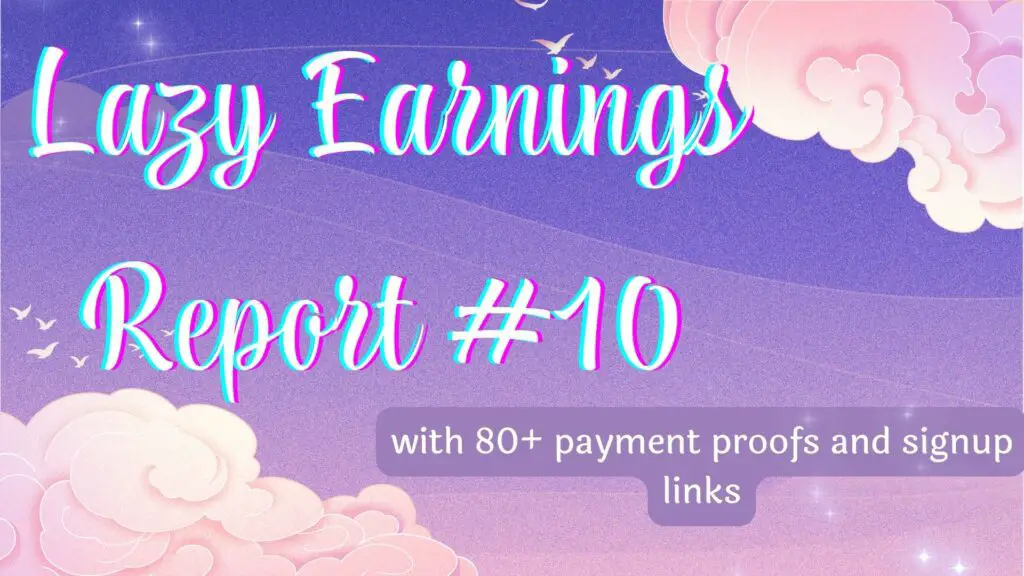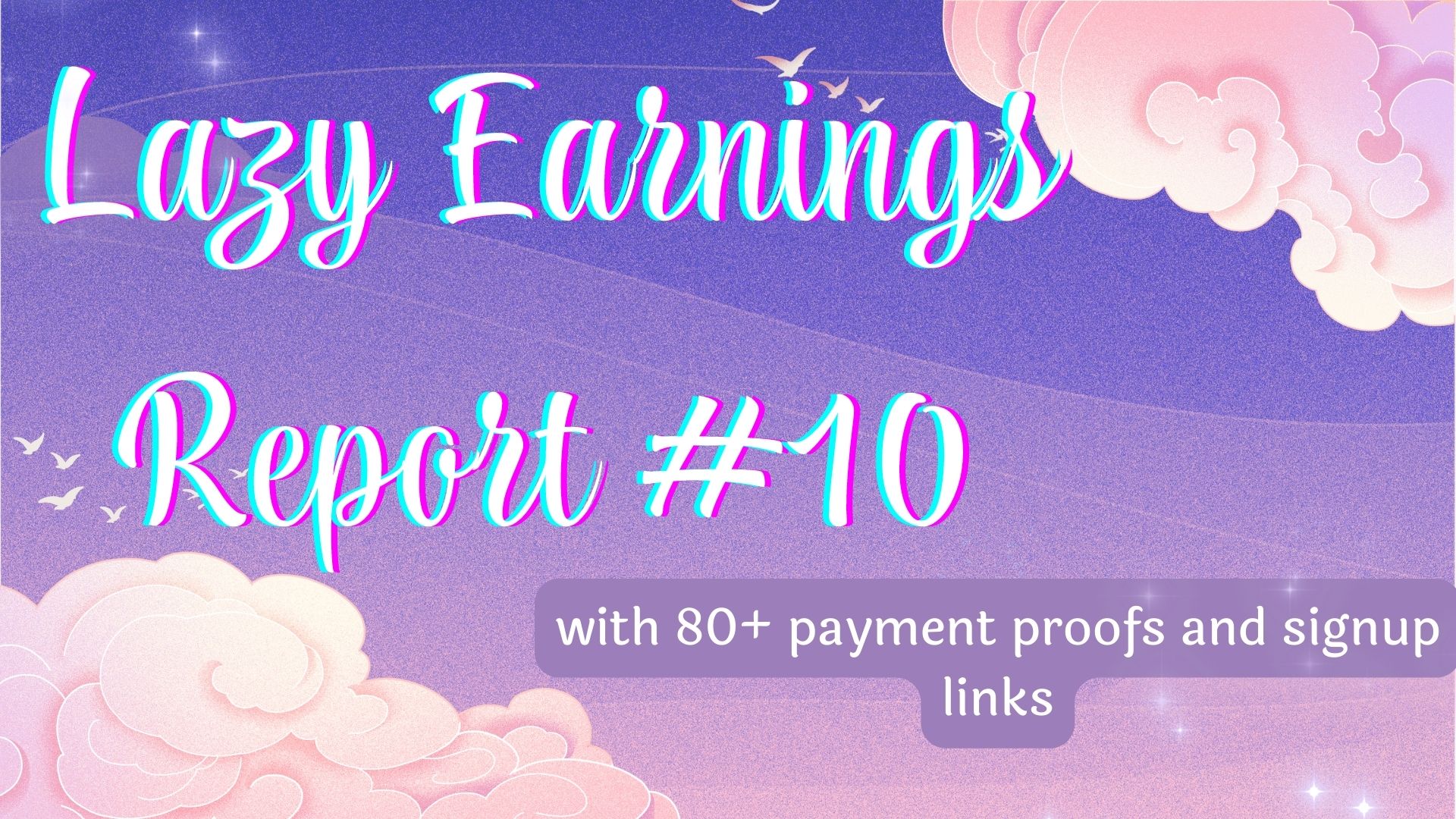 A complete list of the websites and platforms that paid me in the past 8-10…