Last Updated on January 10, 2022
So I am late as usual for this post. But in my defense, I have been going through huge drops in motivation for the past few weeks.
And such has been the case for a lot of people I interact with online. Seems like the pandemic has finally started to break into people's psychological barriers.
I did not work much in April, and most of the payments I got were from work I did previously in March.
So I don't think there would be any sites that paid me in May post for you guys. But anyway, let's enlist the sites that paid me in April 2021.
Beginning with the biggest payment first. Appen gives a consistent payment every month, thanks to an amazing long-term project that I am a part of.
I have heard that Appen has further reduced rates of their projects, which makes it even more difficult for me to recommend it to people now.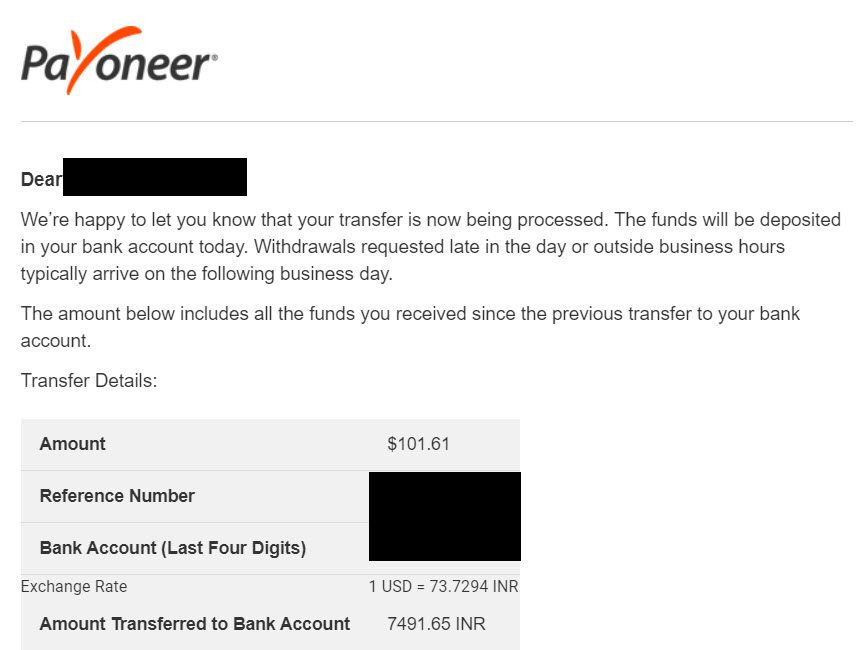 Even though I don't work on UHRS myself. I asked one of my friends to try it out and get payment proof from this site. They paid him via Bank Transfer which confirmed the legitimacy of this platform.
People who had Paypal as the payment method were paid way long after that, which created some kind of confusion on the Internet forums.
It would be great if someone who got paid through Paypal can post his payment proof.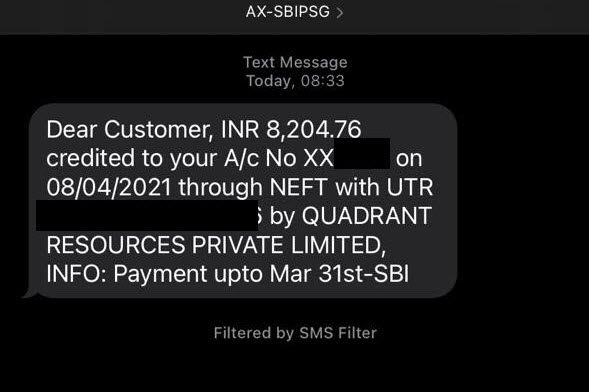 I only do Data Collection jobs in Oneforma, because they offer the best pay rates for these tasks. There was a data collection for curved text images that I completed in March, for which I was paid in this cycle.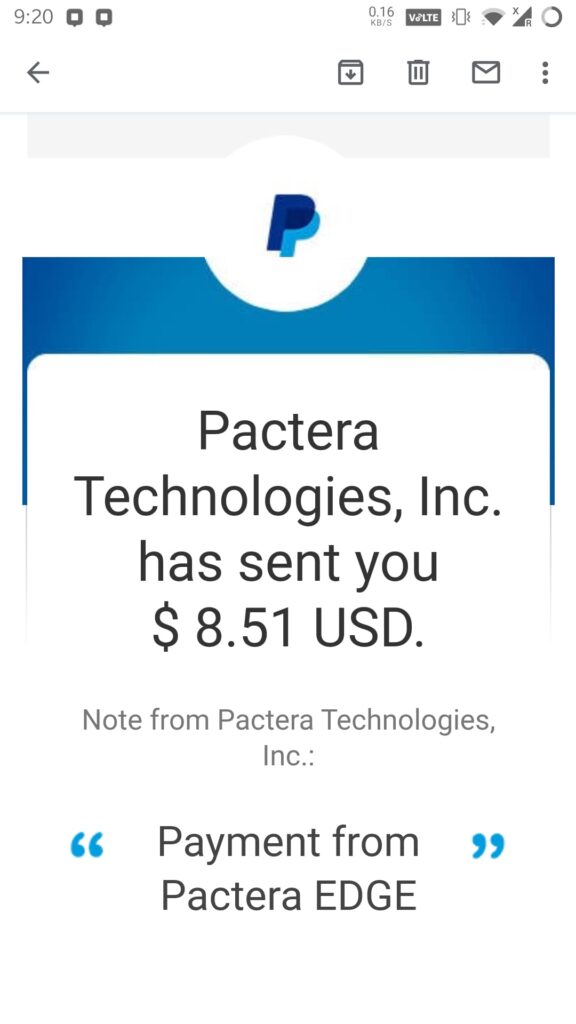 Testlio is one of my most successful ventures in the Functional Testing space. The work is consistent, projects are long-term and payments are quick.
Unfortunately, I have lost access to the device I use for testing. My roommate, whose iPhone I used for testing went away due to the pandemic, so I can no longer earn from Testlio till he returns.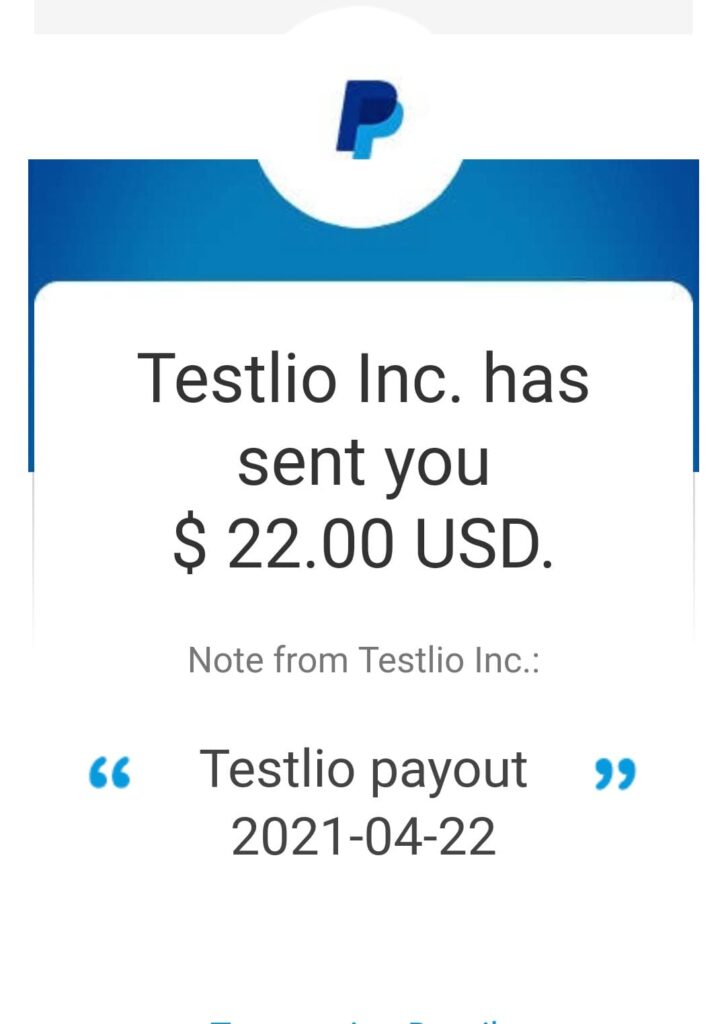 uTest (by Applause) is the leading site in the functional testing space.
Though I have not earned much from it, there are people I know that have been hired by uTest (full-time job) just for actively working on it.
This payment was for a simple AI testing project I did in March (kind of like a data-collection project).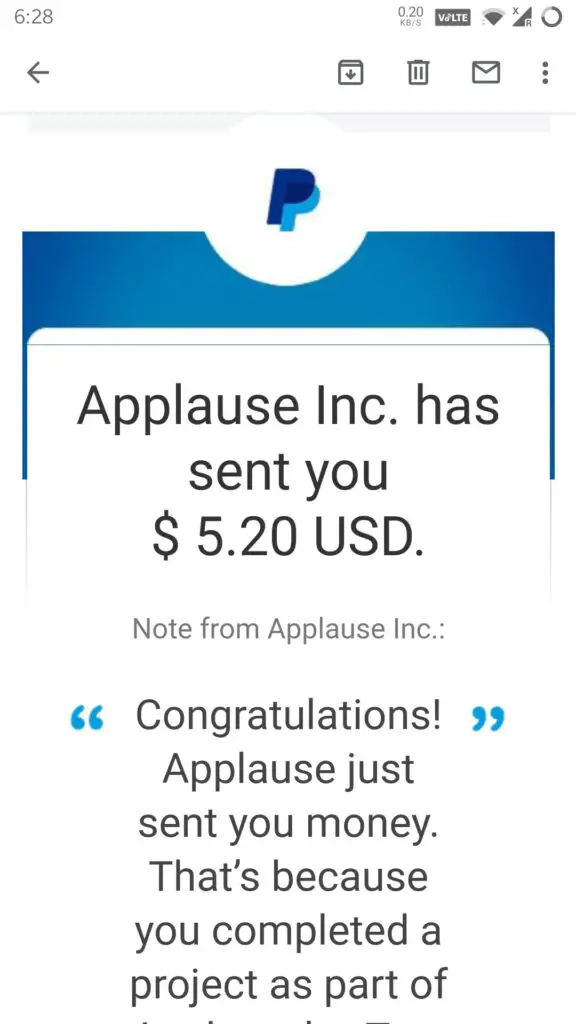 Clickworker remains the most lucrative earning site for a lot of people using UHRS.
Even though I quit UHRS long ago, I received this surprise payment from Clickworker.
Turns out the Clickworker referral program actually works, and I received my bonus for the same. I received two such payments in April.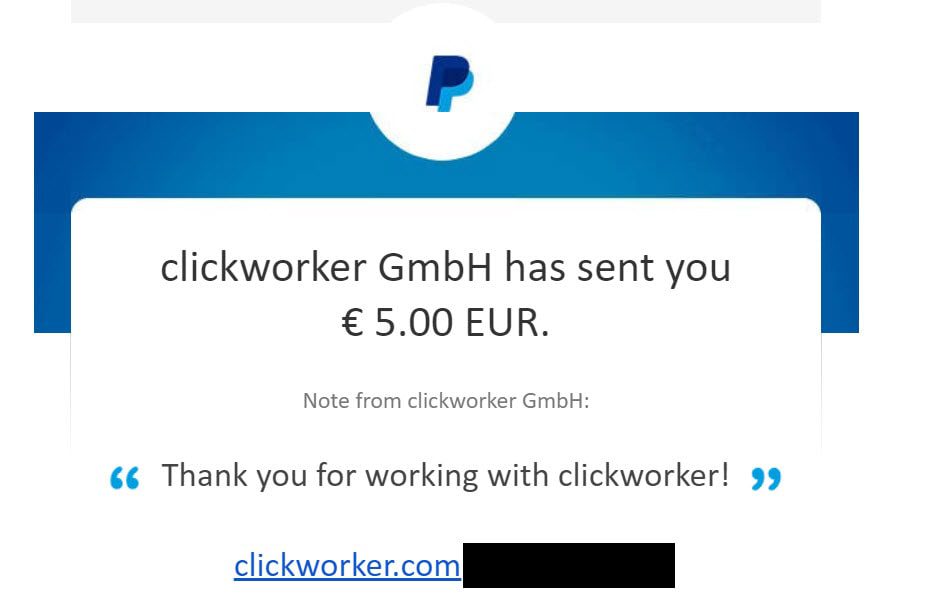 This one was another surprise payment. I worked on one of their call-center project (similar to Gridspace) but left it halfway because their pay rate was very low.
I was not supposed to get paid for this, but still, they gave me this teeny tiny payment. Bad pay rates, but definitely a good gesture by the company.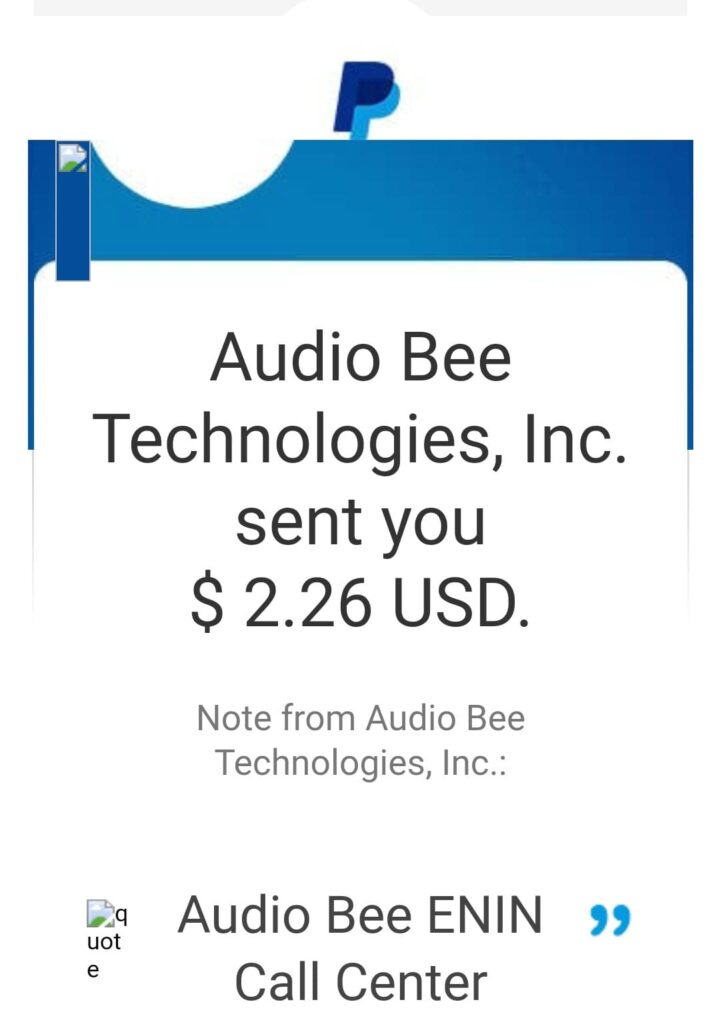 This was a very similar experience to Testable Minds. I did a psychology study that took around 40 minutes for me to complete.
They paid via an Amazon Gift card (which only works in the US). I later sold it for 5$ on a marketplace.
Update: More Psychology studies can be found in SONA system sites. Make sure to read the article to understand what SONA system is all about.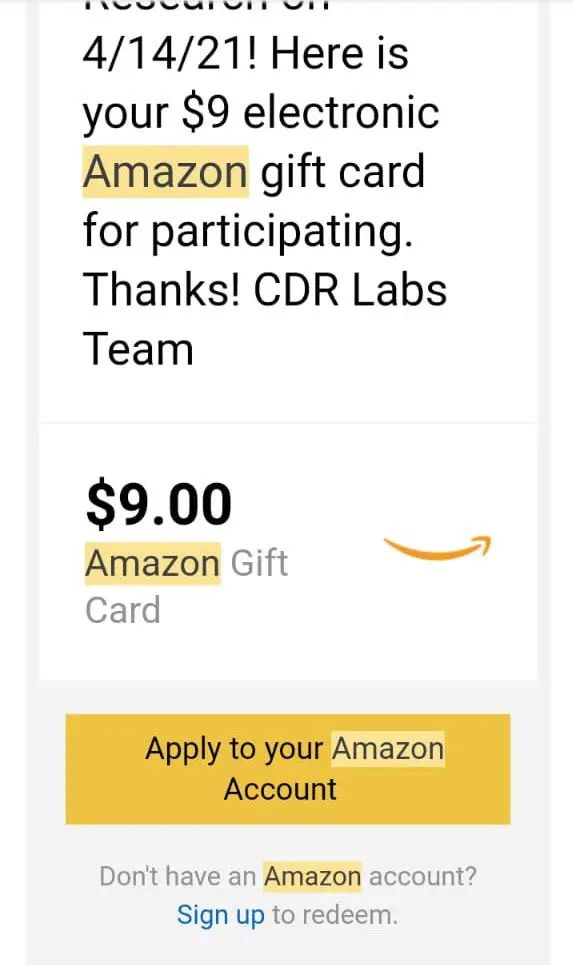 Yandex Toloka is very similar to UHRS in terms of tasks, but vastly different in terms of pay.
It took me almost 3 months to earn this amount from it. So I would only recommend this site to someone who's really desperate and does not have the other options available in their area.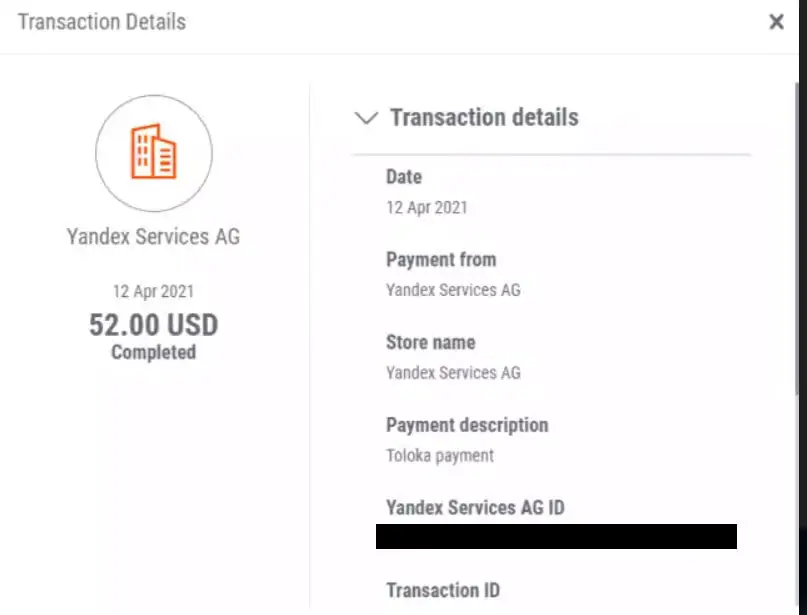 One more thing…
There was another site through which I earned, but haven't gotten paid yet. That is Ezoic. It is the ad network that serves ads on this website. I earned around 20$ from them last month. This is because I have limited them to only show one ad on the website per page.

I was eligible for payment but I delayed it. Gotta let some money collect in there.
Update: Finally I've been paid by Ezoic, twice. Check out its payment proof in this payment report.
Apart from that, I also did a project on Dscout which is supposed to pay 75$. Getting selected in Dscout studies is hit-or-miss, given the few slots that they have available.
I don't think there would be many sites for the next month, given that I was a couch potato for most of April.
But stay tuned for some new websites that I tested. Also, follow my Facebook and Pinterest Page for some great project opportunities I post there.
More Reading for You…