Last Updated on April 22, 2022
Testing websites seem to be all the rage these days. Even though none of them can quite match the reliability of Usertesting. A lot of other websites do offer a decent amount of pay every now and then (such as Google User Research, uTest, etc.)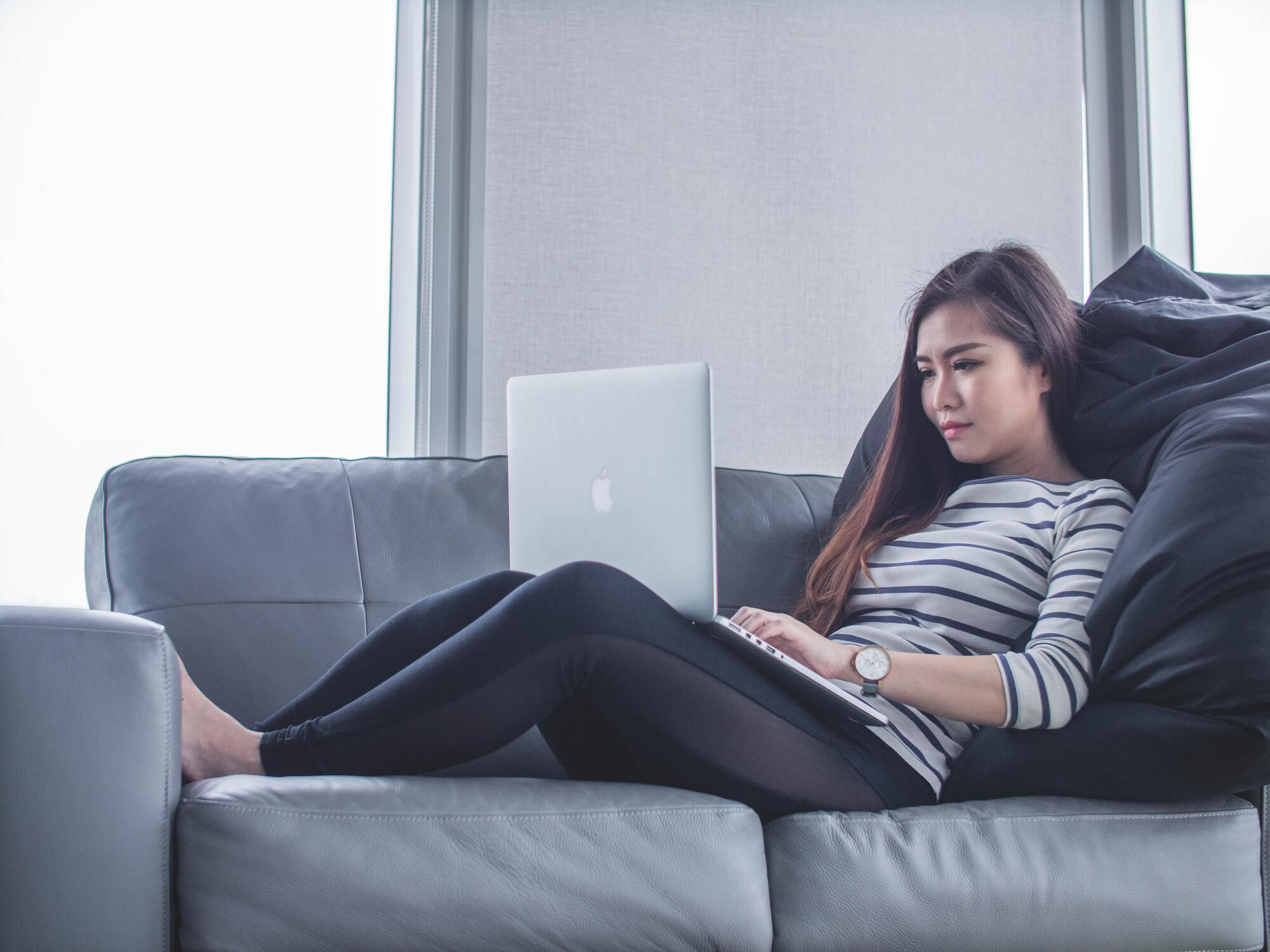 What is Testerwork and How does it work?
Testerwork is another testing website that I came across. It is more centered on bug-testing.
There is a decent amount of work, with mostly social media projects but I earned almost 40$ in the month I worked for them.
You get project invitations from them from time to time (via email). You need to fill a form they link in the email, and if selected, you can work on the project.
Projects are more like using the website/app and reporting any errors/bugs you encountered while using it.
You need to create a report (as dictated by them in their guidelines), and upon approval, you get paid.
Update: Since the article was first written, I have been invited to several usability testing projects as well. So they seem to be getting consistent work, although not as much as bigger players like uTest, Testlio and Test IO.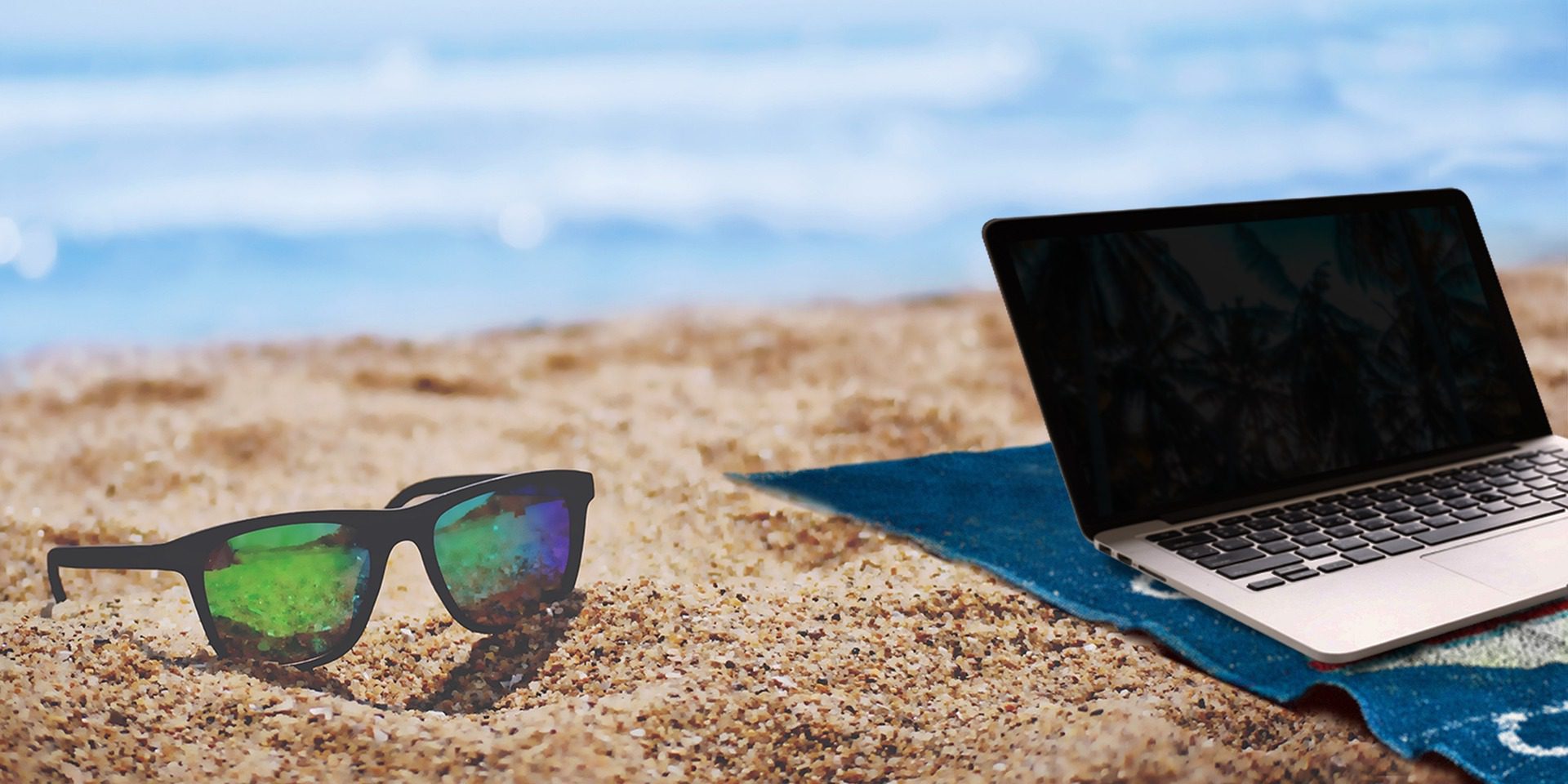 How do I sign up for testerwork?
Signing up is simple. Go to their signup page and fill in your email address and password.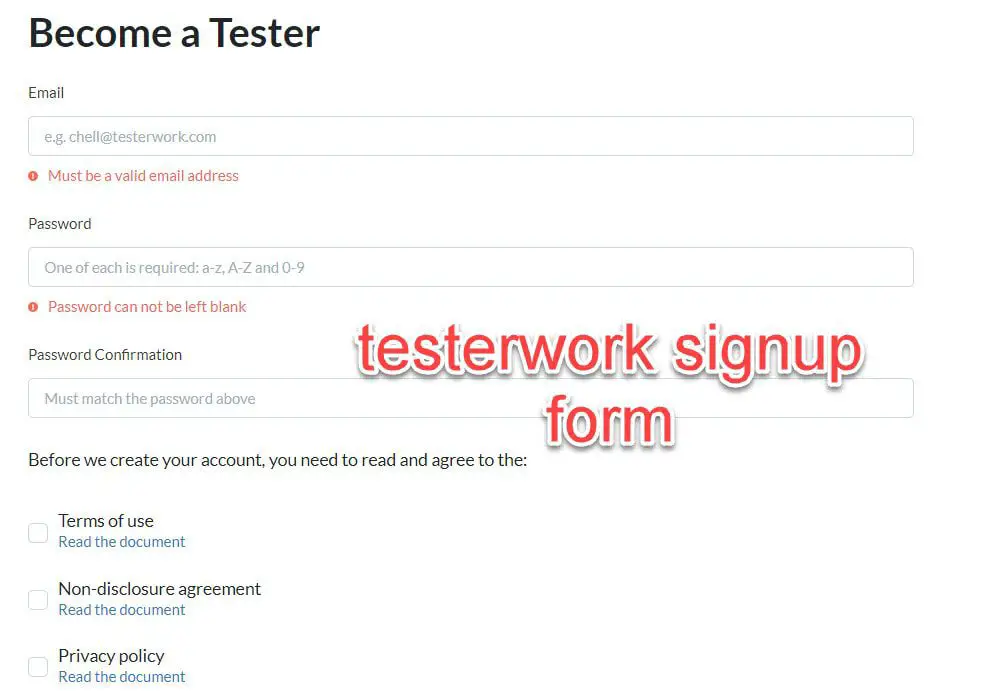 Upon confirming your email address, you will be asked to list your devices (that you can test with) and will be taken through a short tutorial of sorts.
The tutorial will explain how the testing process works and what is expected of you in the tasks.
Once you have completed your profile, just sit back and relax. All further communication happens over email and Google forms. You will receive test invitations, and you need to fill a form every time to see if you get a slot.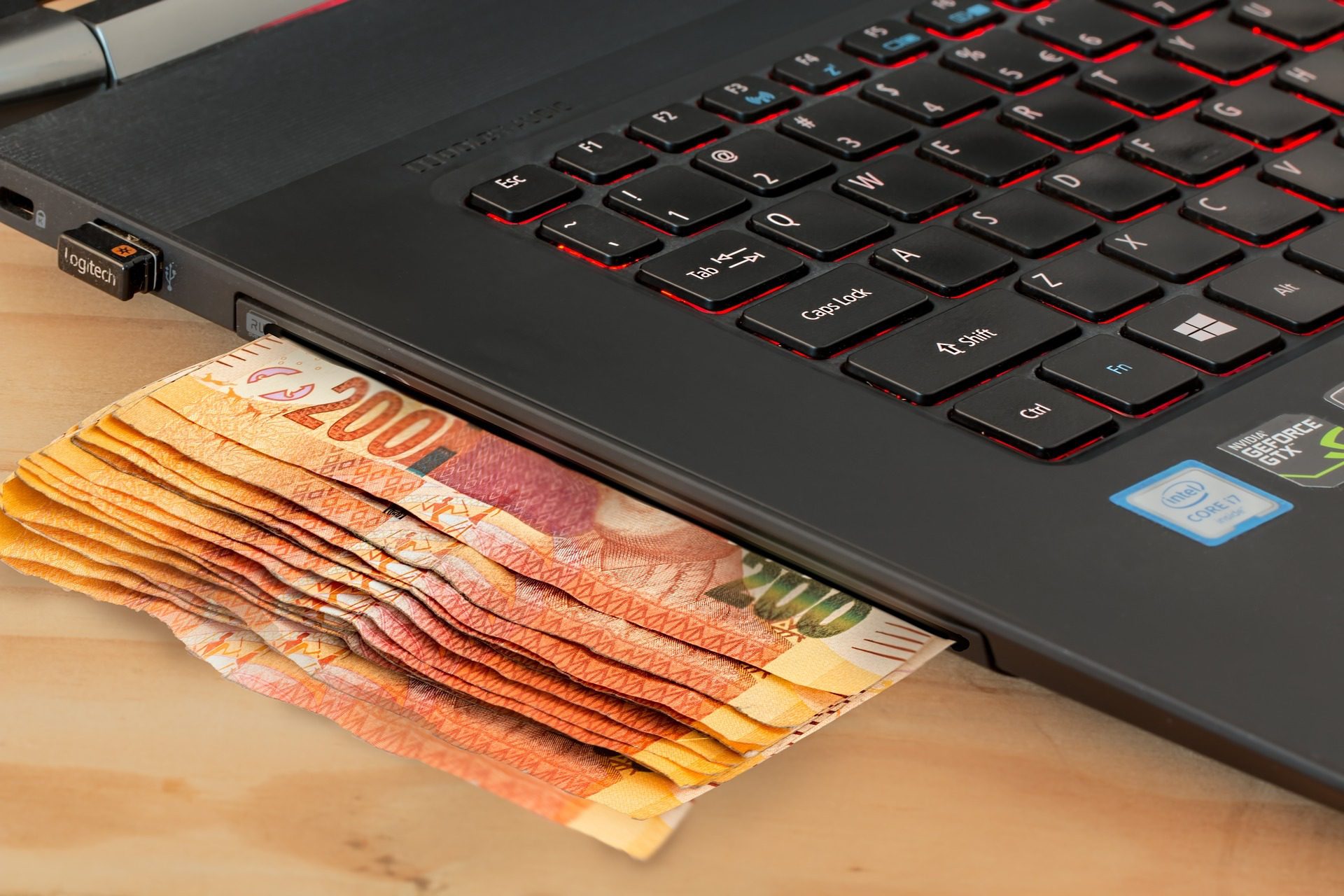 How much can I earn by working at Testerwork? How do I get paid?
Your earnings depend on the number of projects you get selected for. There are around 10-15 test cycles on average in a month. The more tests you do the more you can earn.
The pay is not as good as other testing websites. On average, tests pay 15$, while the smaller ones paid lesser. Still, the work was quite simple, and think of it more as a one-time task rather than a job.
They do get projects from time to time, and you can easily get 3-4 projects every month if you are quick enough to respond to the invitations. Don't rely on it though. Think of these jobs as a little booster money every month.
To increase your earnings however, you can take some tips from the uTest tricks article I wrote a while ago. Both are functional testing sites, so you can apply those learnings to Testerwork as well.
They pay via Paypal after successful completion of the project.
Testerwork Payment Proof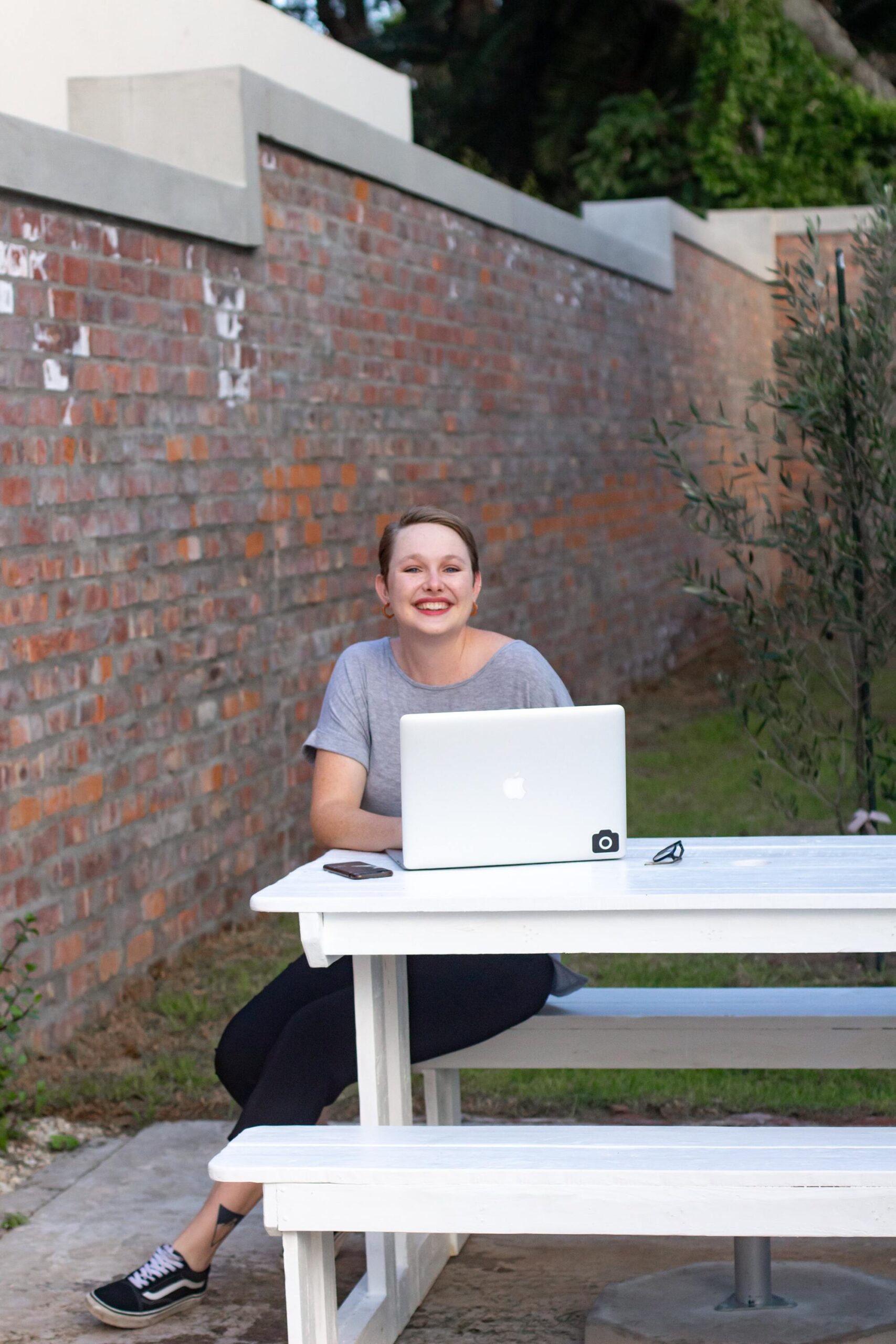 How to get more projects in Testerwork?
Recently, I received an email from Testerwork explaining how you can get more project invites from them. I already knew all the tips they gave me, but they also confirmed one big doubt I had about the process.
They clearly mentioned that "Your last login date affects the project invites you get." This means that you won't get any invites if you haven't logged in for a while.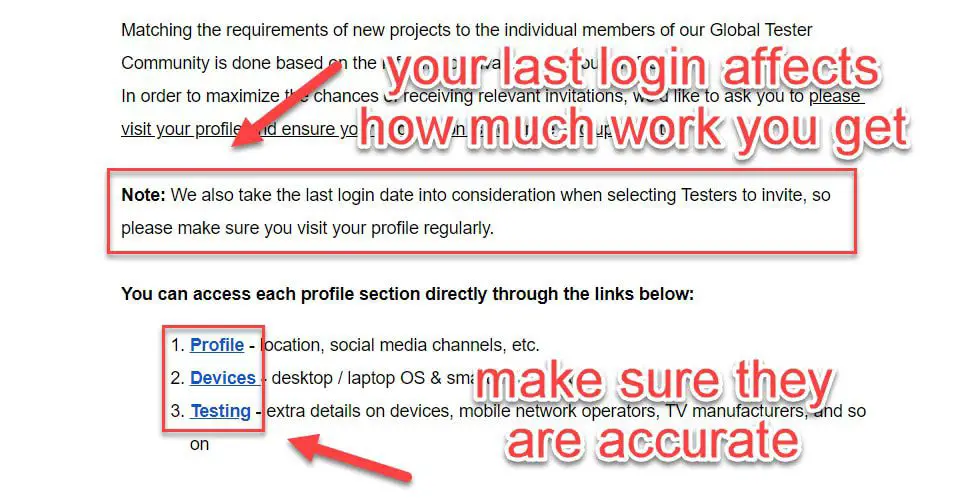 I got a whiff of it when I randomly logged in to Testerwork after a long time, and started getting project invites the next day. So they definitely have a lot of projects, just make sure you fill out your profile and login regularly.
Tips on how to get more project invites in Testerwork (updated):
Login regularly. As explained above (and confirmed by their mail), you receive more invites if you login regularly. It's a great way to filter out some inactive testers.
Fill out your profile completely and accurately. They mention in their email that they look at the following 3 profile sections for screening invitees:
Profile – location, social media channels, etc.  
Devices – desktop / laptop OS & smartphone models
Testing – extra details on devices, mobile network operators, TV manufacturers, and so on
Also, make sure you add any new devices you get or remove the ones you don't have anymore.
Some more (older) tips…
First and foremost, whenever you receive a project invitation, open a notepad alongside the web form, and note down all the details you enter into the form (such as the devices you have, your operating systems, etc.)
Since Testerwork does not create your profile, you need to manually enter all these details every time. This gets frustrating when applying for the 3rd or 4th time. So you can just copy-paste that information each time you apply for a new project.
Update: It has been a lot of time since I last did any project at Testerwork, and I don't know if they still follow the same process. Maybe they have improved their recruiting process over time. Don't take my word for it.
Also, the number of invitations you receive depends upon the variety of devices you have added and their operating systems. Having a wide range of devices (iOS, Android, Windows, etc.) increases your chances of getting invitations. You should also have up-to-date information about the operating systems in these devices as well.
A secondary factor for receiving invitations is the languages you have added in your profile. So if you are fluent in additional languages, then make sure to mention them in your profile.
The invitation slots fill up quickly, so make sure to fill up the form as quickly as possible. First come, first serve is the keyword here.
More Reading for you
uTest and Testlio are the two biggest crowdtesting sites. uTest belongs to a much bigger company, but I've had better luck with Testlio so far.

SONA Systems is a platform used by several universities to conduct paid research studies. You can search for universities using this platform to find paid psychological studies online.

Checkealos is a Spanish website that offers usability testing to its customers. They offer quick 15 minute tests that pay 8 euros.