Last Updated on January 7, 2022
I have wrote a detailed account on my experience with Teemwork.ai in this article here. Without further ado, here's the payment proof: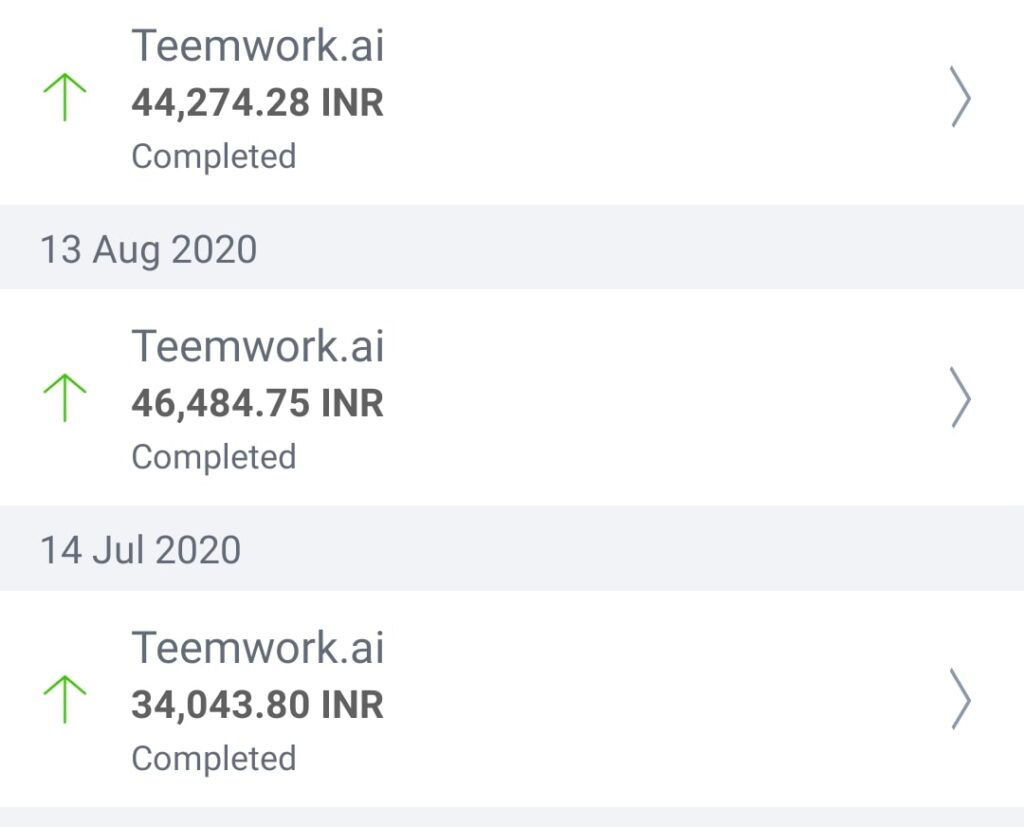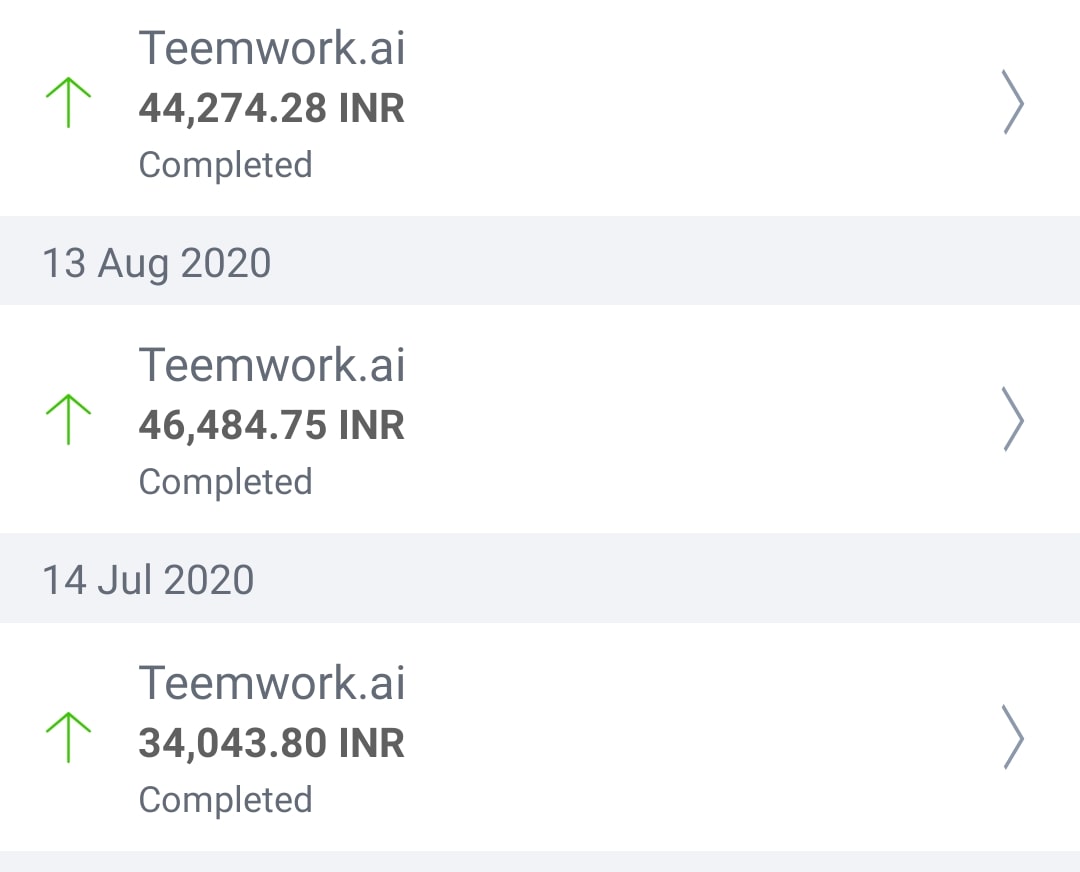 As you can see, I earned an average of 500$ each of the 3 months I worked there. Pretty fascinating, huh?
More Payment Proofs for you
An update on how much I earned in the past month (or so). See the sites that paid me along with proofs and link

Didn't work, still god paid 👍🏻. See which sites paid me in December and how much I earned. Signup Links and Guides included.

This is a curation of the most consistent and legit earning platforms on the Internet. They work and pay worldwide. Signup Links & Guides included.