Last Updated on January 7, 2022
I have wrote a detailed account on my experience with Teemwork.ai in this article here. Without further ado, here's the payment proof: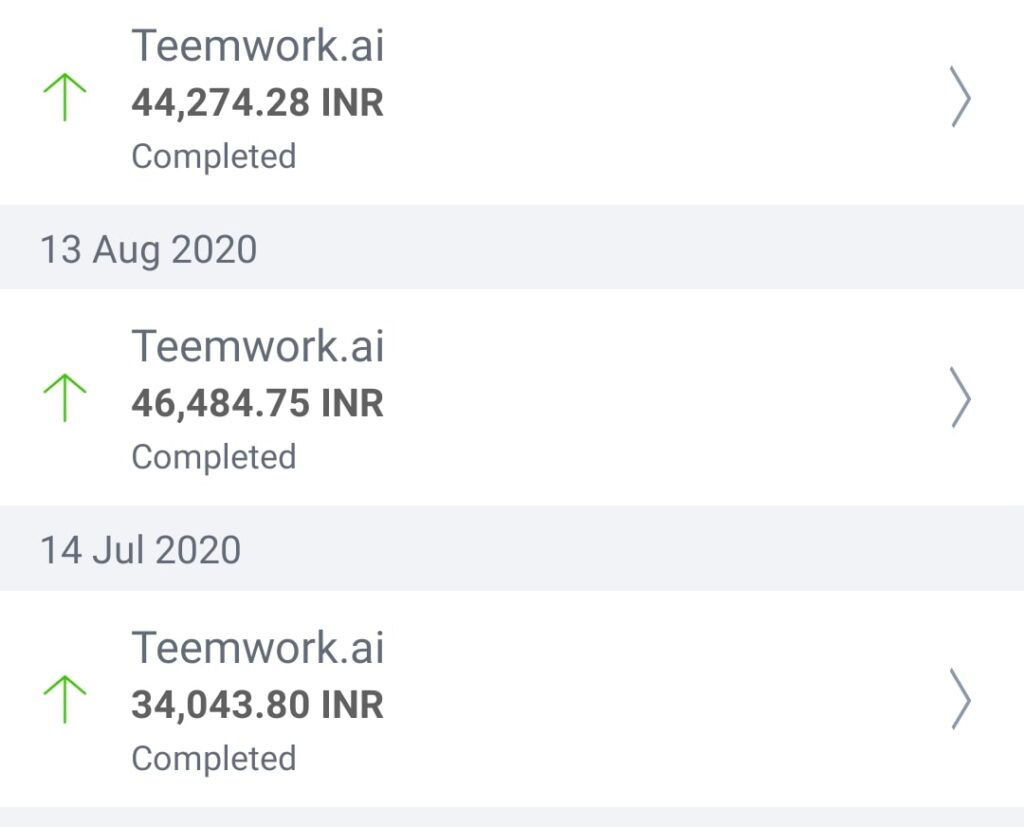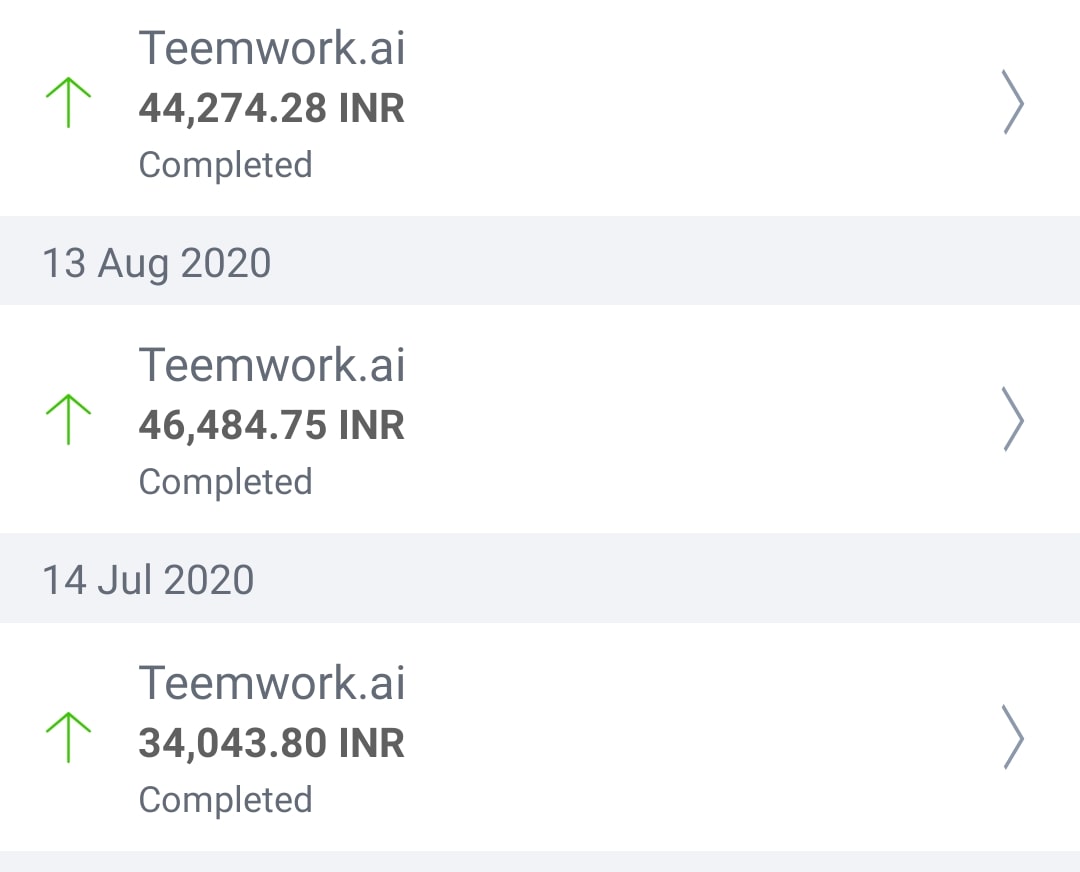 As you can see, I earned an average of 500$ each of the 3 months I worked there. Pretty fascinating, huh?
More Payment Proofs for you
A complete list of the websites and platforms that paid me in the past 8-10 months. An accurate representation of the online earning opportunities available worldwide.

Here are the sites that paid me in the past 3 months. I have included payment proofs and signup links to help you.

Check out how much I earned in the last 2 months, and which sites paid me. Some new sites this time.