Last Updated on April 2, 2022
Are you looking for remote online jobs that don't cost an extra dime or a huge investment to set up? With just a smartphone, a laptop, and an active internet connection, of all which have become commonplace, it has become easy.
If you have the skills (and a bit of consistency), then it is easy to get a job in the online marketplace. One such job opportunity is a Virtual Assistant or a Remote personal assistant.
What is a Virtual Assistant and what do they do?
A virtual assistant is the contemporary or the remote version of a personal secretary/assistant.
The role has risen to prominence owing to the demand for an affordable business solution to support cash-strapped/financially constrained startups/smaller partnerships.
It enables them to delegate tasks on a contractual basis, thereby reducing the expenses.
Working as a Virtual Assistant can have more than one component. A hybrid role/preference can include offering support for administrative tasks combined with a niche/specific responsibility.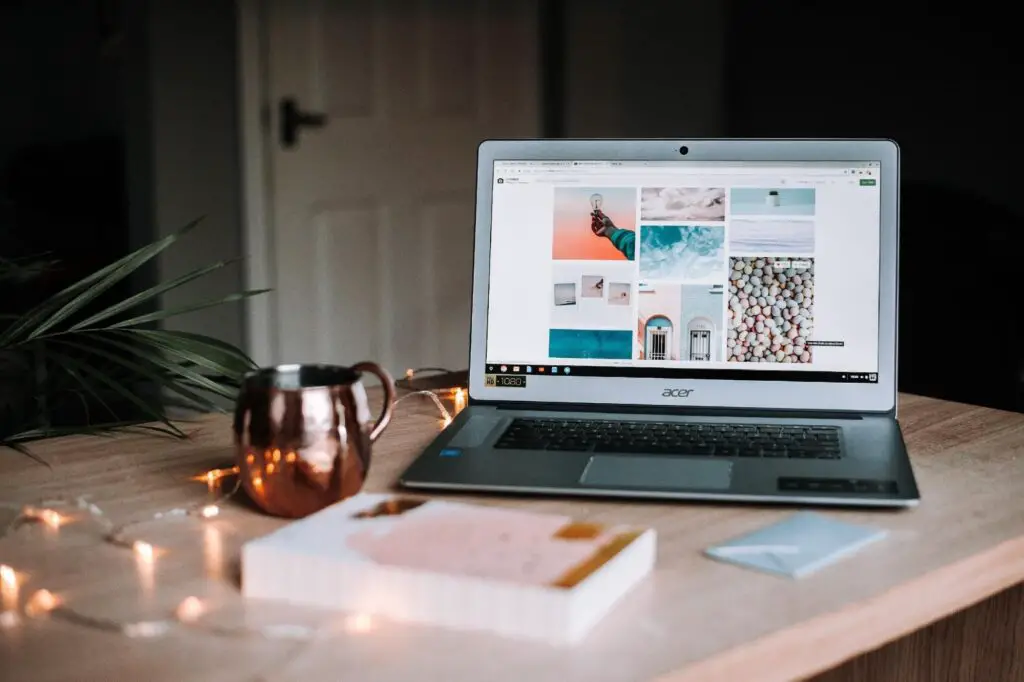 In simple words, you help busy people offload some of their work to you. It can range from booking tickets for them or managing their emails. Basic tasks.
The administrative assistant roles tend to fall around the activities mentioned below. It allows your clients to concentrate on the other aspects of their lives (business and personal).
Scheduling Appointments 
Travel arrangements
Writing proposals/Letters
Email correspondence/Management
Documenting/Record Keeping
Handling billing & payments 
Basic accounting activities
Not limited by the list, the roles and responsibilities can correspond to your specialization or expertise matching the client's requirements.
While it is not an inherent part of every virtual assistant role, there is a sharp rise in references for the following skills.
Assisting in content creation/curation
Aspects of web designing
Handling Wireframes/Portal management
Blogging and customer engagement
Having a more specialized skill set allows you to earn way more as a virtual assistant. The more complicated work you do, the more you should charge per hour.
What are the skills required to become a Remote Assistant
While most Virtual assistant jobs don't require any niche-specific experience, time management and prioritization are paramount for becoming a successful remote assistant.
These are some soft skills you can polish if you are interested in working as a Virtual Assistant.
Fluency in language (Both writing and speaking)
Basic computer skills
Microsoft Office suite (Word/Excel/PowerPoint/Outlook)
Documenting/Accounting skills
Negotiation Skills
These skills are so basic and essential nowadays that you should develop them anyways.
Even if you lack any work experience, it isn't hard to get going.
Your experience in making travel arrangements for family, soft skills like problem-solving, reasoning, team-playing, flexibility to adapt, etc. all can translate to something useful. They are transferable to other areas of your life.
Even communication & negotiation skills, and exposure to social media is easily transferable. They can come in handy. 
Good communication skills can get you much farther than good technical skills ever will. Word.
With some brushing up and polishing through certifications & online courses, you will be able to kick-start your Virtual Assistant journey in less than a couple of months.
Once you start, it opens up to a world of opportunities. There comes the flexibility to start as a freelancer working for clients on a contract basis.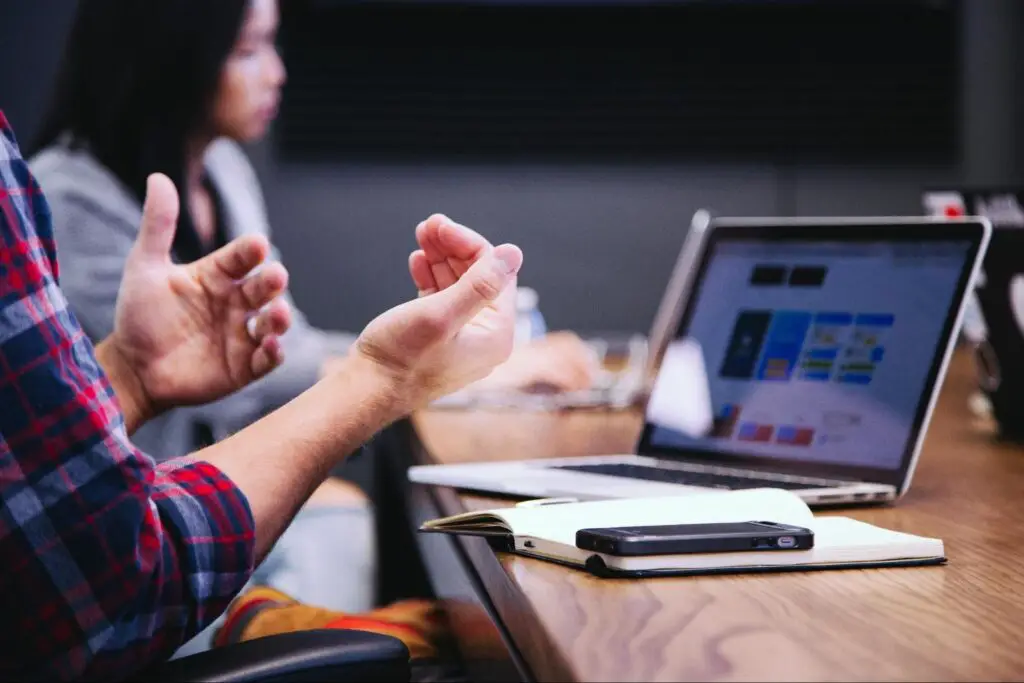 You can also work with agencies that provide administrative services, or work directly with employers/companies.
But I kid you not, it all looks scary in the beginning. There are forms to fill in, links to click, and it might take more than a month before you see your first payment. But what do they say about good things coming to those who wait?
How much money can I earn (and how do I get paid)?
The compensation varies for Virtual assistants, depending on multiple factors including skill-set, numbers of years of experience, and the demand.
Rates may vary from $5-10/hr if you happen to be a beginner/freelancer. Once you establish yourself as a competent player in the market space, you will be able to ramp up your charges, justified by experience and quality.
I have seen quality Virtual Assistants charging up to 80$/hr on marketplaces like Fiverr and Upwork.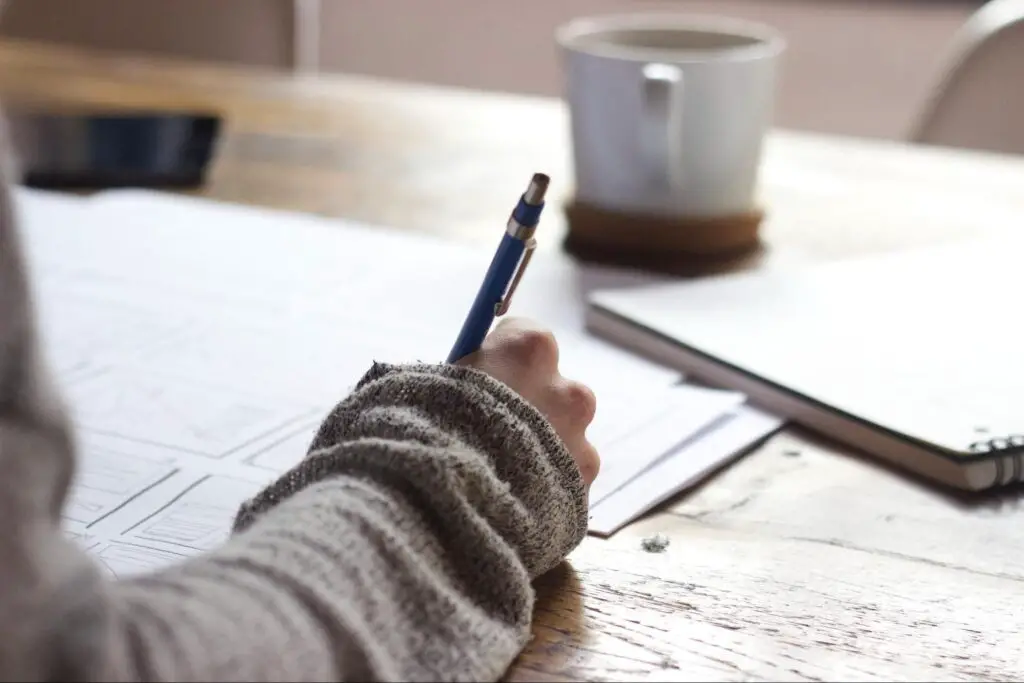 But by quality, I do mean QUALITY. They are great at what they do, and make buying their time worth it!
That brings us to the question
How much do I charge as a Virtual Assistant?
Choosing the appropriate billing method plays a critical role for remote assistants in their contracts.
With a clear understanding of the set of tasks to be undertaken, one can choose between the most common billing methods that are usually in place.
Charge by the hour: Charge per hour according to the number of hours clocked during the week/fortnight/month, based on the agreed terms and conditions.
By the task/project: Negotiated price and payment terms upon completion of a project or set of tasks 
Fixed-Rate: Fixed compensation for the agreed number of hours for a certain period.
Fixed rates and hourly contracts are predominantly prevalent amongst long-term agreements. You can find several short tasks and projects that businesses would like to delegate to virtual assistants.
Common methods of Payment
Remote jobs involve international transactions, subject to fluctuation in forex rates and additional regulations. Using the popular payment platforms and service providers will make transactions easier for both parties involved.
PayPal and Payoneer has well-established collaboration with agencies/companies and freelancing portals, simplifying the job for beginners.
If you are looking to begin freelance work, make sure you create a verified account on both platforms to receive payments easily.
Finding Virtual Assistant Jobs Online (Best Sites)
Platforms like LinkedIn and Indeed offer job opportunities aligned more towards traditional roles. The recent changes have brought remote opportunities under their purview.
Dedicated portals catering towards remote jobs, focusing on Virtual Assistants are aplomb as well. FreeUp, Upwork, and Fiverr are established, trustworthy platforms connecting Businesses and Virtual Assistants.
Then there are specific platforms that only offer virtual assistant services.
MyTasker, TaskVirtual, and Cyberbacker, while being relatively new players in the Virtual Assistant market space, are making strides.
They are expanding their global client footprint, owing to their commitment to professionalism in communication and quality in task delivery.
If you are from the US, one can look into companies like Fancy Hands, VAnetworking.com and VaVA Virtual. They have established themselves as a dominant market player in connecting Virtual assistants and employers in the US.
The agencies and individual employers drive a hard bargain for beginners starting as Virtual Assistant. You shouldn't let it bog you down. The hit rate of winning jobs/projects may be lower.
But consistency in effort and showing up with professionalism and reliability add up in the long-term, allowing you to make a long-term career out of it.
Some more reading for you…