Last Updated on October 24, 2021
Fancy Hand is a great way to earn by helping rich people with simple jobs. But the fact that it only accepts applications from the US is a real bummer.
Fancy Hands is a relatively underrated virtual assistant job, that can be done by anyone from the comfort of your home. The primary purpose of Fancy Hands is to provide ease to professionals by off-loading their time-consuming, mundane tasks to an assistant. The tasks can range from anything as simple as researching a particular topic to making reservations, taking a call, making a booking, etc.
One thing you need to keep in mind with this virtual assistant position is that you need to be pretty self-sufficient. You can accept tasks that you want and work any time you want. There are no restrictions in place in that manner, except that you need to be based in the United States.
Although it isn't a requirement, being an extrovert with good convincing skills works as a great advantage. You need to be able to persuade and charm the people you are often talking to.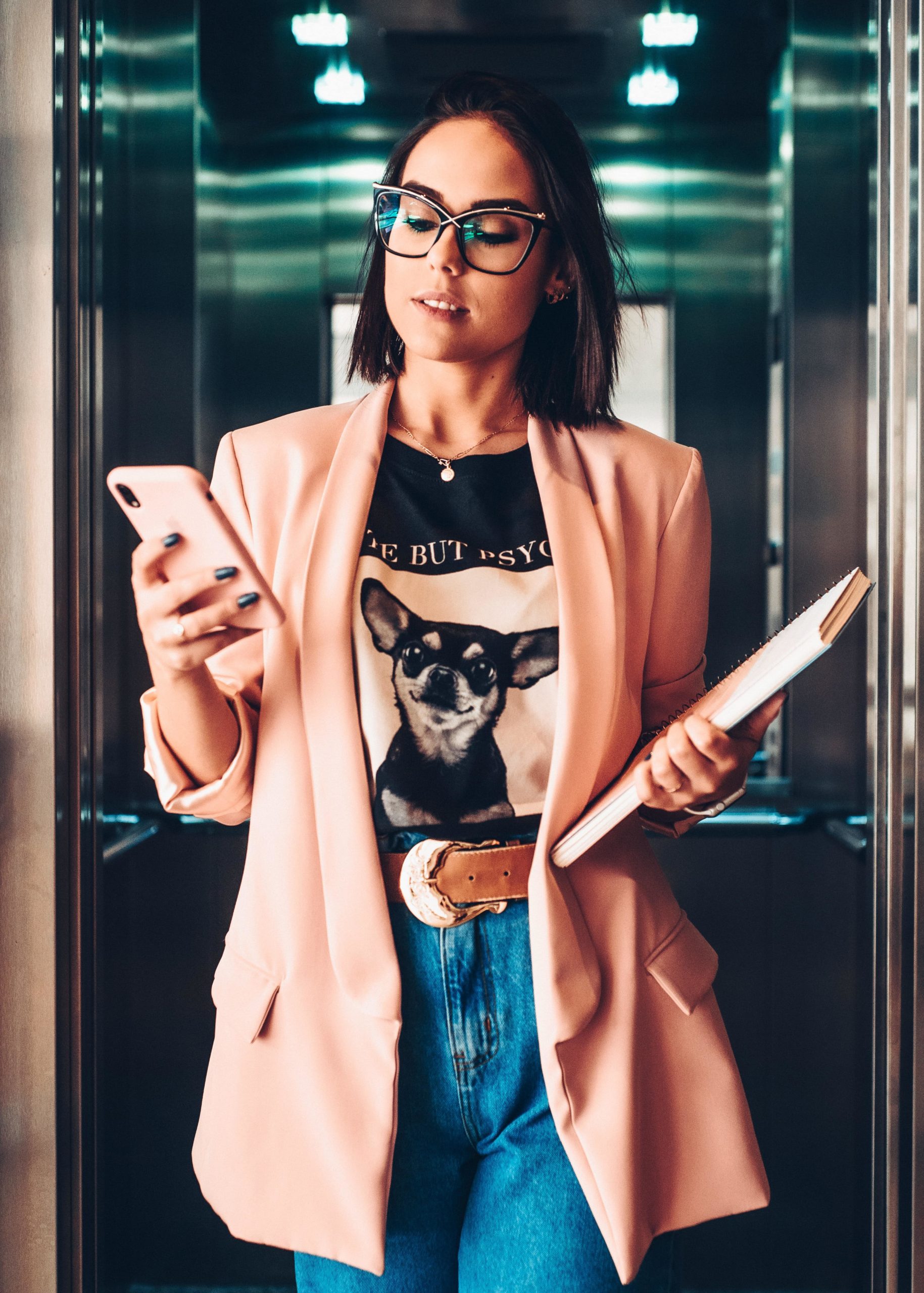 How do I sign up for Fancy Hands?
The sign-up process is fairly easy; all you have to do is go on the Fancy Hands website and click jobs on the top left corner.
Here you will be directed to their job application page where you will select apply as a virtual assistant.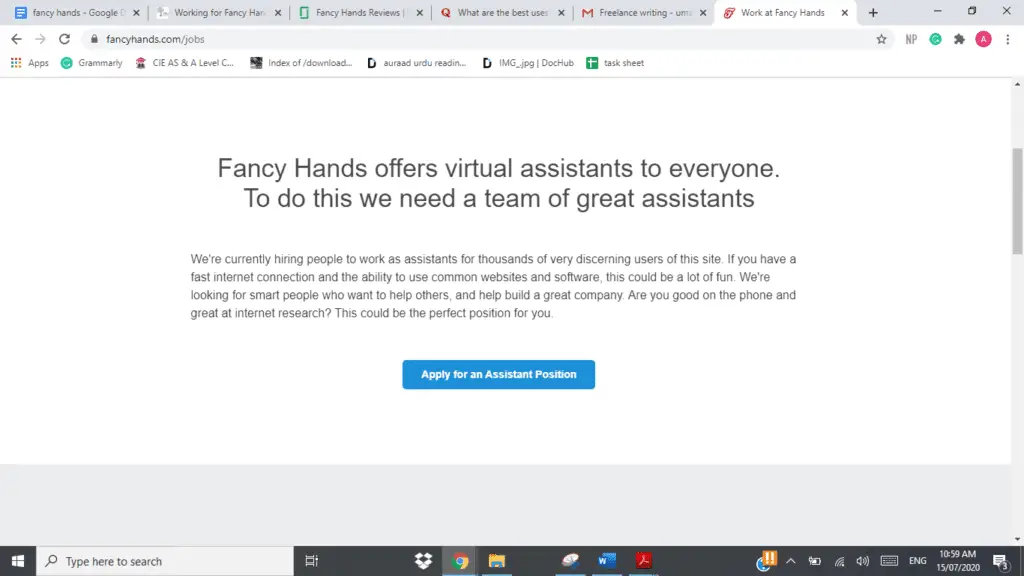 When applying, they also recommend that you use Google Chrome and Gmail for all the operations as these are the universally accepted clients, and you may suffer performance issues with other clients.
You are then redirected to their aptitude test.
This is much like a form where they take your personal information like name email and address: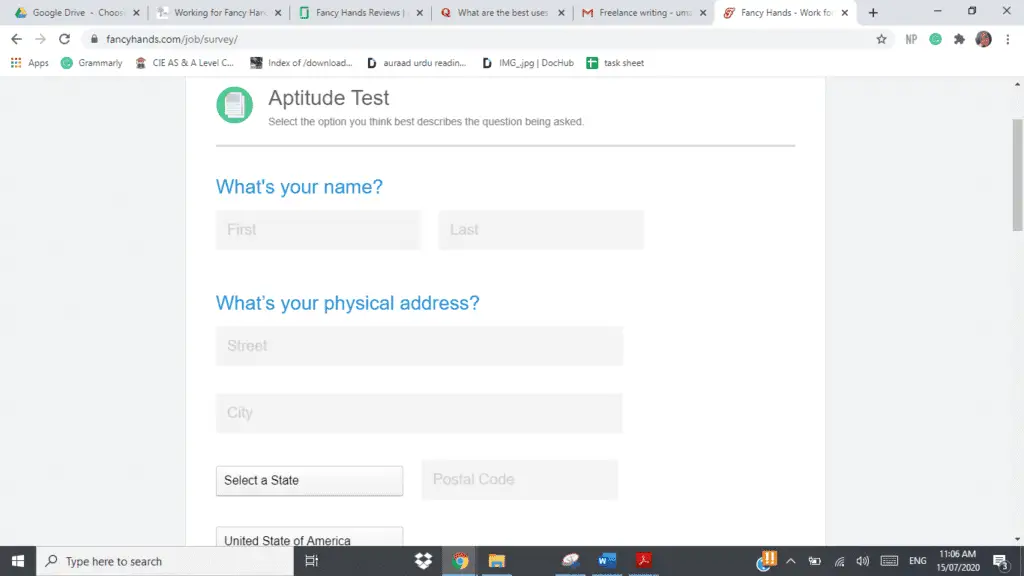 However, they also ask some informative questions to test your research ability and grammar skills: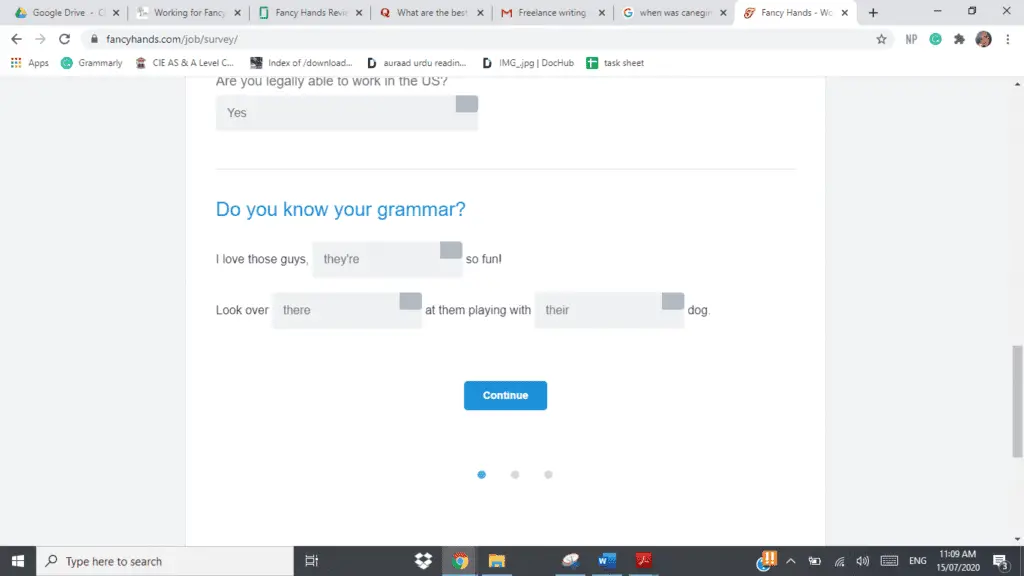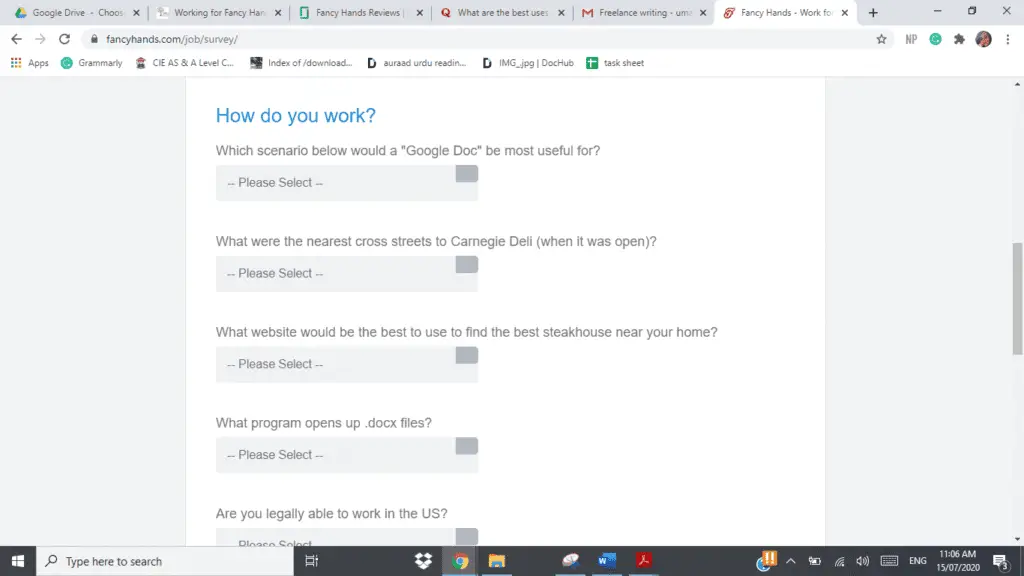 You submit the form, and that's pretty much it. They will get back to you via email if you fit their requirements and they have virtual assistant positions open.
The available positions keep changing so don't get disheartened if you don't get a position at first try. Try coming back in a couple of weeks, and they might have something for you.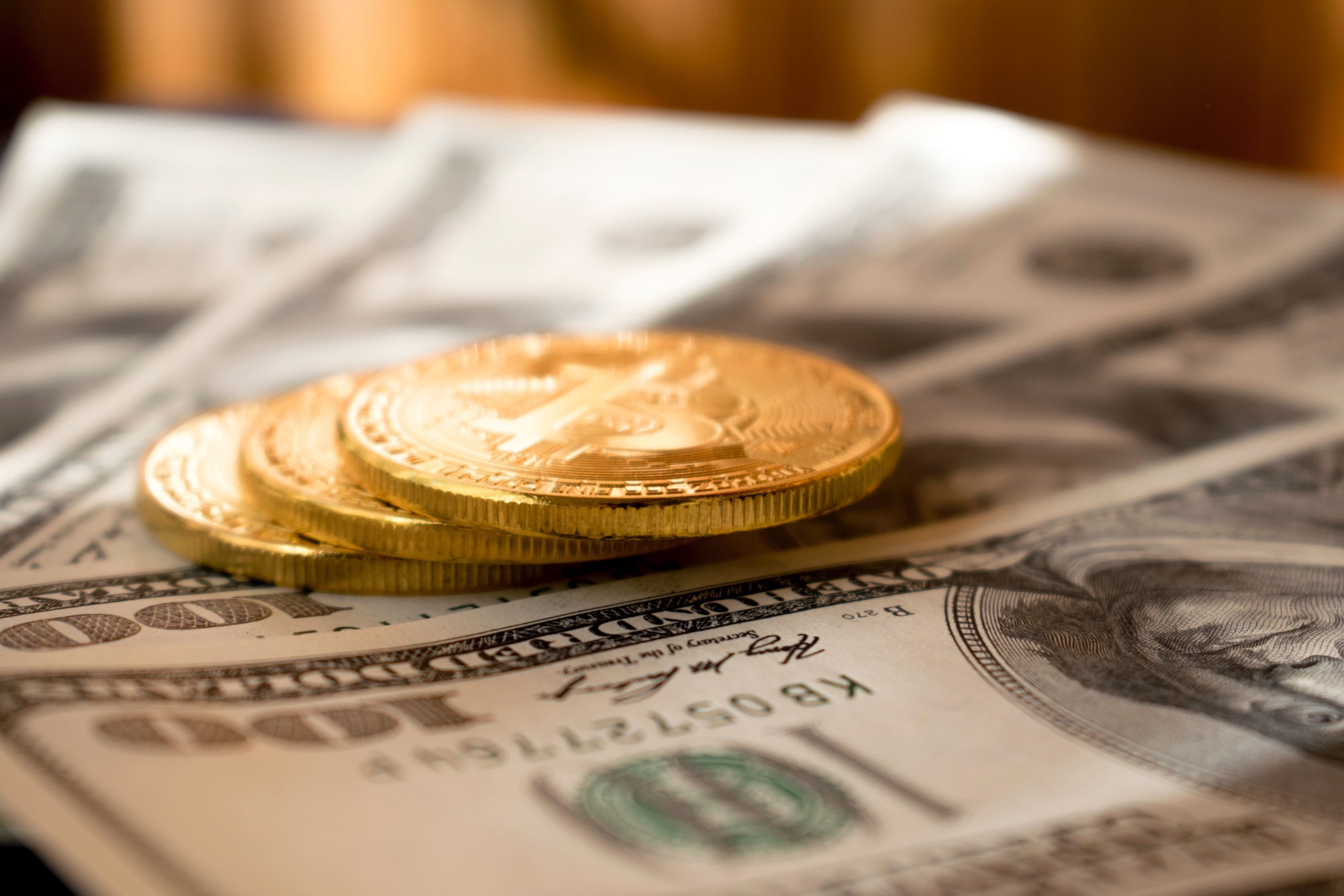 How and when will I get paid?
Fancy hands have kept the payment procedure fairly simple. They only pay through Dwolla. The money can later be transferred to a local bank account, so no fuss there.
The payments also get transferred Tuesday each week, but with the transfer times, you might receive them by the end of the week.
Now the real question, how much do they pay?
Well, the answer depends on you. Each task can be somewhere between $3-7. But this price can go up or down depending on the complexity of the task at hand. The tasks assigned are usually those that can be completed in a short time, 20-30 min, but for longer tasks requiring more time, the pay is increased as well.
The company is a legitimate way of earning a side income, and you might just be able to work full time when you get the hang of it.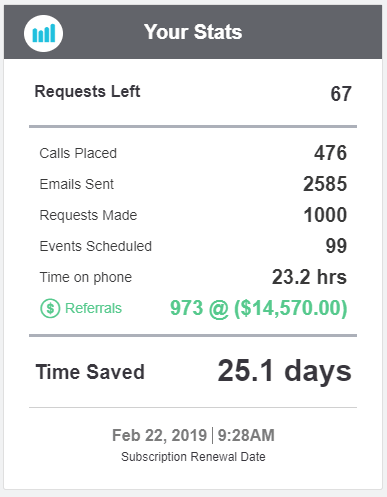 People have been able to make a lot of money through them and you can as well.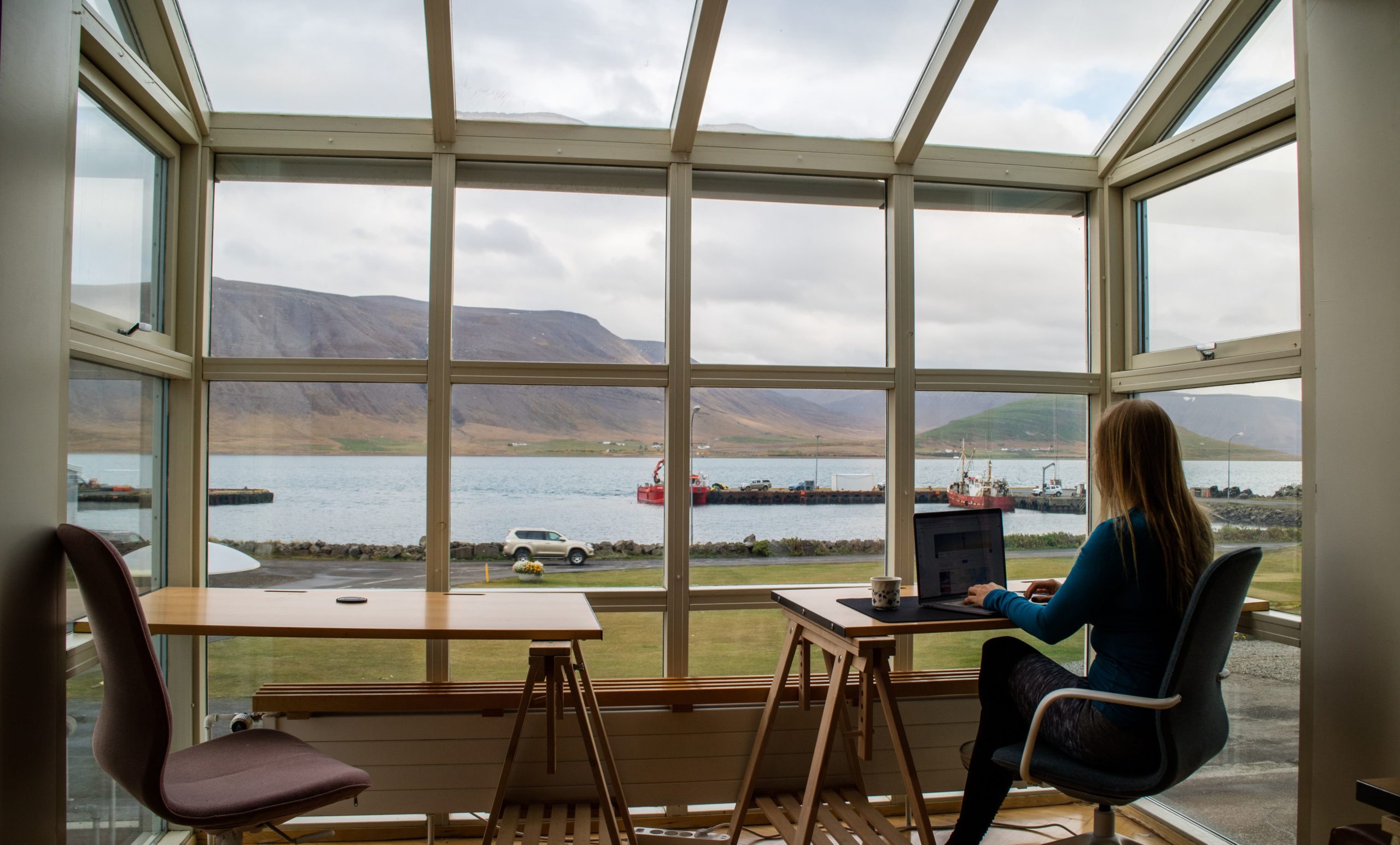 What kind of work will I do?
When working, you might get some simple tasks such as setting a reminder, booking a car service, replying to emails or staying on hold on a call.
If you have some skills, you can also take up tasks like blog content moderation, transcribing or translating calls and messages, emails or cold calling ( they will usually provide a script).
Other tasks can include:
Web research
Creating spreadsheets/ presentations
Travel research
Grocery delivery
These are just a few examples of the type of tasks that can be asked, but the possibilities are endless.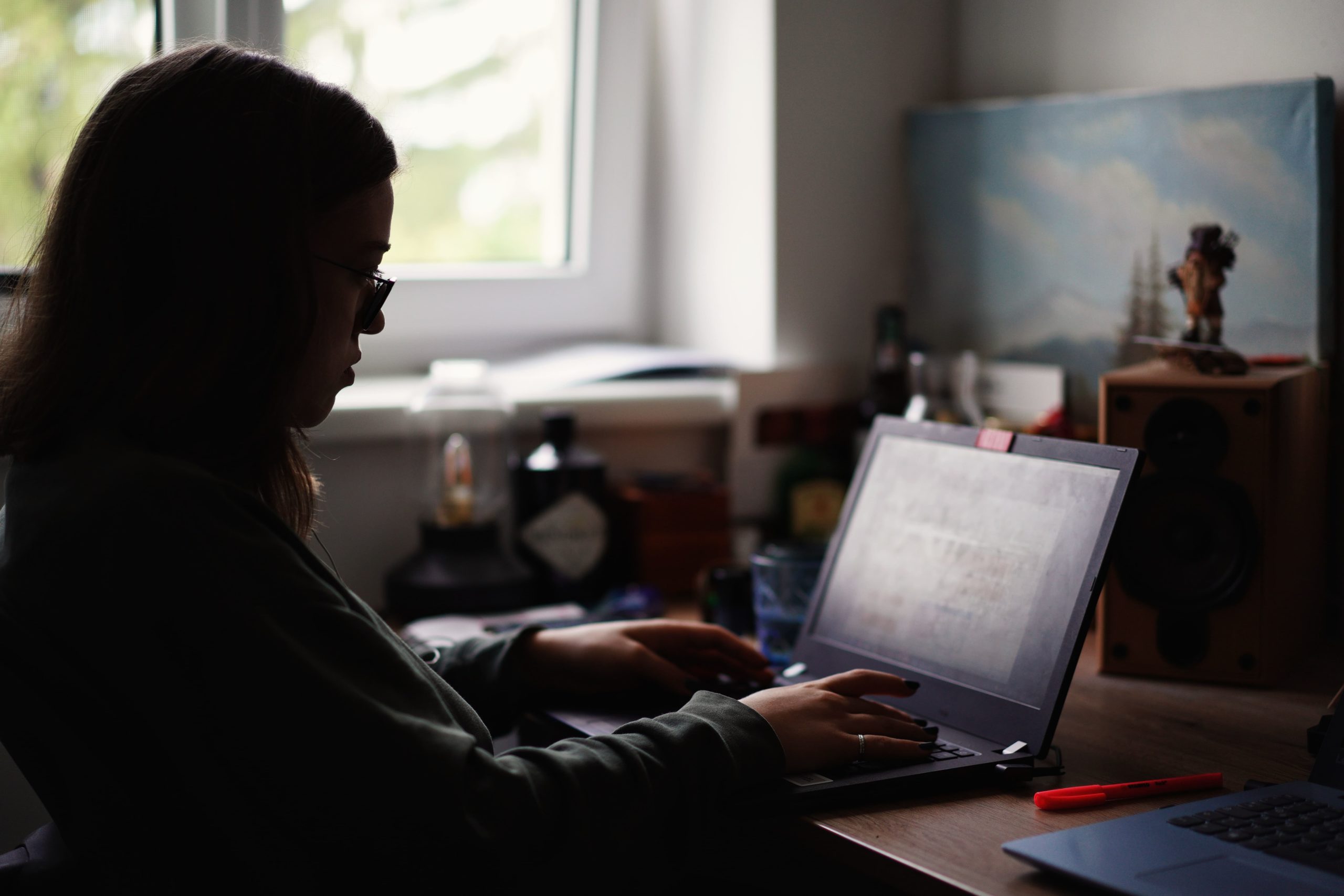 Growth and Opportunities at Fancy Hands
One other benefit of Fancy Hands is that they select their managers from the virtual assistants, so there is room for growth, so you are not just stuck in a dead-end job. If you put in the time and work, you may be able to manage your own team of virtual assistants.
You also get a choice in the entire ordeal. You can choose to accept or reject any job you want. If you think it may be too difficult or not worth it, you aren't restricted to take up the job.
In conclusion, Fancy Hands can be a great source to make some money on the side. It might start slow so don't expect to make thousands of dollars in the beginning. But as you go along, you can eventually start raking in some serious money.
Unlike Upwork, Freelancer, and other top freelance platforms, we have brought two different platforms that are more than just a gig posting platform. Find out what these two have to offer, how to apply, and how much they pay you.

---

When you start as a freelance writer, it feels overwhelming applying for jobs on various job boards. Here are the best writing job boards and platforms that are ideal for beginners.

---

The best platforms that host language jobs. A curated list of the best translation websites that work worldwide, and have lots of work available.

---