I know many of you are confused and wanted to know more about the payments process in Lionbridge. Don't worry. I will simplify the things for you.
I'll discuss the most common queries related to Lionbridge payments such as
Let's dive in and elucidate one by one.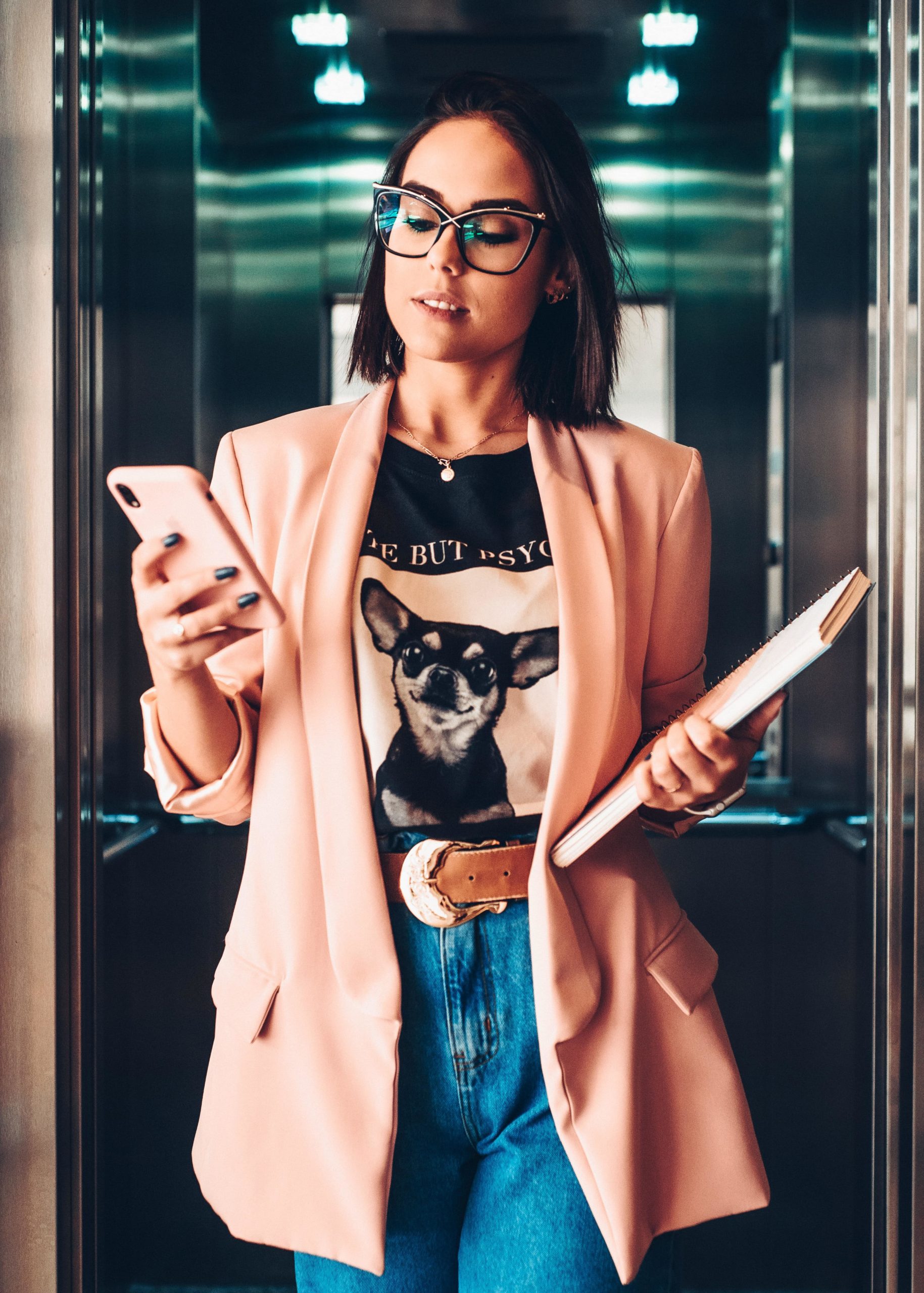 How and when do I get paid through Lionbridge?
All payments are issued via Wire Transfer from their bank account to ours. Lionbridge pays to our bank account directly. There is no option for wallet transactions like PayPal or Payoneer.
They also don't allow Paytm or UPI for payments since they don't support International Payments.
As mentioned in the earlier post, the payment is cyclic. Usually, we will be paid on the 15th of every month.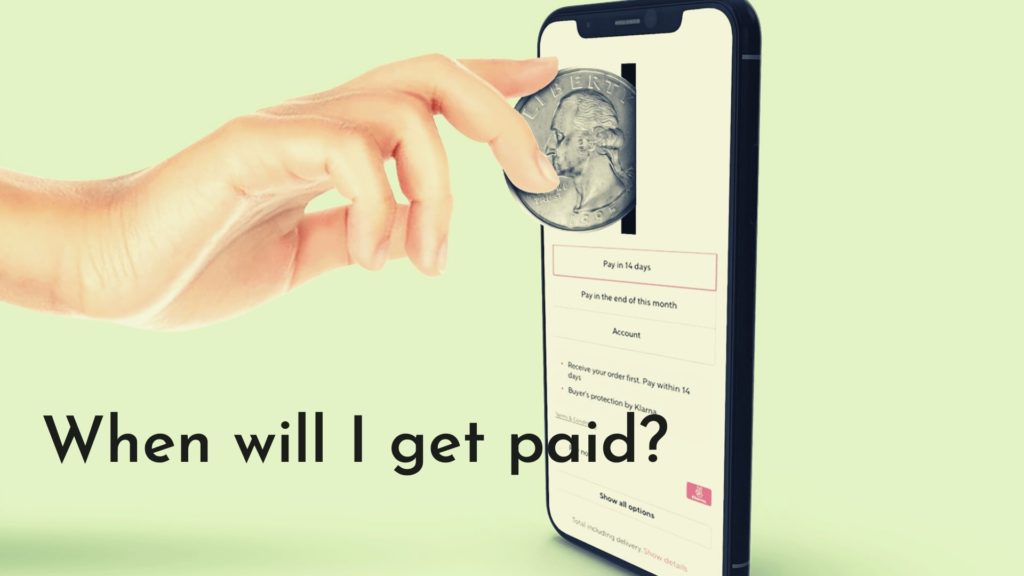 For example, The work we did in January will be paid in March. Let's be specific, the work which is done in January will be approved by the Project Manager by the first week of February, and invoices for the same will be generated by the 15th of February. Invoices are paid 30 business days from the day they generated. So, January invoices will be paid in mid-March.
Once Lionbridge processes your payment, they will send you an official remittance advice mail. It takes 3 – 5 working days after the email for the transfer to reach your account.
| | |
| --- | --- |
| Billing Date | Payment Dates |
| November Invoices 2019 | 10th January 2020 |
| December Invoices 2019 | ​11th February 2020 |
| January Invoices 2020 | ​13th March 2020 |
| February Invoices 2020 | ​10th April 2020 |
| March Invoices 2020 | ​12th May 2020 |
| April Invoices 2020 | 11th June 2020 |
| May Invoices 2020 | ​10th July 2020 |
| June Invoices 2020 | 11​​th August 2020 |
| July Invoices 2020 | 11th September 2020 |
| August Invoices 2020 | ​12th October 2020 |
| September Invoices 2020 | ​11th November 2020 |
| October Invoices 2020 | 11th December 2020 |
| November Invoices 2020 | 11th January 2021 |
| December Invoices 2020 | 11th February 2021 |
An estimate of payment cycles in Lionbridge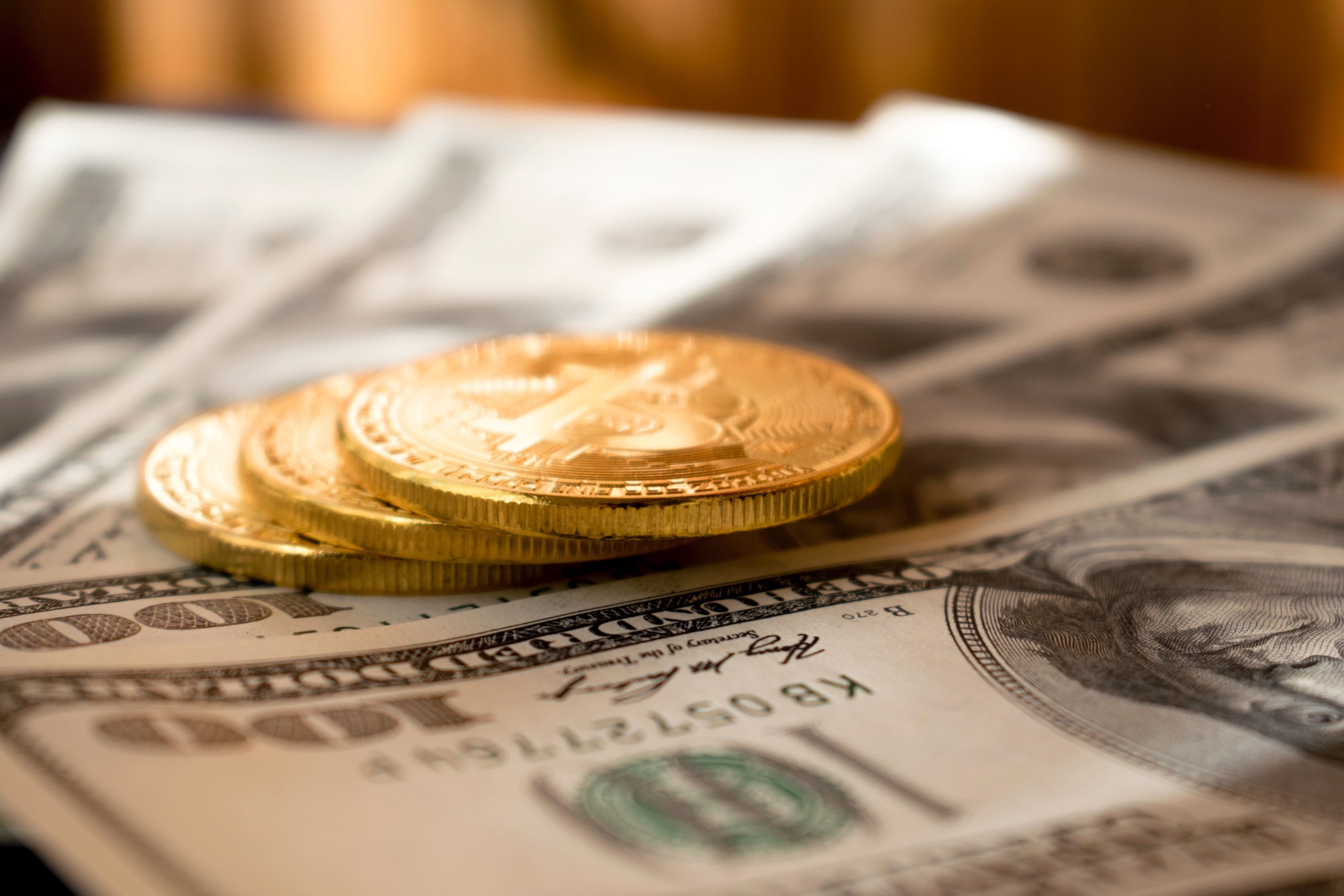 Queries regarding Banks and payments
For the International vendors, Lionbridge bank with AIB (Allied Irish Bank). Lionbridge makes the payment for the full amount of the invoice. They incur the fee for making the payment; however, they do not cover the cost of receiving the payment. If our bank does not have a relationship with their bank, then a Routing Bank is needed to transfer the funds. A Routing Bank charges a fee that we must pay. If you contact your bank, they will be able to advise you on how much money the Routing Bank charges you, and they will be able to advise you if they apply a charge also. Charges will vary from bank to bank. On average, 10$ may be charged.
No, there are no hidden charges. Lionbridge pays the total amount.
Where should I provide my bank details? Can I change or update my bank account details?
Lionbridge uses different portals. The Supplier portal will maintain finance and Timesheets. On the Supplier portal's homepage, we can see "update bank details option" Select your country and proceed with filling your bank credentials.
If I don't have my bank account, can I use someone else's bank details?
No. It is not allowed to route payments to someone else's bank account. To receive payment for tasks completed, you must have a bank account held in your name. This is a requirement of the program which was set out in the terms and conditions. Bank details uploaded in another person's name will be deleted automatically by them. They may also ask to confirm your tax details during your first transfer.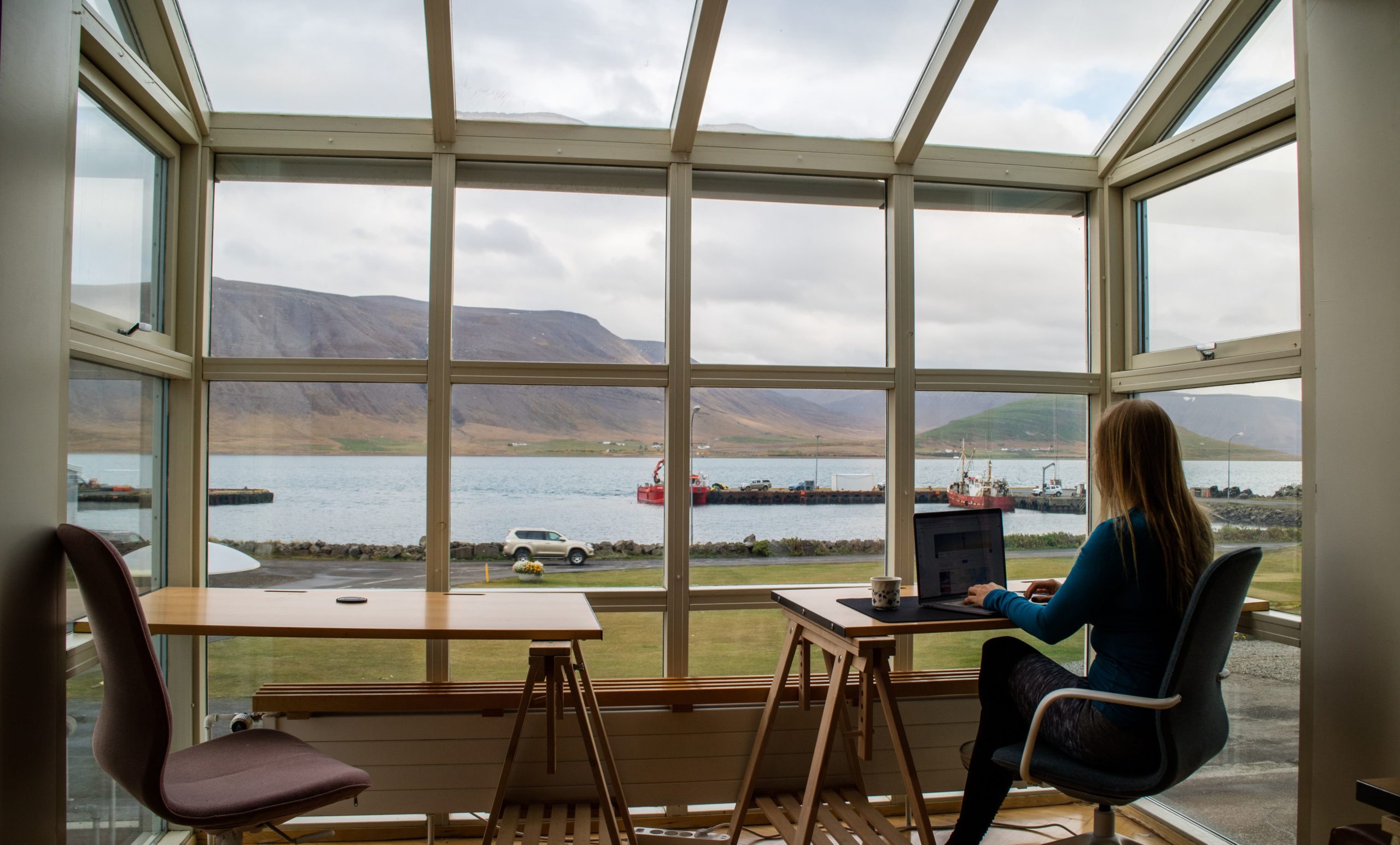 For questions left unanswered, contact support.
How do you contact their support staff?
The Homeworker Support Portal is where you should contact Lionbridge if you have any queries. On the homepage, you can find the "Ask A Question" tab, select that option and ask them your query. The typical response period is 24 working hours; however, it may sometimes take up to 72 working hours.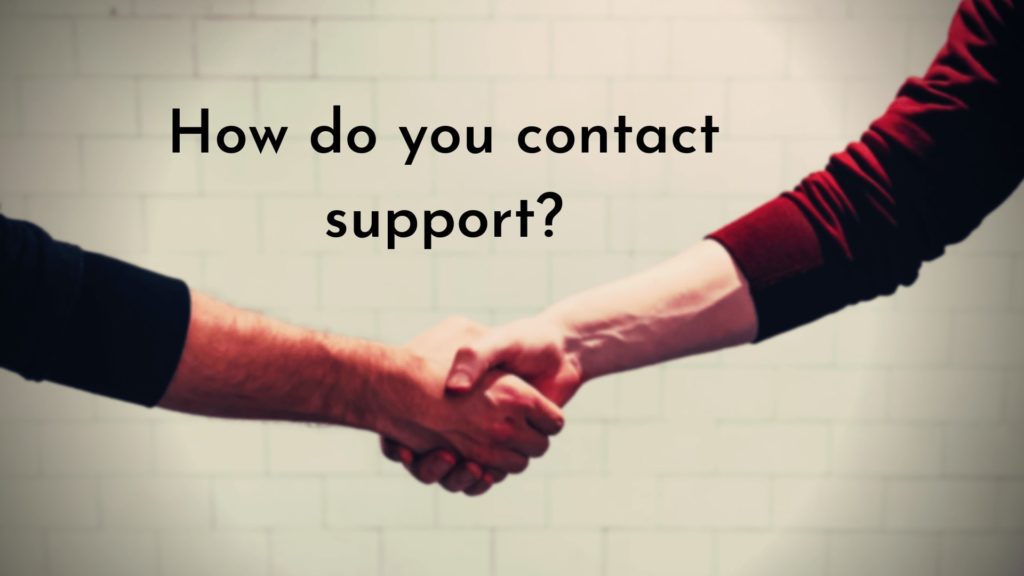 What should I do if I encounter a problem during the process, who do I contact?
Never email them directly. Only use the Homeworker Support Portal for the queries you have. First, visit the portal and then classify your query, for example, classify the query based on which category it belongs to: like payments, quality, community, timesheets, etc.
Then enter your query, attach screenshots to explain the issue more fluently, and click on Submit. ​If you experience difficulty finding your bank on the Supplier Portal, even then contact them through the Homeworker Support Portal.
How much time does it take to earn 500$? How much can I earn?
A month. Yes, you heard it right. I made 500$ just in a month. Lionbridge is one of the legit ways to make money online. I started working with Lionbridge in the last week of April 2020. In that week alone I made 72$ and then In May I made 500$.
This is because Lionbridge has one of the best payment rates in the industry. I have signed up at several other sites but have always found the rates of Lionbridge to be the highest.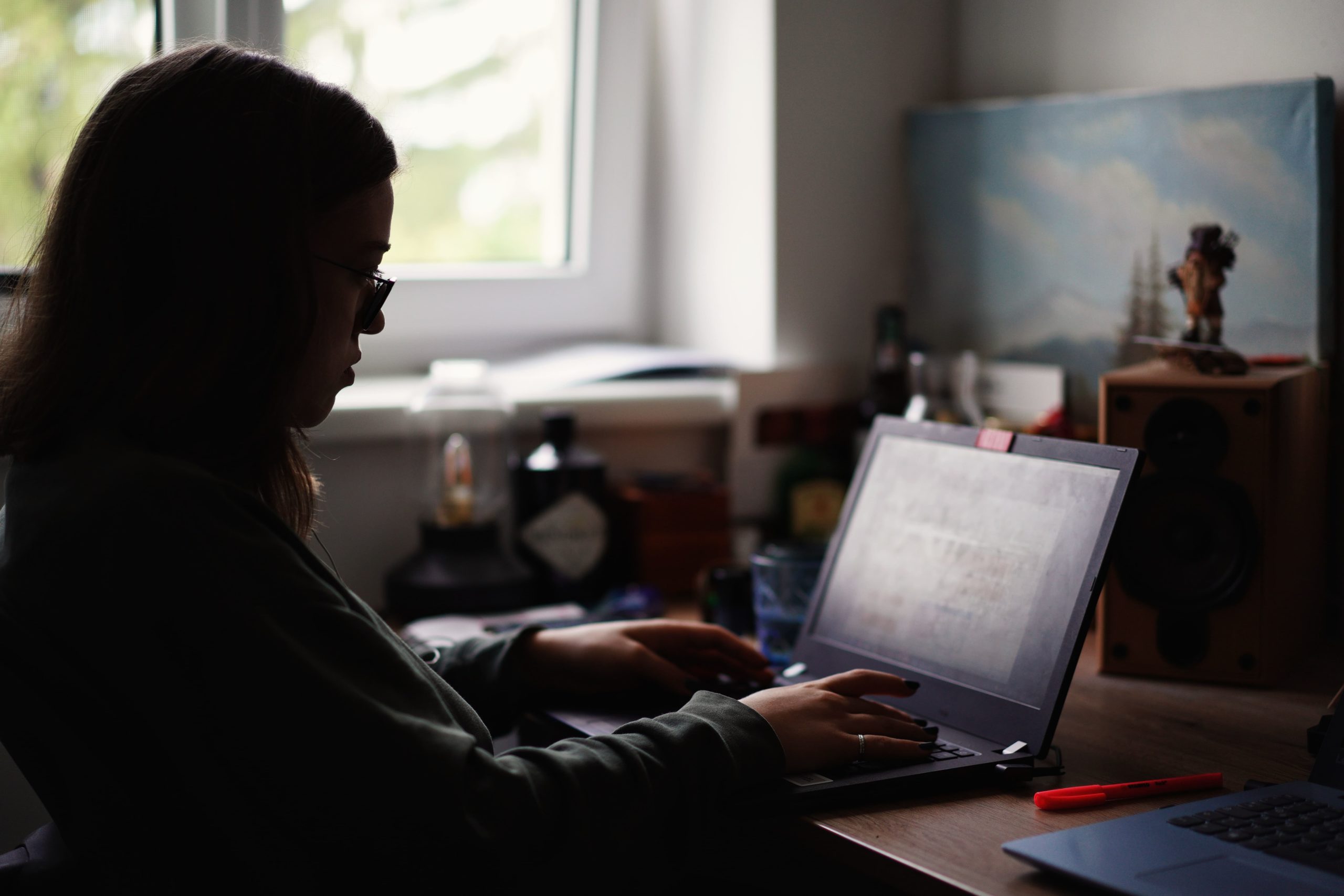 Some points to keep in mind
Lionbridge is NOT a passive income source. You are only paid for the work you do.
You are working as an independent contractor. You are not their employee (in legal terms). So the company will provide no additional benefits or perks it might give to it's regular employees. This is kind of how Uber drivers and Zomato delivery guys work. They are contractors. (Search Google for "Gig economy" if you want to learn more about it.)
You can only work for 20 hours a week until and unless they ask you to work for extra hours. So, you can earn up to the number of tasks you get completed in 80 hours per month (20 hours per week).
All the communication with Lionbridge needs to be in English, so make sure you are familiar with it.
You can temporarily work from another location as long as it's just for a short time. It shouldn't be an issue, and as long as you are using a secure network. Moreover, you must work only from the country you were hired.
Due to the COVID 19 pandemic like the other crowdsourcing companies, Lionbridge was also experiencing barriers in the availability of tasks. Currently, they paused the recruitment process in India. They will start back the process soon, so keep checking their website daily.
Article written by: Ved Swaroop