Before you begin, note that it's only available for Switzerland, Germany, France, Austria, the United Kingdom and the Netherlands.
You know what time it is? It's Testing Time!
Testing Time is a new and upcoming Usability Testing site (similar to Usertesting), based in Switzerland. Unfortunately, it is only limited to the countries listed above. Mostly European countries.
In fact, a lot of testing websites I have come across on the Internet are based in Europe. I guess it's a huge and profitable industry over there.
What is Testing Time and How do I signup for it?
Testing Time is a Usability or UX testing site. It is a very similar concept to Usertesting, with minor differences. I will talk about them later in the article.
So you basically use an app, website or service, and while using it you need to give live feedback. You should communicate your thoughts and feelings while using the website.
This helps researchers to better understand their users. It also allows them to fine-tune their User Experience according to their customers, making it more user-friendly. And you get paid very generously for that (via Paypal).
To signup, simply click here. You will be taken to their tester signup page.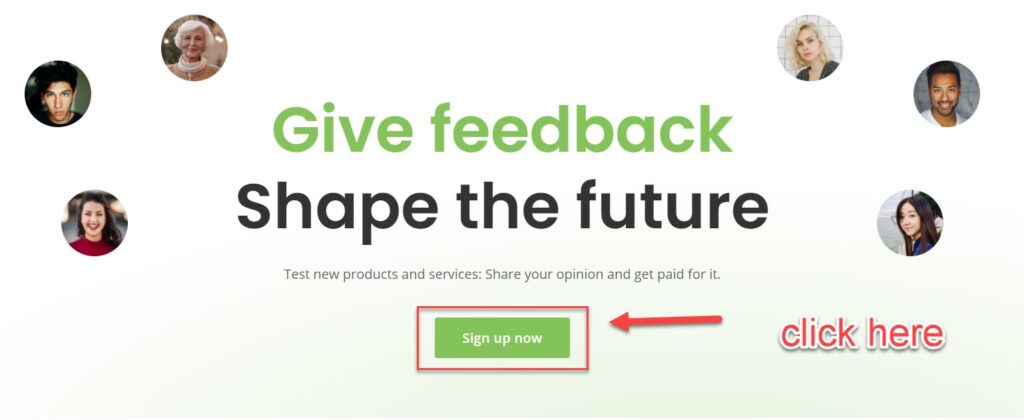 From there, it is a very streamlined process of giving your name, email and location.
Your location is very crucial, as this is how they segregate their tests within users. And as mentioned before, they only accept applications from Switzerland, Germany, France, Austria, the United Kingdom, and the Netherlands for now. 
They say they are expanding to other countries as well. So if you happen to be reading this after a few years, do check if they are available in your country or not.
One more thing, they conduct their tests on Skype. So make sure to signup on Skype and get a skype ID. It's free.
How much can I earn? And how will I get paid?
Testing Time is a great way to earn money. You are basically being paid for your feedback, your critique. But how much can you earn with it?
Not enough to replace your day job, obviously. But you can earn a good part-time income.
There are 3 types of tests on Testing Time. 
In-person studies (Where you need to be physically present)
Online Testing Interviews (like Usertesting)
Online Surveys (pays the least)
In-person studies pay the most. And I guess this is the reason why they only accept participants from specific locations only.
For online interviews and surveys, you are paid within 10 business days of completing the study. They have 2 payment methods, Bank Transfer and Paypal.
Testing Time Payment Proof (Paypal)
Testing Time is definitely a legit site. Even though physically limited, there are a couple of payment proofs out there. Here is one of them:

How do I participate in a test and what happens in it?
You will receive an email from Testing Time whenever a test is available for you. If you accept the email invite, you will then be required to take the test.
There will be an online moderator for video tests, who will guide you on every step. This makes the testing experience more user-friendly. You will then be asked to talk and voice out your opinions regarding whatever app or website you are testing.
Tests usually take 30 to 90 minutes, and you can expect your payment 10 days after that.
How is Testing Time different from Usertesting?
Apart from the core difference that Usertesting is available globally, there are some differences between both platforms.
Usertesting does not host/recruit participants for in-person studies. Also,
Its tests are conducted without a moderator, using a browser extension. This allows them to conduct tests at a much larger scale.
Testing Time does not have an extension, and rather uses Skype to record user experiences and feedback. A moderator makes sure that the test goes as planned.
Apart from that, both platforms are pretty similar.
Another similar platform you can consider is Respondent. It is similar to the Live Conversation Interviews you might attend at Usertesting and pays very well. But they usually require people from very specific domains for the Interviews.
If you are a working professional, you might get lucky with Respondent as well. Make sure to add your work email address to get access to more Paid Interviews and Studies.
Some more reading you might be interested in…