Last Updated on September 12, 2023
An Alternate title would be Sites That Paid Me in October & November. But since I have been away for a while, I wanted to write a bigger post for you people.
Many sites that paid me in the past 2 months have been consistently giving me online gigs throughout the year. 
So it makes sense to list out all the best paying sites of 2023 (and hopefully 2024 as well 😉)
TELUS International / Lionbridge (Mystery Shopping and Search Evaluator Gigs)
Lionbridge had a lot of openings recently since it was acquired by TELUS. The pay rate is not as good as it used to be, but it's still better than Appen. Plus, there are a tonne of long-term projects available very frequently. 
I have been working as a Mystery Shopper and Map Analyst for them. Two of the payment proofs are from Mystery Shopping Project, while the other one is of Map Analyst work. Both payments happen through WorkMarket, but they have a lot of other platforms where you can find work.
If you have a lot of free time and want to earn a good part-time income, you should definitely check out if TELUS International has any jobs for your country. Read our guide for a step-by-step tutorial.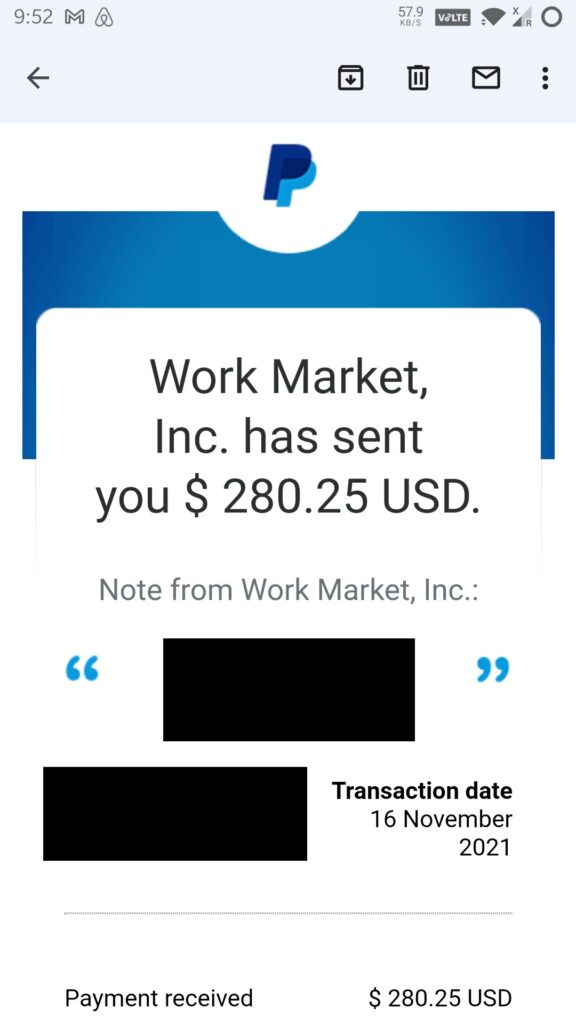 Usertesting (Usability Testing)
Usertesting is the hen that lays golden eggs. It has been my most consistent source of income since I joined it in March 2020. Though I admit it might not be the case for everybody. I was lucky enough to get a 5-star rating, and even now I stand at a 4.5 star rating.
This makes sure I get plenty of tests and work. It is a fun little gig that just takes 15 minutes and pays 10$. Even their Live Conversation tests that pay 30$ and 60$ are fun to attend. You get to talk to people from all around the world, and give them your insights. It's a win-win for both parties.
If you are comfortable talking to your computer (and vocalizing your thoughts), then you will definitely achieve success with Usertesting. They are also one of the most ethical companies you will work with. You get paid for your time, even if there's an error midway through the test and you are not able to complete it.
This is why I always mention Usertesting in my website curations. It is accessible by everyone and does not require any technical skills.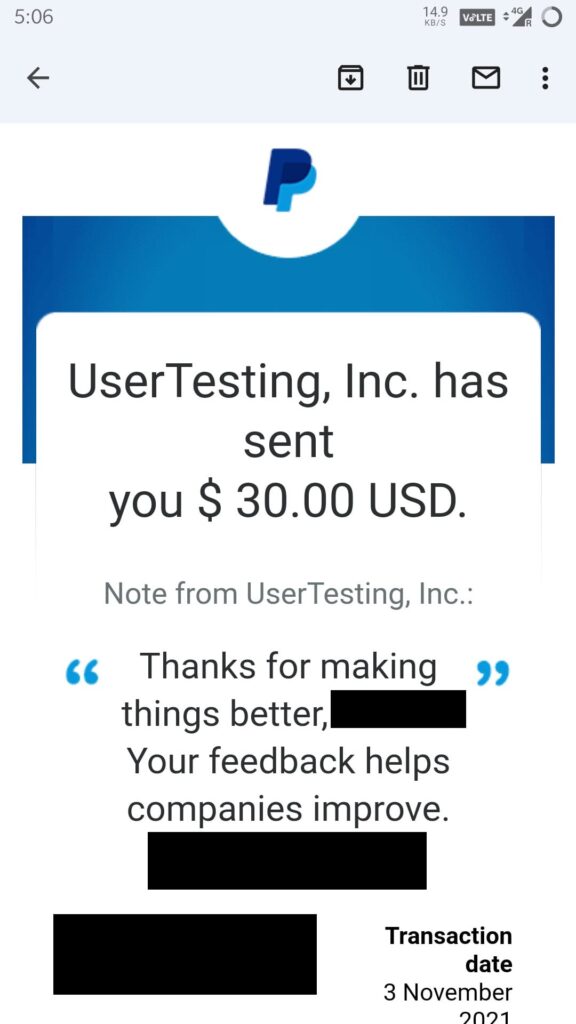 Testlio (Functional Testing)
Testlio is one of the easiest functional testing sites I have come across. That being said, it is a very technical gig. Think offloading apps, screen recording their issues, and getting device logs using different methods. 
If all this sounds alien to you, then you are probably not cut out for Testlio. But if you enjoy tweaking around with different devices like me (computer nerd kinda guy), you can earn good with it. 
Infact, the last 2 months I have been getting a lot of work with it, and have earned around 350$ in total so far. They pay a flat 10$/hour you spend testing with them. The work can get a little taxing, I would admit. But I find it interesting and engaging. Something you won't easily get bored with.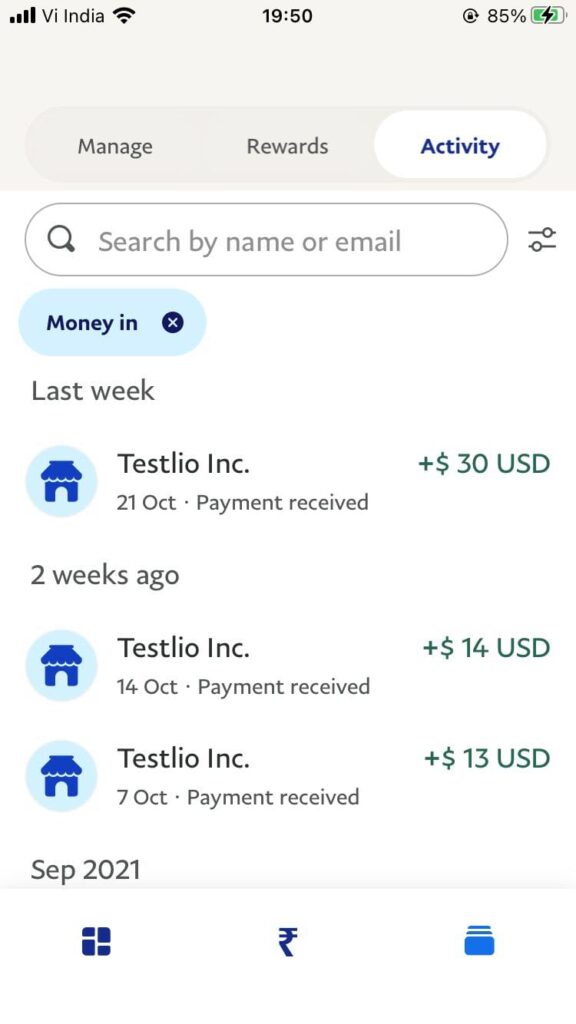 TestIO (Functional Testing Gigs)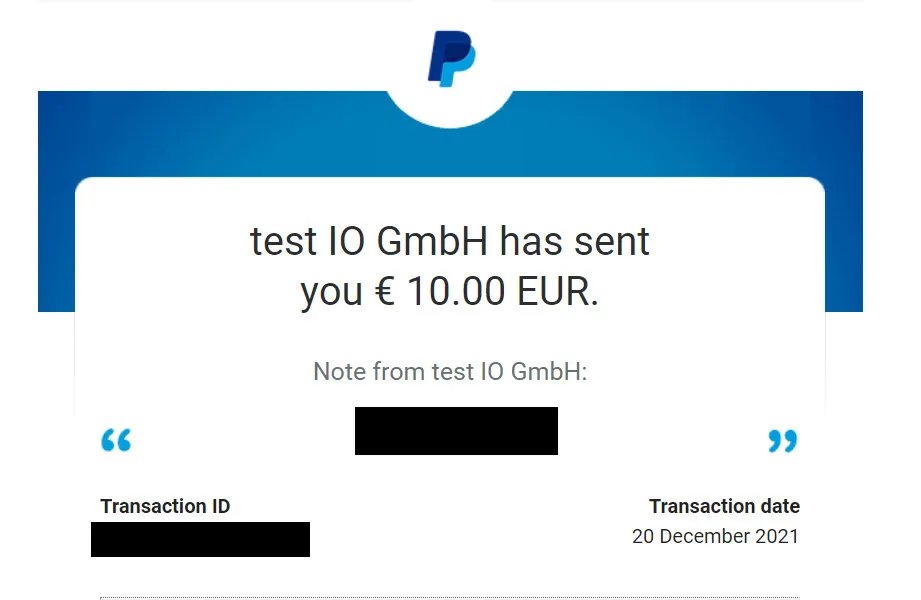 Test IO is a functional testing site, similar to uTest and Testlio.
They have a lot of projects to work on, and you can earn a good amount from them by testing various apps and websites. The only problem, you need to participate in 3 test runs (for free).
This can get frustrating for people, especially if you are not able to find bugs. I have some tips exactly for this. They will help you easily clear those 3 test runs and start earning.
uTest (Functional Testing Gigs)
I have personally not had much luck with uTest. But I know people who earn hundreds of dollars every month from it. It is a functional testing platform, just like Testlio. But the difference is that it pays you for the bugs you find, and not for the time you spend testing.
I have only earned around 20$ from them so far, but it might be because I am not very proactive on their platform. It is the biggest crowdtesting platform, known officially as Applause Testing.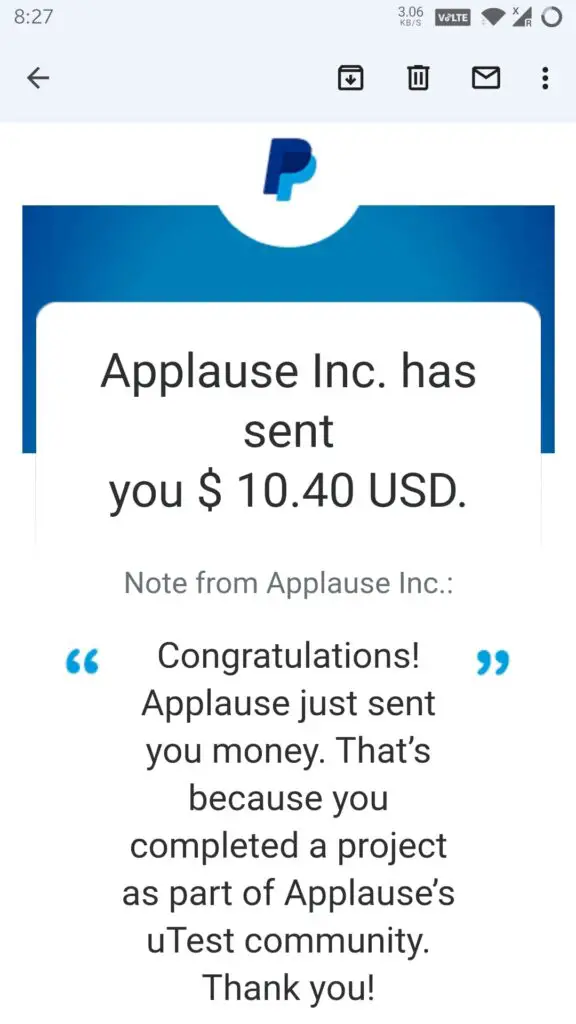 Oneforma (Data Collection Jobs)
Oneforma has had consistent inflow of new projects since it's launch. Their data collection projects pay good, and they also have a wide variety of Translation, Transcription and UHRS jobs. 
I only participate in their data collection projects, and recently got paid 33$ for submitting 50 photos and 3 videos of mine. Have fun training your AI algorithms big tech. Cha-ching!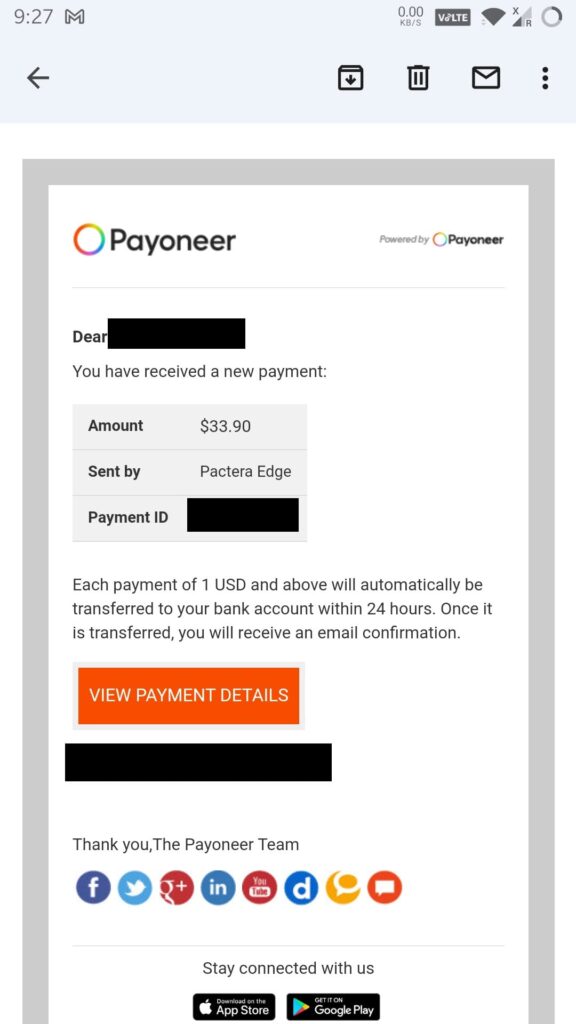 Dscout (Paid User Studies)
Dscout studies pay the best, and can be fun to do. But they usually have very few openings. I have been lucky to participate in 4 of their paid studies, totaling about 150$ in payments. A fun and lucrative side gig, but very inconsistent.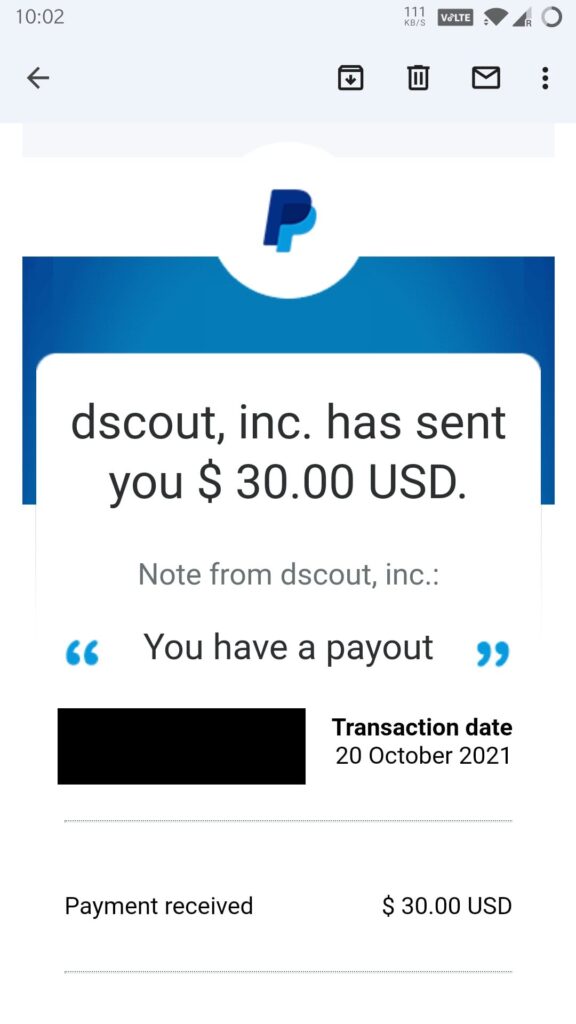 UHRS jobs are seasonal in nature. They come and go with time, and so do their workers. Their payments also fluctuate with the number of workers willing to do the task. It is a great side-income source for people who do not have much technical skills. 
You just need to understand the guidelines of a Hitapp, and keep judging accordingly. You can easily earn 200-800$ monthly from it (depending on your country). Payment proof below.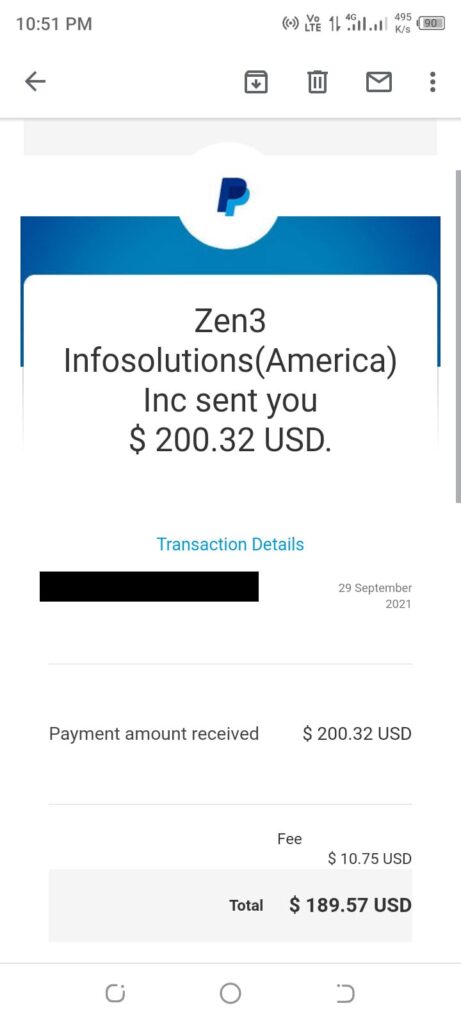 Serpclix (Simple Paid to Click)
Serpclix is something I only use when I am super-bored and unmotivated. It is a beer-money site where you do some no-brainer tasks and get paid 5 to 10 cents for it. Over time it accumulates to a few dollars every month.
Not something I would recommend to everyone. But I treat myself to a beer every time I get paid from them. Guilty Pleasures.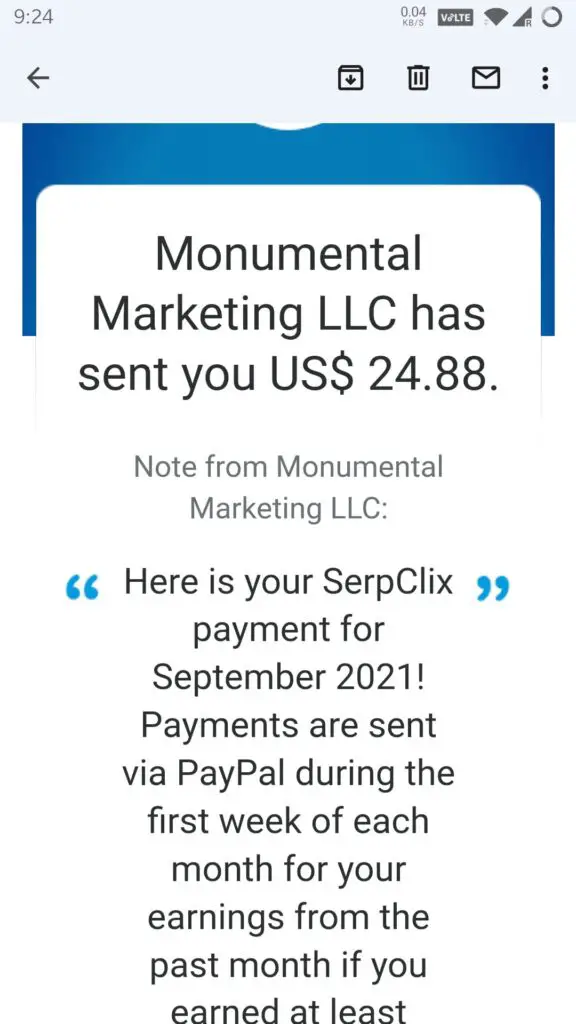 Clickworker (Data Collection and UHRS)
Clickworker is the best global platform for UHRS jobs. They are the most consistent and regular in their payments. I mostly do data collection jobs with them, as their UHRS platform is heavily crowded.
So much so that they keep closing their UHRS registrations from time to time. If you are unable to register for UHRS in Clickworker, then I suggest you either sign up with a different contractor, or wait a few months before they open registrations again.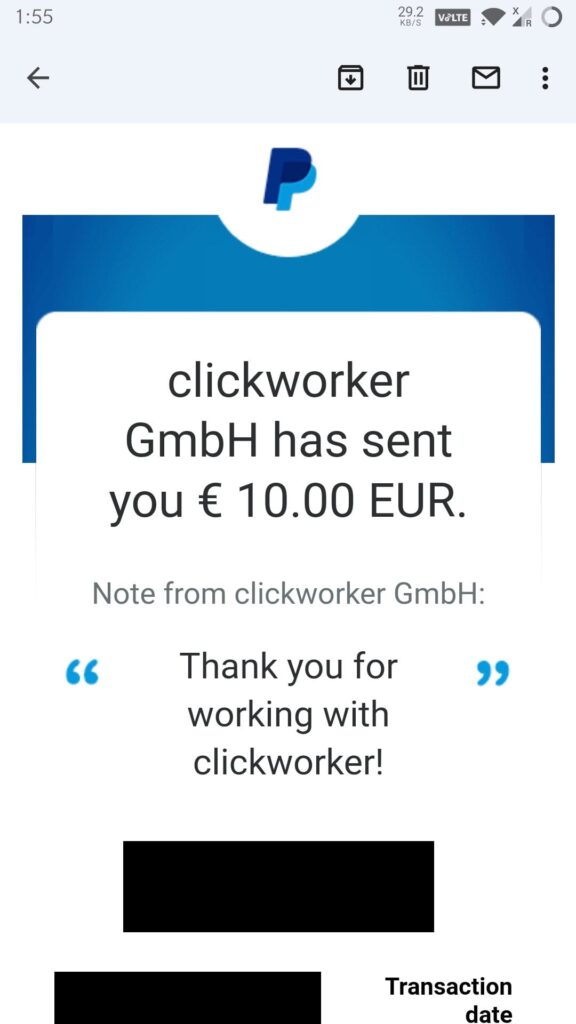 Transperfect (Data Collection Gigs)
Transperfect has had a variety of photo, video and voice collection projects throughout the year. Their payrates are good as well, but their payments can take a lot of time for some people.
This latest payment proof is from an SMS collection project they had recently. I got paid 3$ for 16 of my text messages.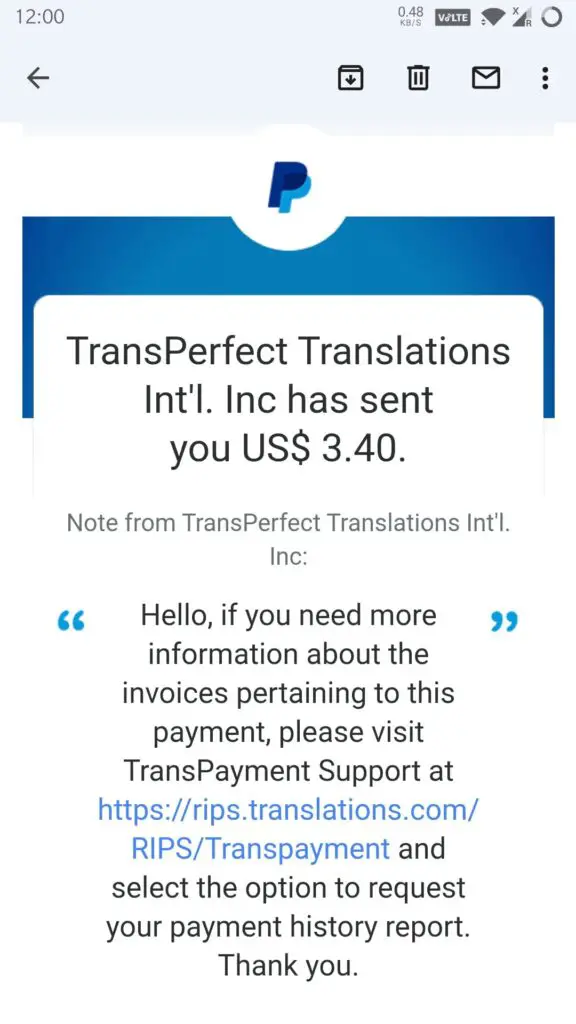 ySense
ySense is a survey (or beermoney) site. Plus, it has some really cool offers. You can get an year's worth of free VPN and more with it. Simply buy a VPN using their offer wall and you get the money refunded in your ySense account. 
Plus, they have a tonne of payment methods you can use. They have an extension that notifies you whenever a new survey is available, which makes the process much simpler. Give it a try.
Appen
Appen used to be a great site, until it got flooded with workers in the pandemic. They have reduced their payrate to a mere 2$/hour (some countries have better payrates, but all of them have been chopped off). 
They have data collection projects from time to time as well, but usually pay much lower than other platforms. But they have been business for long, and it shows in their payment and support methods.
Ezoic
Ezoic is a platform for monetization of your website/blog. They serve ads on your website. It is a great way for beginners to monetize their website, until they get the traffic and audience required for more premium platforms (like Mediavine, AdThrive, etc.)
My last payment from Ezoic was of 116$, which was my website's earning of 4 months. Now in just 2 months, October and November, I have managed to earn 175$ from my website. I will be receiving this payment by the end of December.
It will be good pay for some new year celebrations. The growth in revenue is very exciting to me. Let's see how far I can take it.
Thanks for reading till here. If you are interested, sign up for my newsletter where I share updates on my journey and what lies ahead.
Some more reading you might be interested in…