Last Updated on September 9, 2021
Oneforma is a new platform with lots of work, good pay and easy payments. It is owned by a very trusted and well-established company, which makes it look very promising. What more could you want?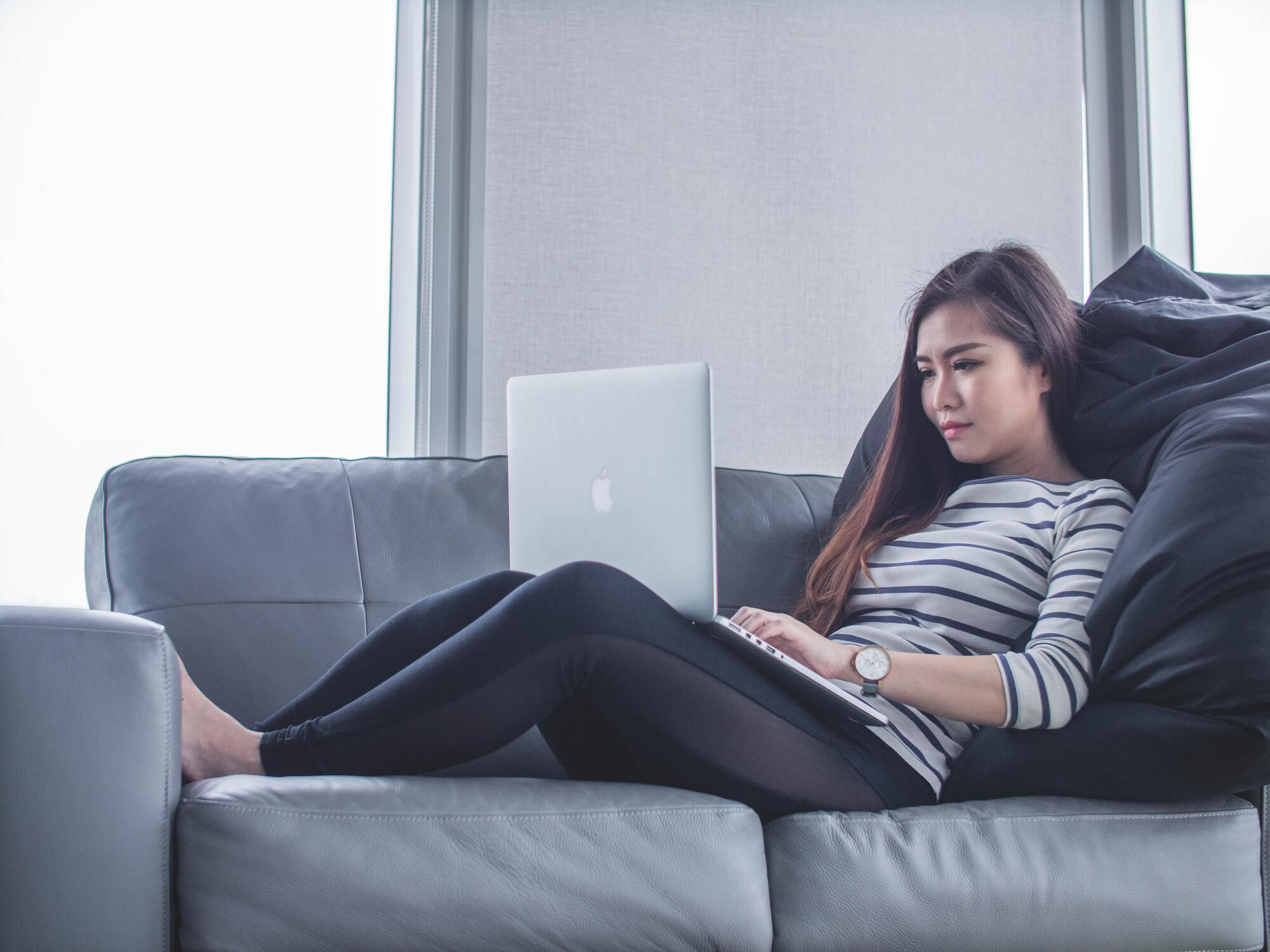 What is Oneforma by Pactera?
Turns out the likes of Appen and Lionbridge have some competition. The business of data collection and AI algorithm training is picking up steadily even since the pandemic, and we have a very promising candidate here.
Oneforma is a crowdsourcing platform launched very recently in 2019. It is owned by Pactera EDGE, a very well-established company that mainly did Global Localization project (think of them as mass-scale translation and transcription services). With Oneforma, they are trying to get into AI Data Collection and algorithm training as well.
The best part about them, they are a new company and hence pay good. They have enough tasks available as of now, and all of them pay a very decent amount for the amount of work required. Work is approved easily and they even have a monthly newsletter that informs you of any new opportunities available on their platform.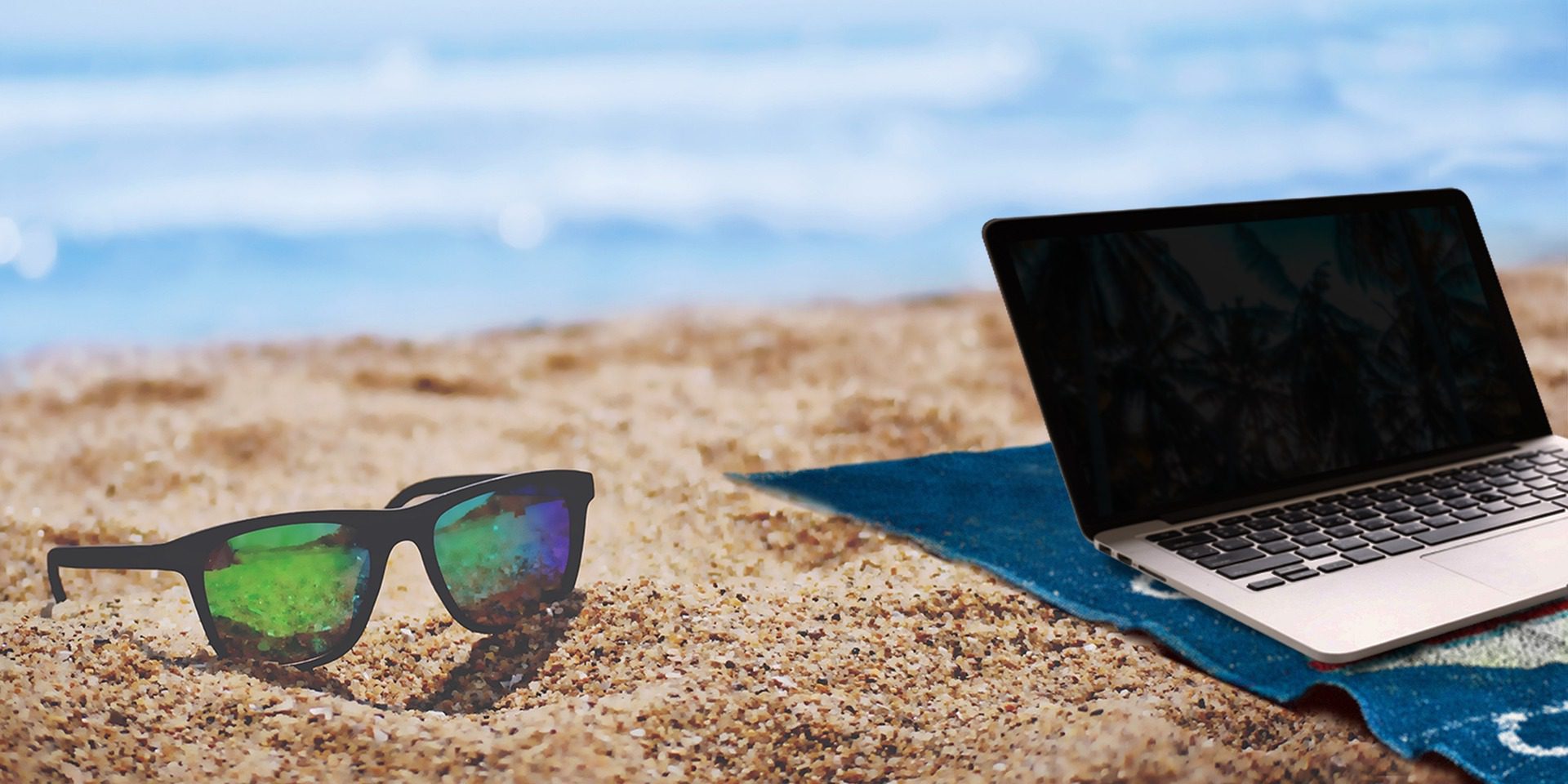 How to signup and start working on Oneforma?
Click here to go to their signup page.
Fill their signup form. Name, Email, Location, Language…you know, the usual stuff.
Verify your email address and you are done.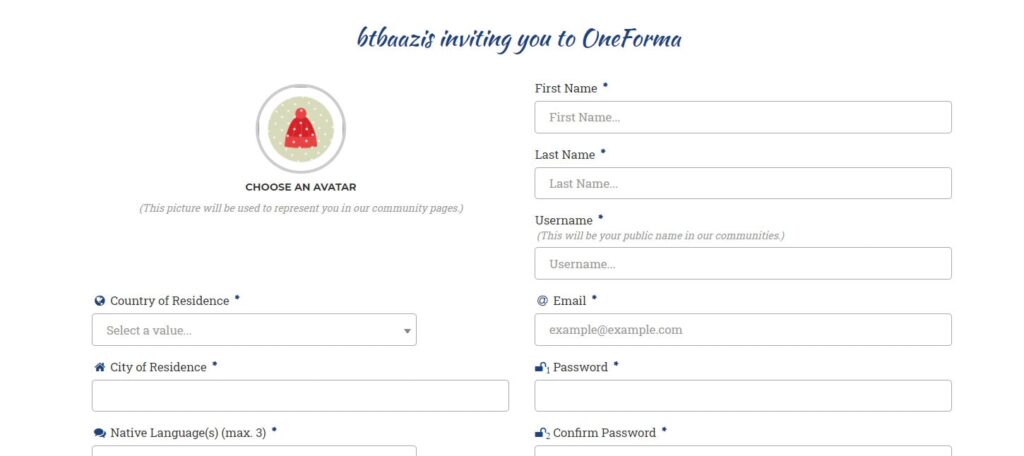 Upon your first login to Oneforma, you are supposed to clear an NDA Certification. This is extremely easy, and anyone with some common sense can clear it. There's no need to be scared of it.
It is just a way for Oneforma to inform you that everything you work on is highly confidential and should not be discussed or leaked in any way.
Once you clear the certification, you will see the Oneforma Dashboard. Click on the "Jobs" tab and you will be presented with a list of jobs available in your area. Select anyone you are interested in and sign up for it.

Some jobs require you to clear certain certifications (for language, skill, etc.). You will automatically be redirected to that particular certification in case a job you selected requires it. They also tell you the number of slots remaining for a particular job (though the data is not real-time).
Once you apply for a job, your application goes for processing. You receive a mail. Wait for 1-2 days and you get approved for the job and you can start working. (Very much like Appen, but application processing doesn't take forever).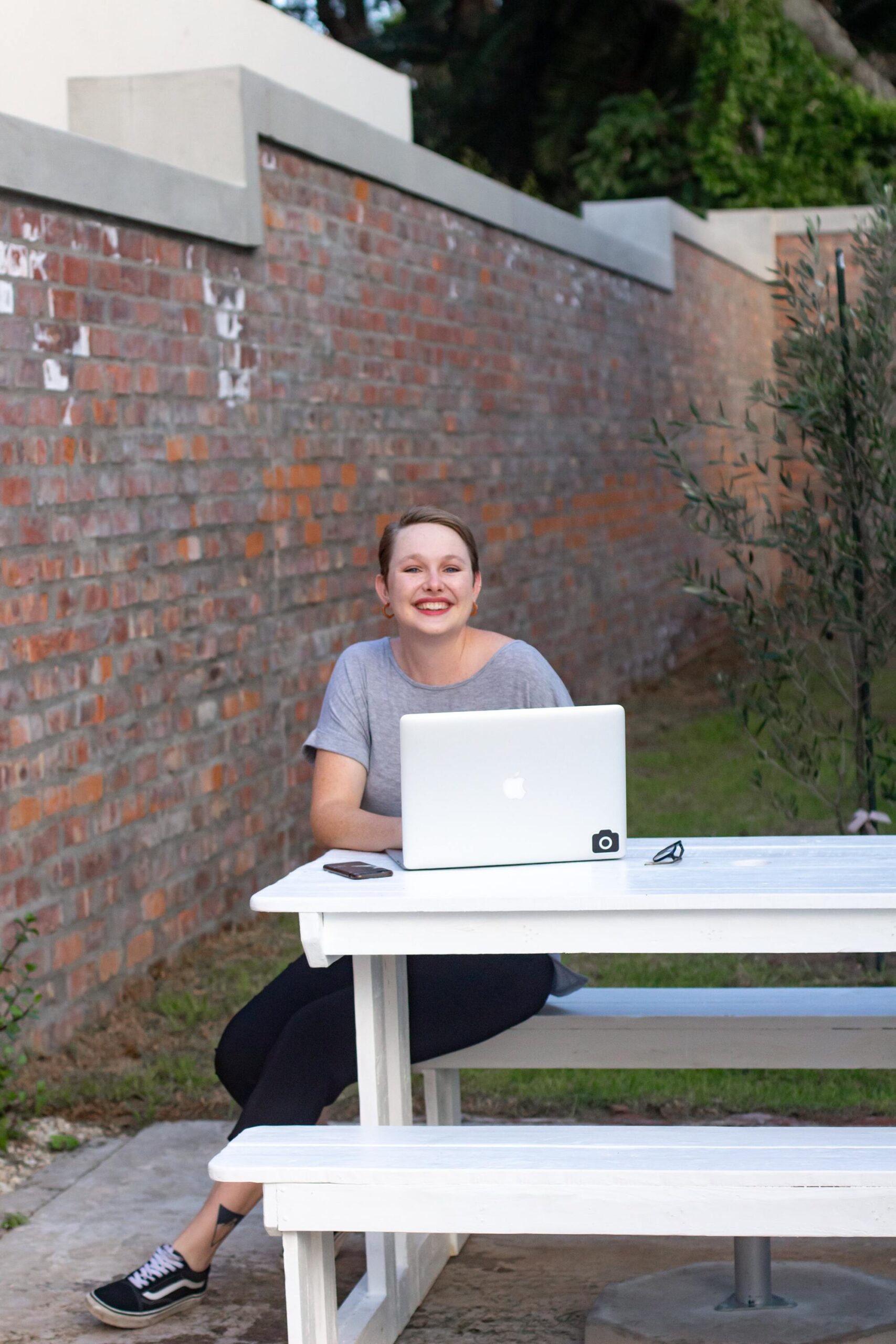 The different types of work you can do on Oneforma
Oneforma is similar to other crowdsourcing platforms like Appen and Lionbridge. So the type of work available on it is similar as well.

Data Collection Projects: Submit specified images and videos to earn money. These are exciting and fun projects in my opinion.
Translation/Transcription Projects: Get paid per word or per hour in helping with language-related jobs. There are lots of languages available, which means this is a globally relevant job.
Internet Judging: This is UHRS work. You help large corporations in improving their algorithms by rating and judging Internet data.
Testing: Test various websites/apps for usability and functionality. Crowdtesting has been on the rise nowadays with sites like Testbirds and uTest.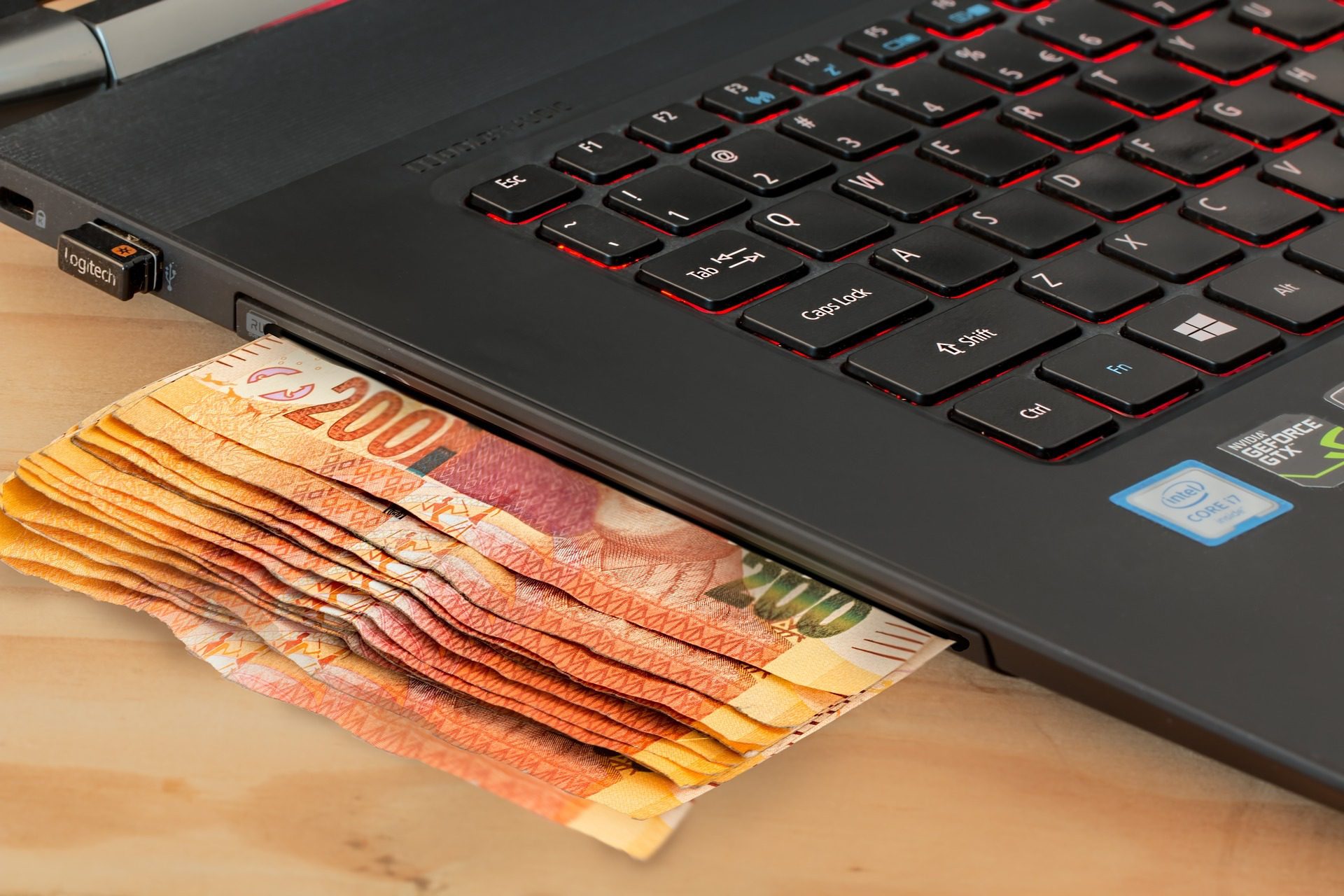 How much can I earn from Oneforma?
This is the best part. Oneforma is offering very sensible amounts of money for the tasks you do, unlike Appen which is treating us like slaves. Data collection projects in Oneforma pay reasonably well. I earned 50$ by submitting my camera photos, and about 70$ in one of their video collection project.
They also have various language jobs (translation/transcription). Infact, there are so many languages listed (probably because it is the primary work of Pactera EDGE, their parent company) that I'm sure people from any country can find a language-related job for them.
They pay 0.03$-0.05$ per word (For some languages). For other popular languages, they pay 3$/hour of work. It's not much, but it's alright. Especially considering the amount of work available on the platform.
Recently they have also started enrolling people for Internet Judging projects. This is basically UHRS work (similar to Clickworker UHRS). That can be another lucrative way to earn using Oneforma.
Note: You need to submit a W8 form in order to be eligible to receive payments. If you encounter any issues, refer to this article.
Oneforma Payment Proofs
I have been paid twice by Oneforma so far, and it is a legit working opportunity. Payments are made monthly via Paypal. Here's a payment proof from Oneforma for my apprehensive audience.