Last Updated on December 22, 2021
Payments in Oneforma is very simple. There's a fixed monthly cycle, and you get paid around the 25th of every month. You can add your Paypal account (verified, business account) to receive payments from them, and you also have the option to get direct bank payments (but they require a minimum of 50$).
There is also the option of Payoneer coming soon, as they stated in one of their recent newsletter.
They have added the option to get paid via Payoneer now. Adding Payoneer also makes the signing process of W8-BEN much easier, as explained below. Also, less fees.
But before you can begin receiving payments, you need to fill and sign a W8 form (if you are a non-US resident) or a W9 form (if you are a US resident).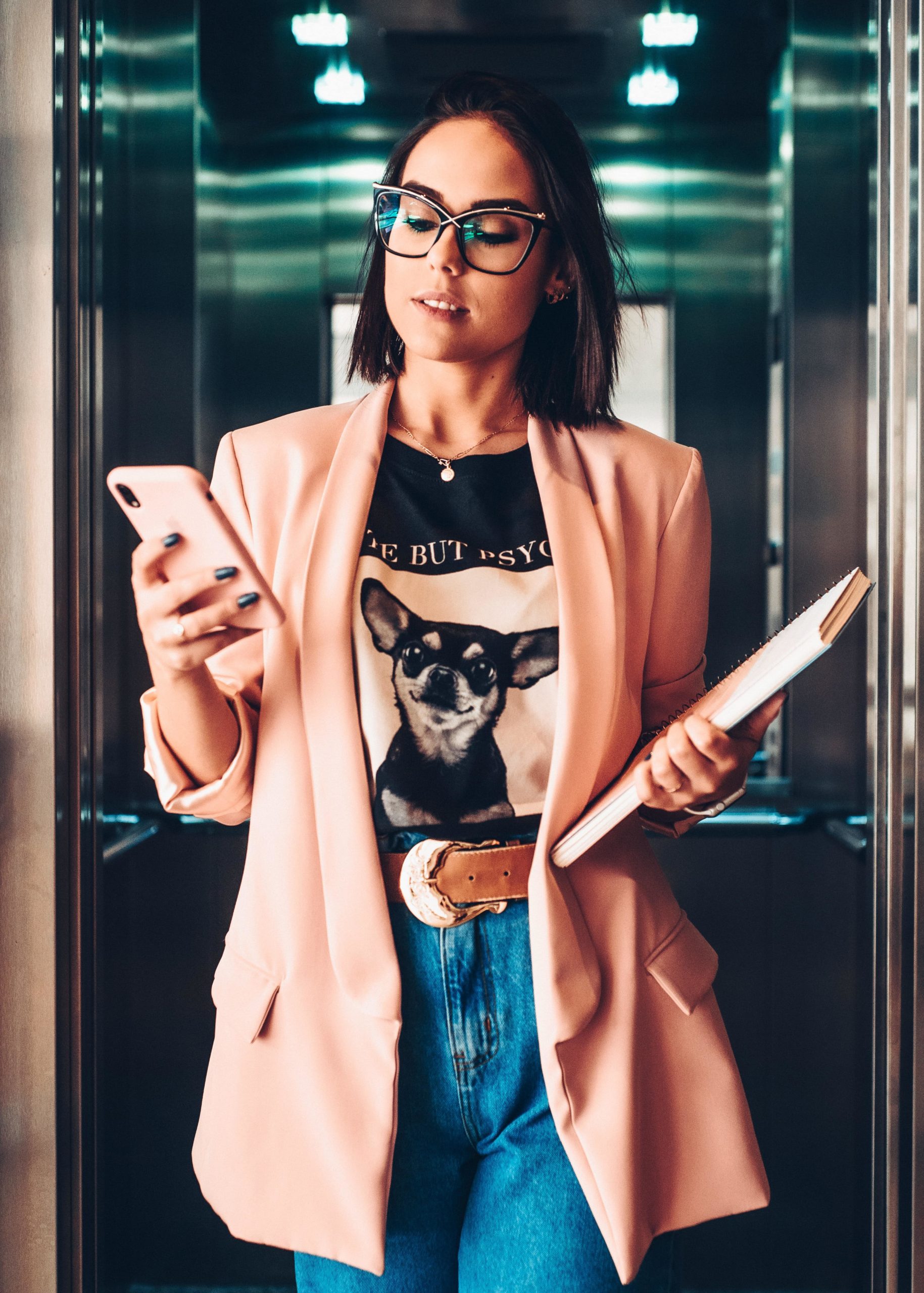 What is a W8/W9 form and why do I need to sign it?
It's a tax-related document you need to provide if your earnings are higher than 300$. Even if you don't believe you will earn such an amount, you still need to submit this form while adding your Paypal email.
The W8 (BEN) form is required for non-US residents, and you just need to fill in your Name, Location (Country), and your signature. That's it.
The W9 form is required to be submitted by US residents, and asks for more specific details.
Let the US residents figure the W9 form procedure by themselves. Most likely, if you are a US resident, you already know how to do it.
I am here to explain to you how to fill the W8 form for enabling payments in Oneforma.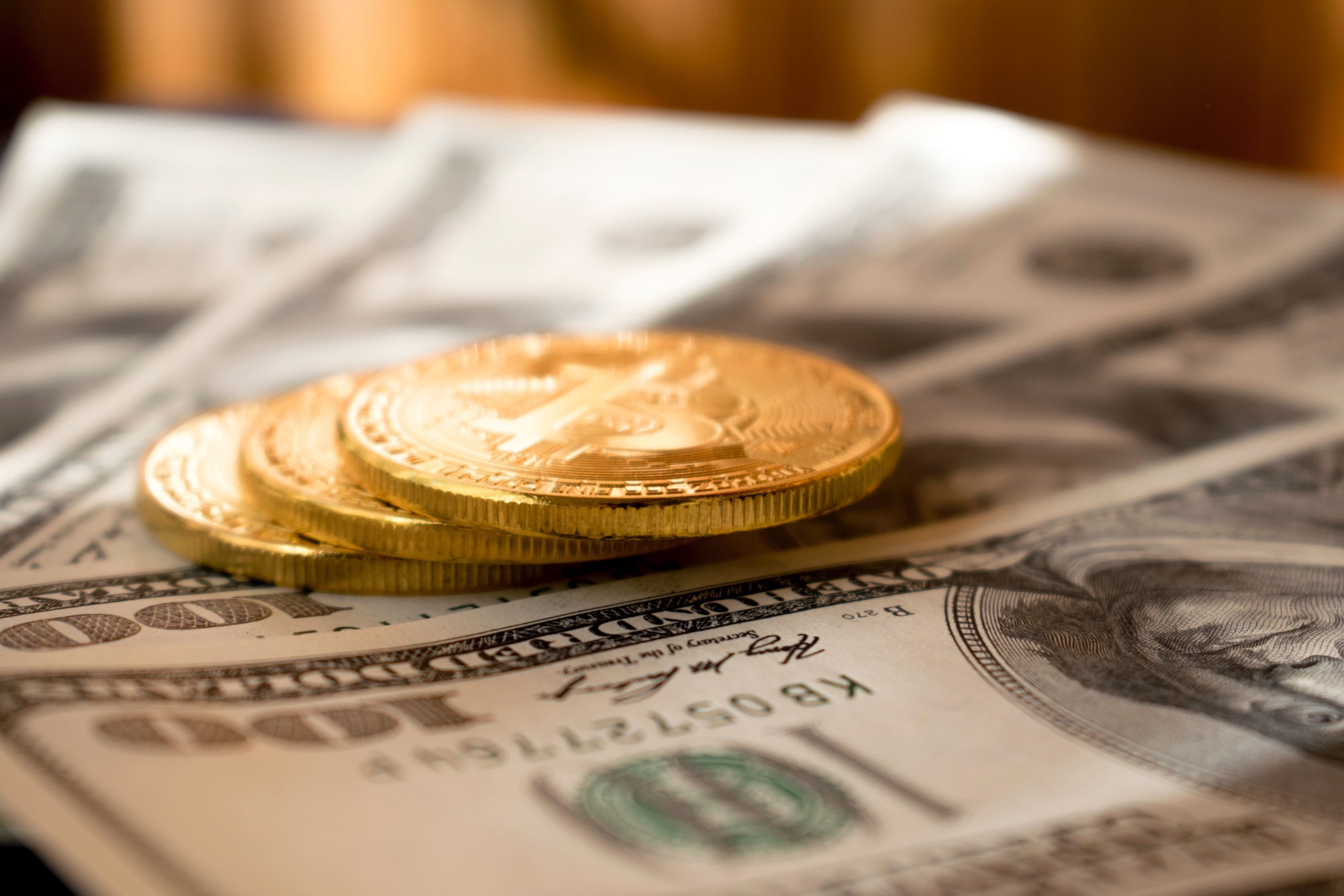 How to sign the W8-BEN form in Oneforma/Payoneer?
Update: If you have Payoneer as your payment method, then the below method does not apply to you.
Go to "My Profile" Section in Oneforma. From the Left sidebar, select "Payment Information" and click on "Add New Paypal Account".

From the box that appears, click on "Download W8-BEN form", and save it.

Now we need to edit this form. Go to any online pdf editor (or click this to save yourself a Google search). Upload the form you just downloaded.
Use the "text tool" to write your name and country in the form. Then use the "pencil tool" to sign at the bottom of the form (See screenshot). Then download the form.


Now go back to the dialog box (where you downloaded the form from), and upload the filled form along with your Paypal email.

That's it. As simple as that.
Note: If you use Payoneer as your payment method, then you can submit your W8-BEN easily. It will be a very simple and step-by-step process carried by Payoneer. No editing PDFs is involved.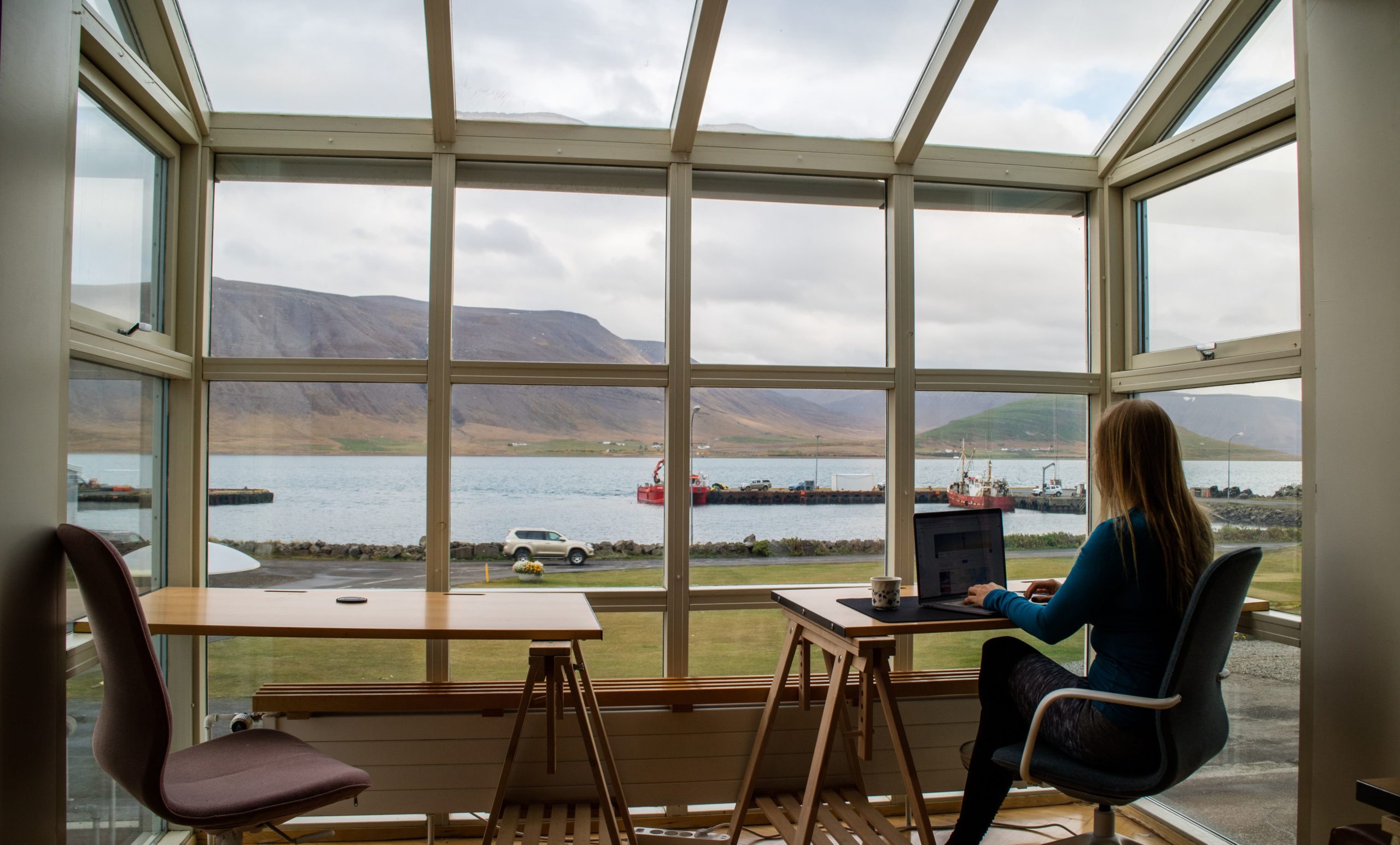 Payment Schedule at Oneforma (when will I get paid?)
Payments in Oneforma run from 25th day of previous to 25th day of this month. This means that for all your work approved till 25th of a month, you will be paid by the 25th of the following month.
They have used this approach to reduce the discrepancies in payment during the end of the month. So if some of your work was completed at the end of the month, you will have to skip one payment cycle and will get paid almost two months later.
This helps them maintain their payment information with integrity, and reduces the chance of error.
Basically, their is a 30-60 day wait between completing work and getting payments, but rest assured you do get paid.
Here are some payment proofs by Oneforma for your motivation.
Some related articles you might be interested in:
Begin working on UHRS jobs through Oneforma and start earning. UHRS is a micro-tasking platform by Microsoft that helps train AI algorithms.

Oneforma is a new platform with lots of work, good pay and easy payments. It is owned by a very trusted and well-established company, which makes it look very promising. What more could you want?

All Oneforma Payment Proofs go here. Oneforma has various data-collection, text-based and UHRS jobs for people all over the world.