Last Updated on January 11, 2022
For the past few months, I have been AFK. But that doesn't mean I wasn't looking out for more gigs. I even tried applying for some remote jobs online, and their pay was good enough to make me quit this site and work for them full-time.
I cleared out the interview stages in several of them, and I would soon be sharing these experiences and tips in upcoming blogs.
But let's move to the more exciting part. Here are the sites that paid me the past few months (sorted alphabetically):
Appen
Appen has been one of my most consistent sources (apart from Usertesting) for the past few years. Sure they have reduced their rates and getting long-term projects has gotten hard, but they still get great data collection projects very frequently. Here is one of my latest payments from them: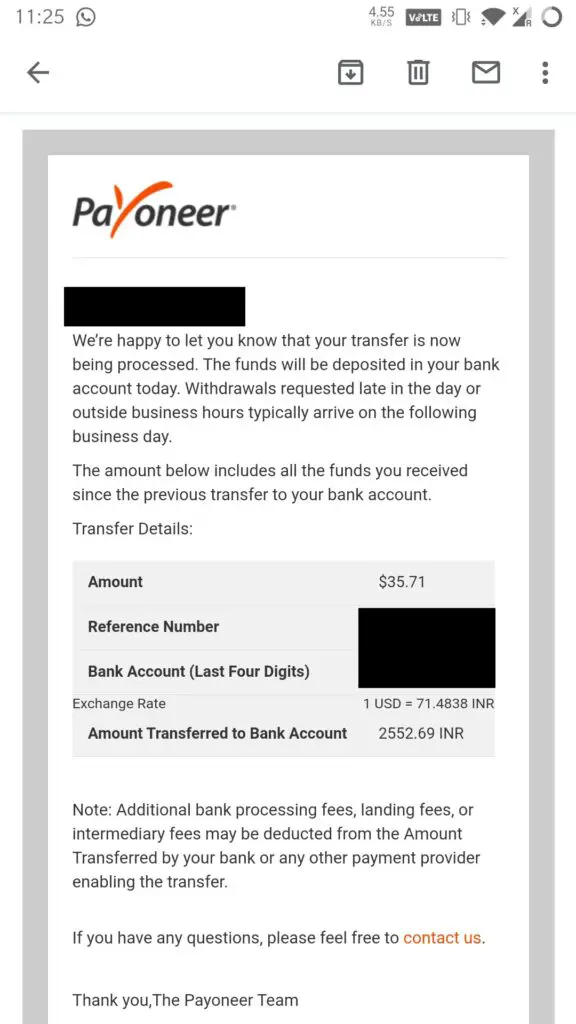 Clickworker
Clickworker has the highest volume of UHRS tasks and are very consistent with their payments (unlike QR). I don't work on their UHRS tasks anymore, but they have tiny speech collection projects from time to time. It has become more of a beer money thing for me nowadays.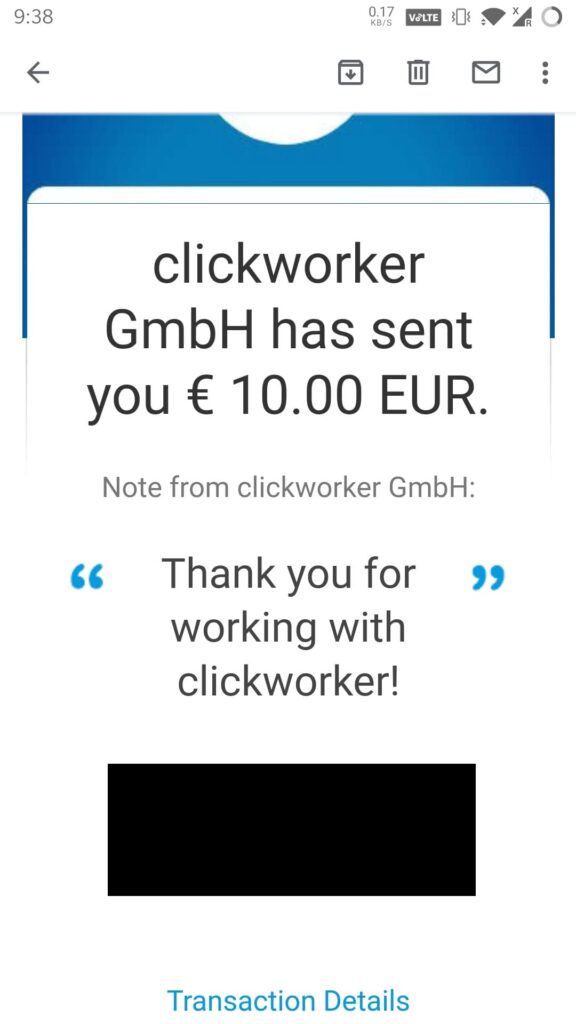 Dscout
Dscout is the freshest entry to my list. Even though I wrote about it a year ago, I got lucky from it in the past few months. Got selected for two of their "missions" which paid 100$. Very similar to Usertesting, pays more, lesser jobs.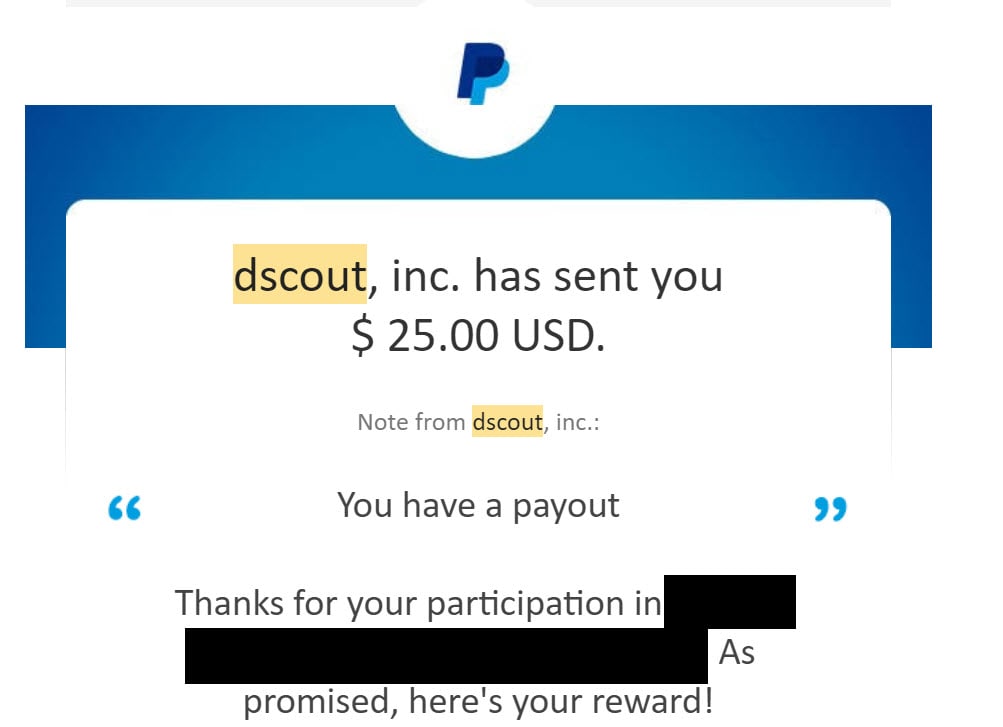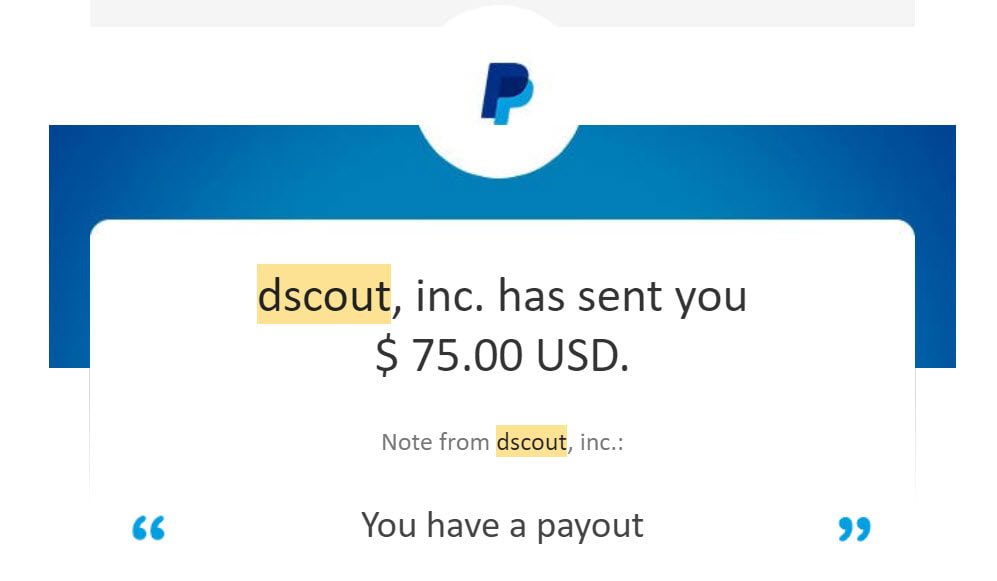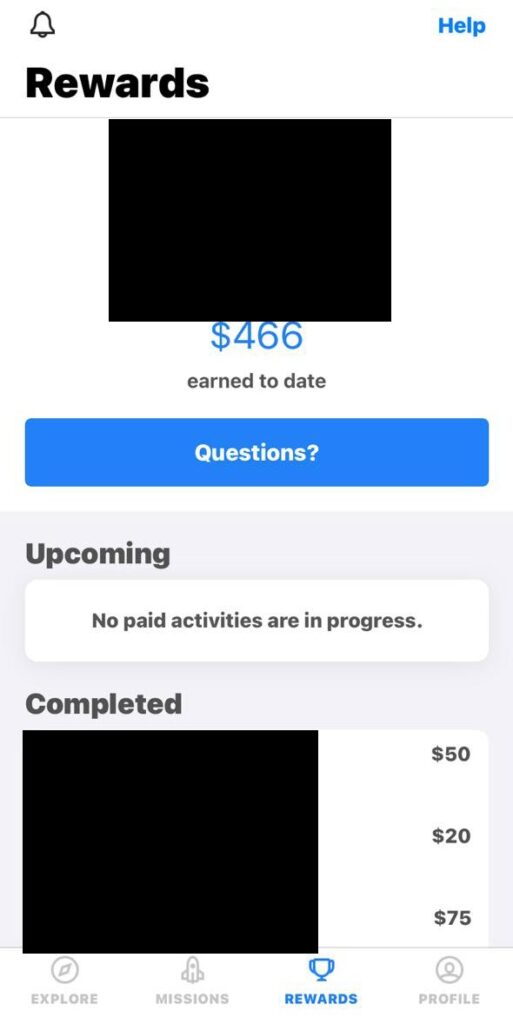 I will be updating my article on Dscout soon with tips on how to get selected in missions. Watch this space for that.
Lionbridge (a.k.a. Telus International)
Lionbridge has a wide variety of jobs available if you can somehow dig through their website. I did 2 gigs for them. One was a simple data collection project, that took me 15 minutes to complete (and paid 15$). The second was a gaming test. I just needed to play a game for an hour for its stress-testing. It paid 10$/hr and I got to do it 3 times.
Sign up for their gaming opportunities through the Gaming Registration link above. These tests are coordinated through Discord, and you will be given access to Lionbridge's official Discord server where they keep posting about new opportunities.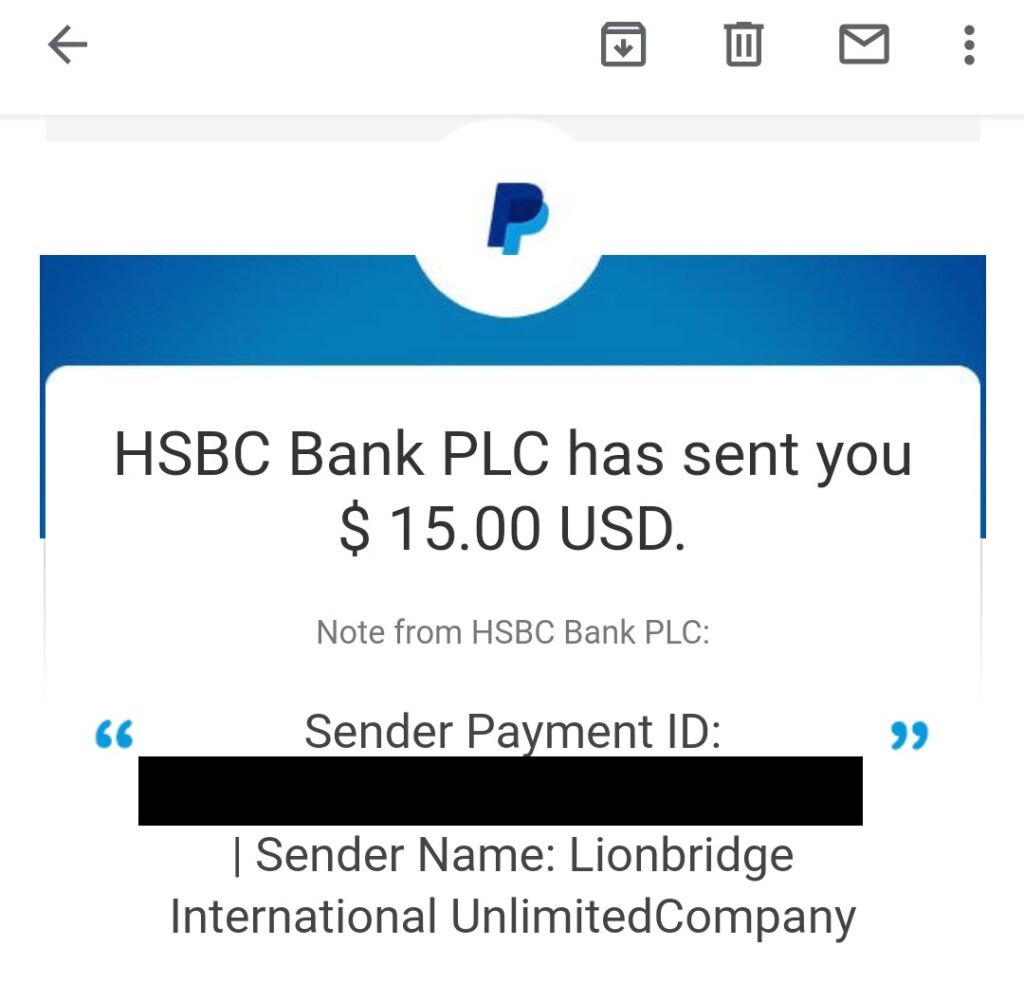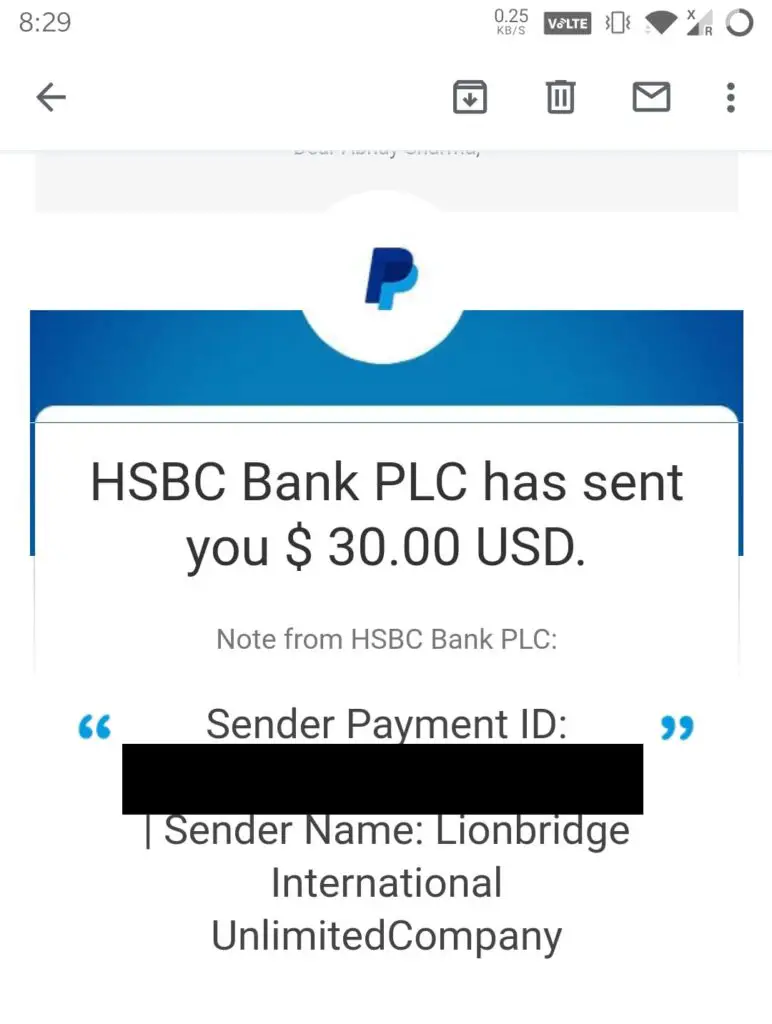 Serpclix
Serpclix is actually a beer money site, and I wasn't expecting any considerable payment from it. But turns out it has a robust referral system and some of my referrals cashed out from this. You can also earn a couple of easy dollars from it every day, and more if you can get some referrals to onboard.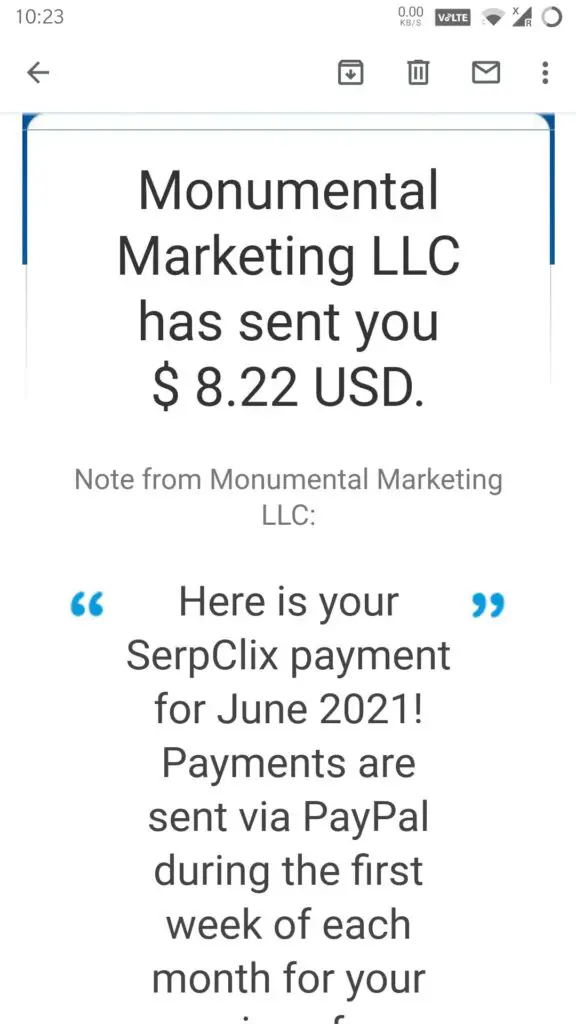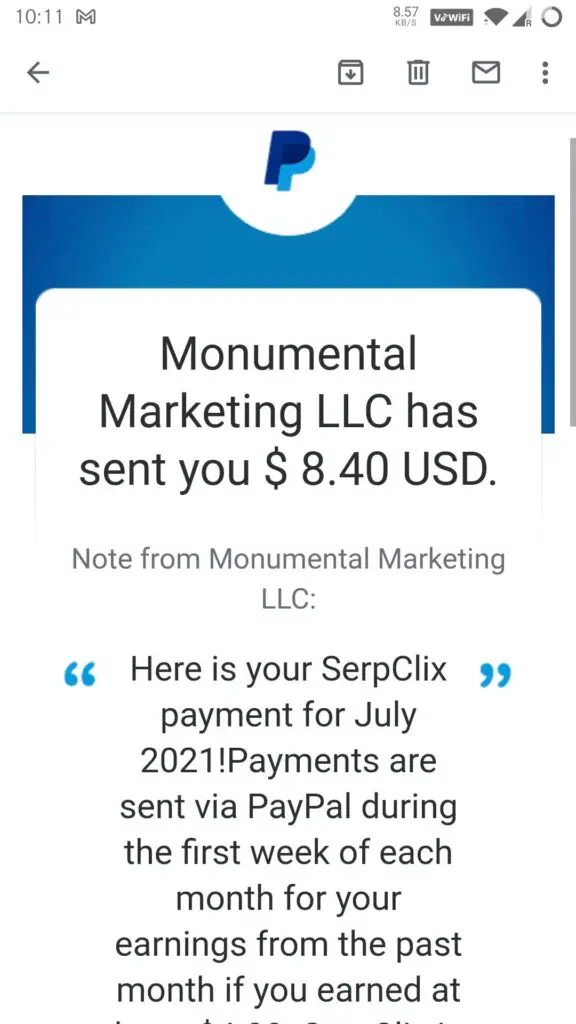 Psychology Study
I got into an informal psychology study. It was actually a simple 1.5-hour zoom call where several of us participants played a game. It was pretty fun and the organizer paid as soon as I completed the study.
Now finding these type of studies is a troublesome task, as they are scattered all over the Internet and have deadlines to apply. You need to be part of several subreddits and check them regularly to get access to them. I have listed two of them below but most of their studies are limited to US residents only.
https://www.reddit.com/r/paidstudy/
https://www.reddit.com/r/PaidStudies/
Try to find some discord servers that share such studies (and tell me about them too)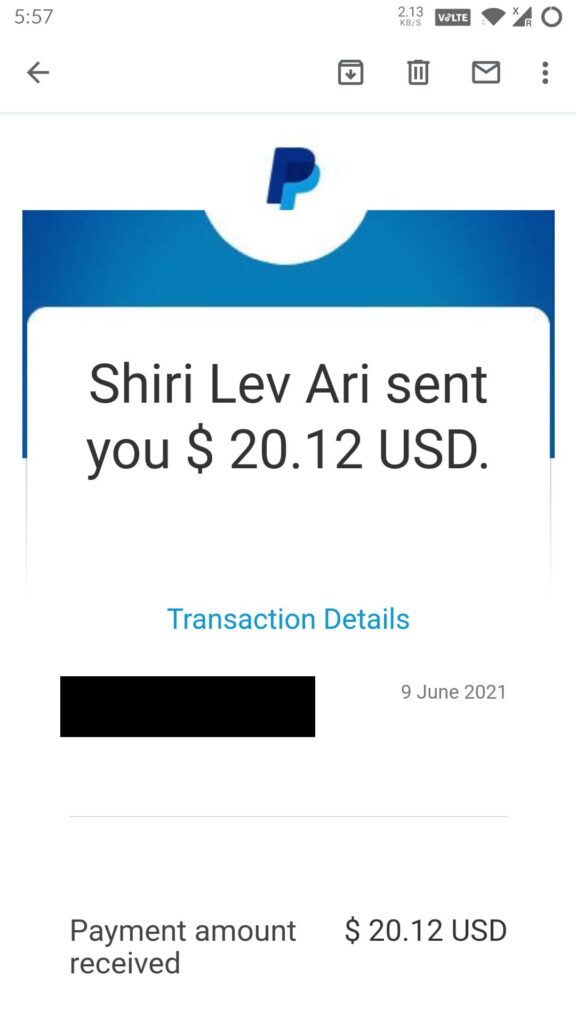 Teemwork
It has been a while since I saw any payment proof from Teemwork. The site employs very few crowd workers but it is very consistent and diligent with its payments. This was for a data collection project (not UHRS earnings):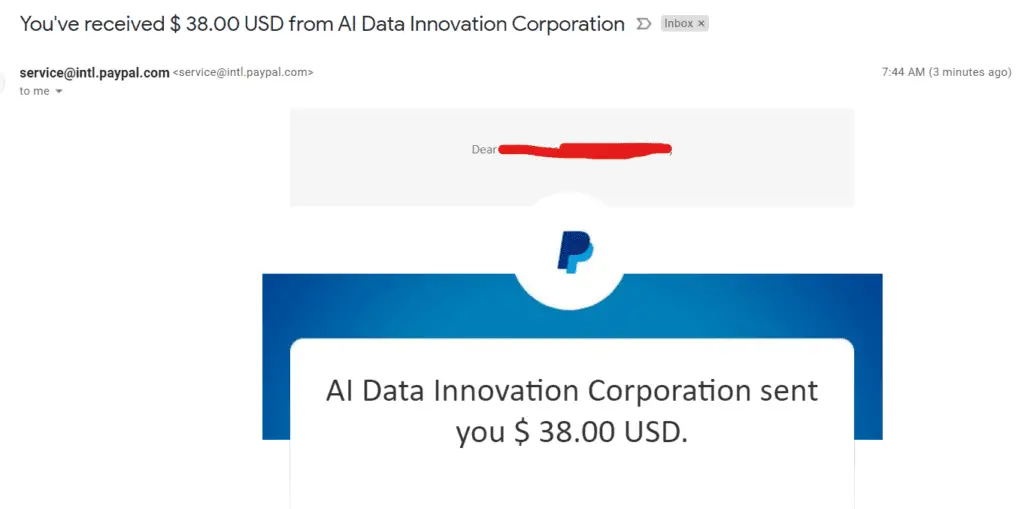 Transperfect Data Collection
Transperfect is a great side-income source and they have a lot of interesting data collection opportunities from time to time. I saw a random opportunity where they were looking for photos of various landmarks & tourist spots. Turns out I had several of them in my camera roll.
So I uploaded 8 pics and got paid 5.25$ for it. Not a big amount but Transperfect has around 40-50$ worth of data collection projects at any given time. So check them out.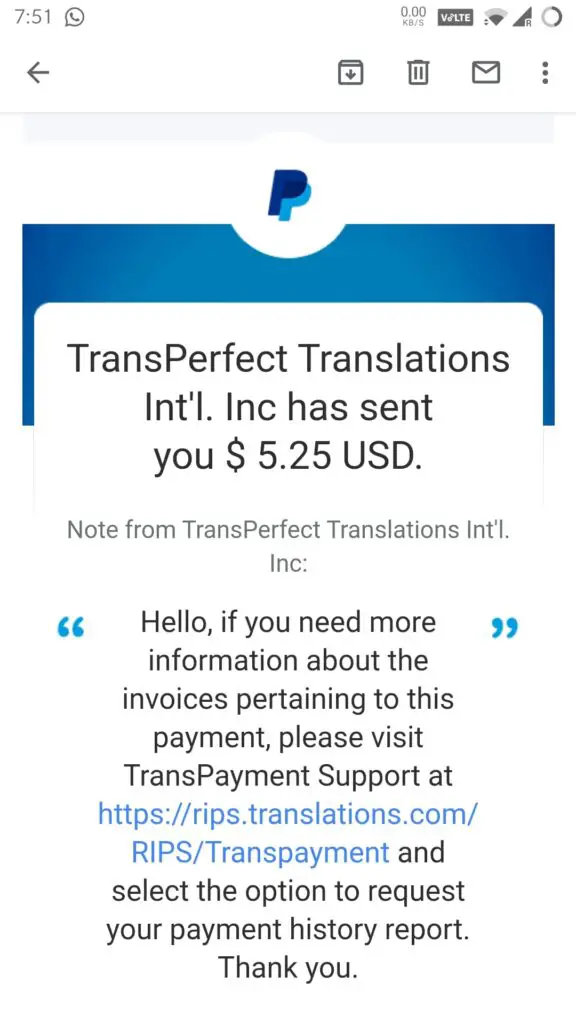 Honorable Mentions
I also got paid by Usertesting, uTest and Testlio during this period. But their payment proofs all look the same and I have written about them multiple times. So I figured it's best to cut this article short of that mumbo jumbo.
Usertesting recently dropped my rating to 4.5 and I am getting a little less screeners than usual. But anyways, some other sites have covered up that cost.
More Reading for you