Last Updated on September 13, 2021
Appen (previously known as Leapforce) has been one of my most reliable source of income over the past year, as I have mentioned in my Appen earnings report. I used to get around 100$ every month as I was part of a social media evaluation project, and it was just half an hour of simple work every day.

The social media project ended after 1 year, after which there was a dry spell of around 5 months, where I had no project to work on. I was allotted new projects to work in December 2019, after which I got a very small payment in January (around 10$) and then some substantial amount of income in February 2020.
And I can definitely say that my Appen earnings have picked up again now, as I am getting constant work from them, and have been approved into several of their projects. Even though I am not earning my usual 100$ per month like before, I am currently getting around 60$ every month, which I hope will increase substantially in the months to come.
Another Appen Payment Proof
Here is my payment proof for the month of March 2020: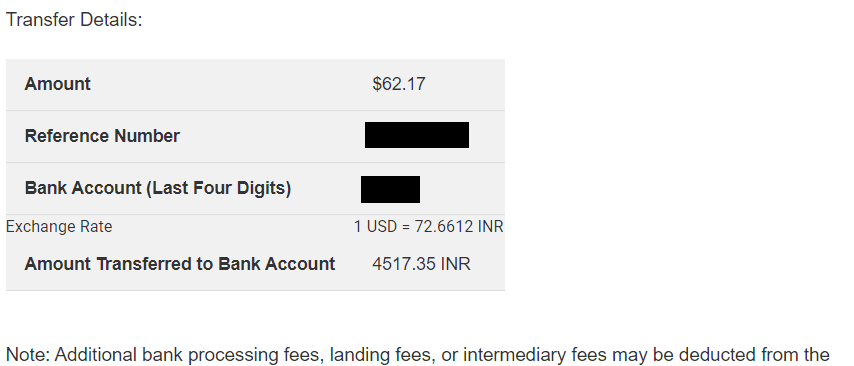 So, as you can see from the screenshot above, my payment for March 2020 was 62$. Appen is again becoming a constant source of income for me, and together with Clickworker, I can easily earn a part-time income from basic online work.
The payments are handled by Payoneer, which charges a small fee for transferring the money to your Indian bank account. If you would like to know more about Appen, then check out my article by clicking here.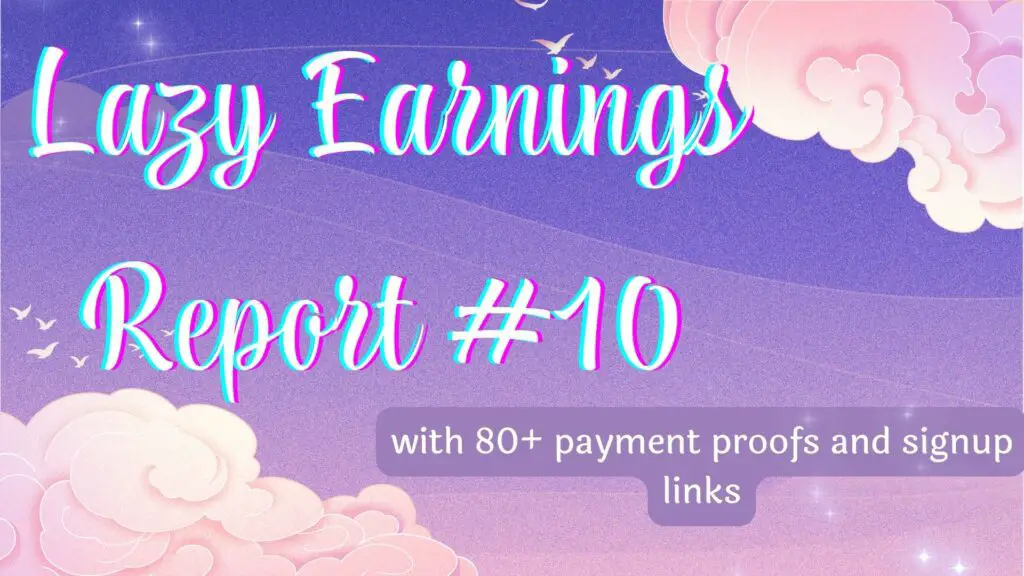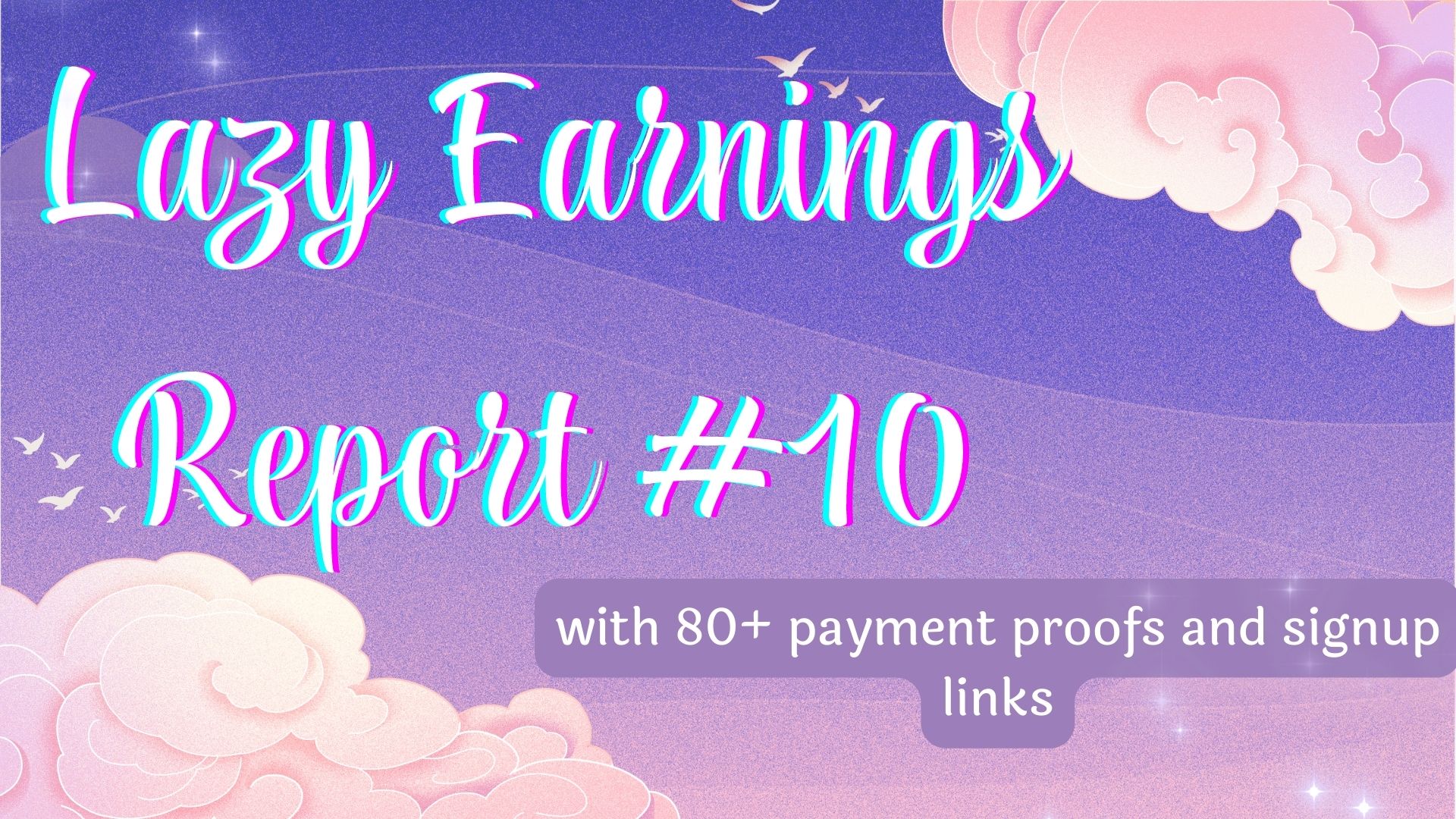 A complete list of the websites and platforms that paid me in the past 8-10…