Last Updated on September 13, 2021
Appen (previously known as Leapforce) has been one of my most reliable sources of income over the past year, as I have mentioned in my Appen earnings report. I used to get around Rs.6000 every month as I was part of a social media evaluation project, and it was just half an hour of simple work every day.
The social media project ended after 1 year, after which there was a dry spell of around 5 months, where I had no project to work on. I was allotted new projects to work on in December 2019, after which I got a very small payment in January (around 10$) and then some substantial amount of income in February 2020.

Since the start of 2020, I have been getting a lot of projects here at Appen, and I am sure that my upcoming payments might be even better.
Appen Payment Proof (Payoneer)
Check out my payment from Appen in February 2020 (for work done in January):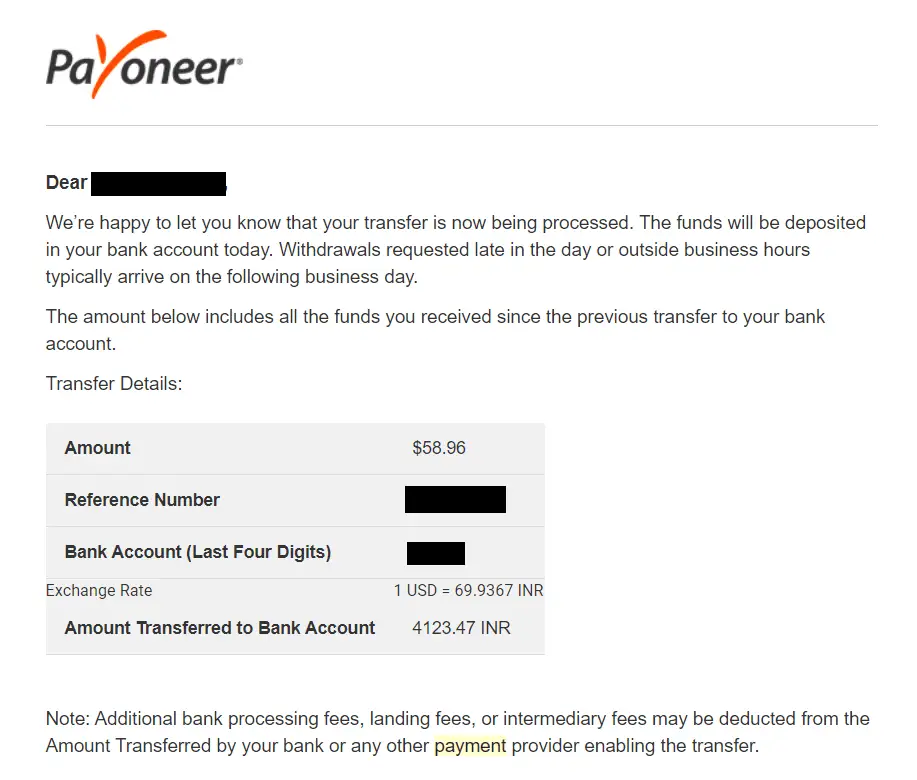 As you can see, my earnings for January 2020 were 58$. The payments are handled by Payoneer, which charges a small fee (around 3$) to transfer the payment to your Bank account.
If you would like to join Appen as well, then please read my step-by-step guide on the application process of Appen, which will help you navigate through the multi-step signup process of Appen.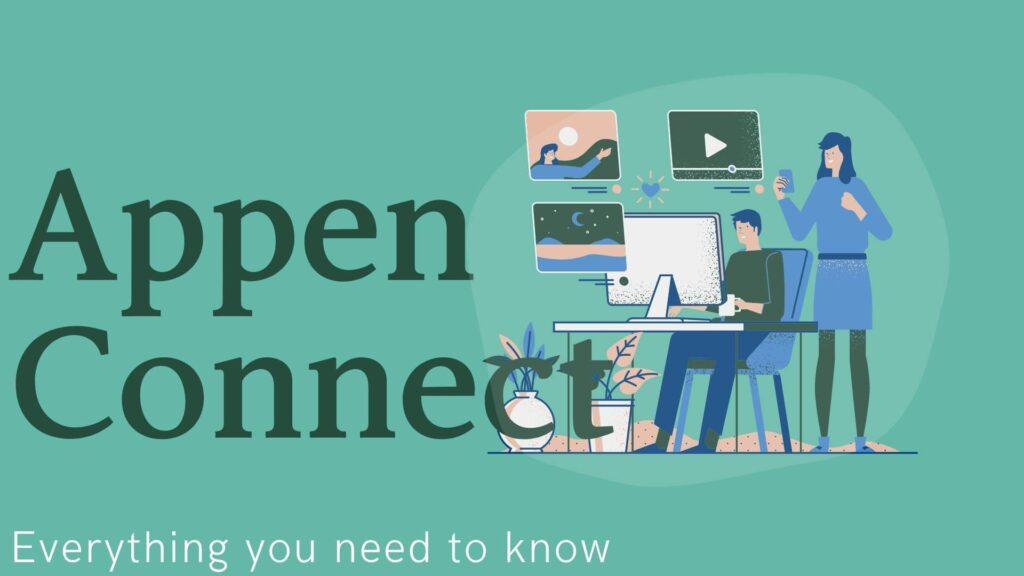 Appen is the best crowdsourcing platform, that has online part-time jobs for everyone. It works…