Last Updated on October 25, 2021
There's an interesting opportunity for Appen workers (with access to an iOS device) to earn up to 40$ by just recording their voice. The whole task will take around 2-3 hours. Recently, Appen has been flooded with micro-tasks for "improvement of ASR Speech Technology".
You are approved for these tasks within a few hours and the speech recording process will take no more than 3 hours (max).
How to work on ASR tasks?
Log into your Appen account. Go to "All Projects".

Look for projects having this image in their description. There are around 7 such projects (micro-projects). Each one requires you to record 100 phrases, for a payment of 6$ (0.06$/approved recording).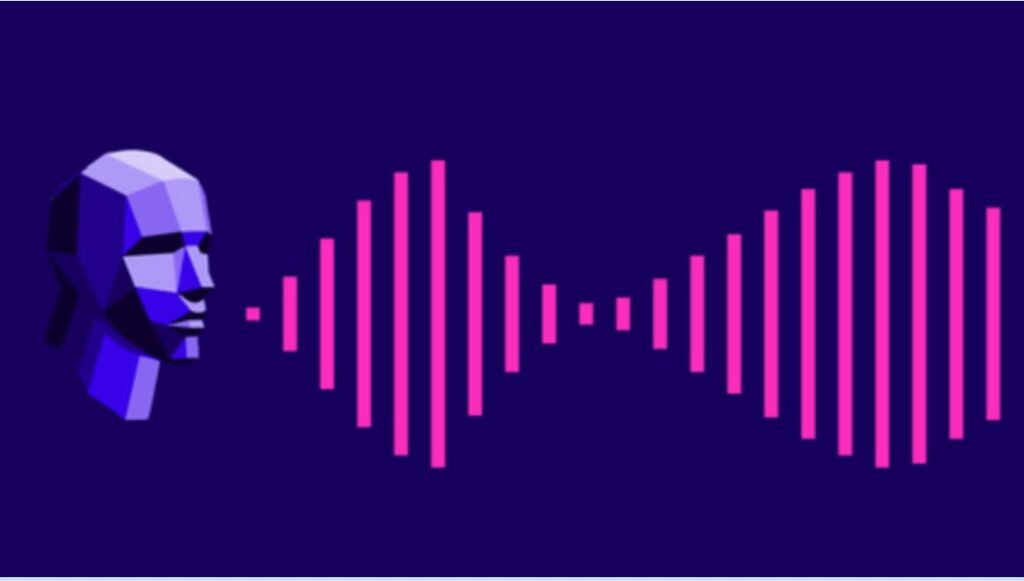 Qualify for all these projects. You will be asked to select your Language and country, select English.
The tasks are no more available on Appen. The data collection has ended. But you can check out more opportunities on Appen Connect. Or click here for a full list of data collection sites.

Wait for 2-3 hours and check your active processes. You will see a "View Task" button near these projects (instead of the usual "View Status"). You will be taken to sign a document.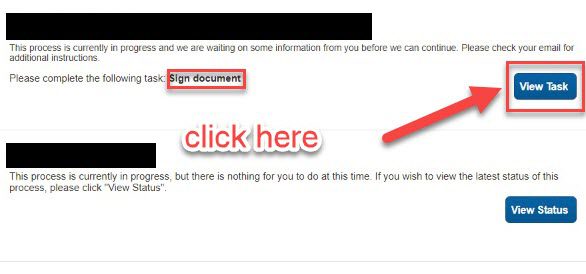 Now Download the AMR app Appen Mobile App (if you haven't already) and complete all these micro-projects within 10 days (that's a requirement). Your submission will be reviewed and the amount will automatically be added to your invoice in the upcoming payment cycles.
Even if 75% of your recordings are approved, you will earn around 30$. The approval rate of recordings done on iOS devices is higher since they have better microphones. Micro-projects disappear quickly, so hurry up.
Appen China Platform / Appen 9: How to Enroll?
Appen Introduced its 3rd platform (after Connect and Figure Eight) known as Appen 9 (or Appen China) about a month ago. You can signup for this platform through Appen Connect. Make sure you use the same credentials as your Appen Connect account, as the payments for work done on Appen 9 will be credited to your Appen Connect account.
To enroll for this platform, login to your Appen Connect account. Then Click on "Profile" Tab and then on "Appen China Platform". You will be redirected to signup for their new (and upcoming) platform.

There has been a slight influx of jobs in Appen 9, with a much better pay rate than Appen Connect. So I suggest you guys check it out at the earliest.
Unlike Upwork, Freelancer, and other top freelance platforms, we have brought two different platforms that are more than just a gig posting platform. Find out what these two have to offer, how to apply, and how much they pay you.

When you start as a freelance writer, it feels overwhelming applying for jobs on various job boards. Here are the best writing job boards and platforms that are ideal for beginners.

The best platforms that host language jobs. A curated list of the best translation websites that work worldwide, and have lots of work available.