Last Updated on October 21, 2021
So you applied for a project, and after a long wait (or maybe not), you have been selected for a project. Some projects even require you to pass a qualification test before you can start, but most of them don't. 
Understanding the Requirements of a Project in Appen Connect
Every project in Appen is unique in its own way. It follows a specific set of guidelines, invoicing procedures, and rules. This is why when you qualify for an Appen project, you unlock access to the project page, which contains all the resources you need to understand how you will be working on a specific project.
The point that I am trying to make is that every project is different. Every project has different requirements, different amounts of work available, different ways/platforms for working. Some projects are automatically added to your invoice, while some are manually added by you.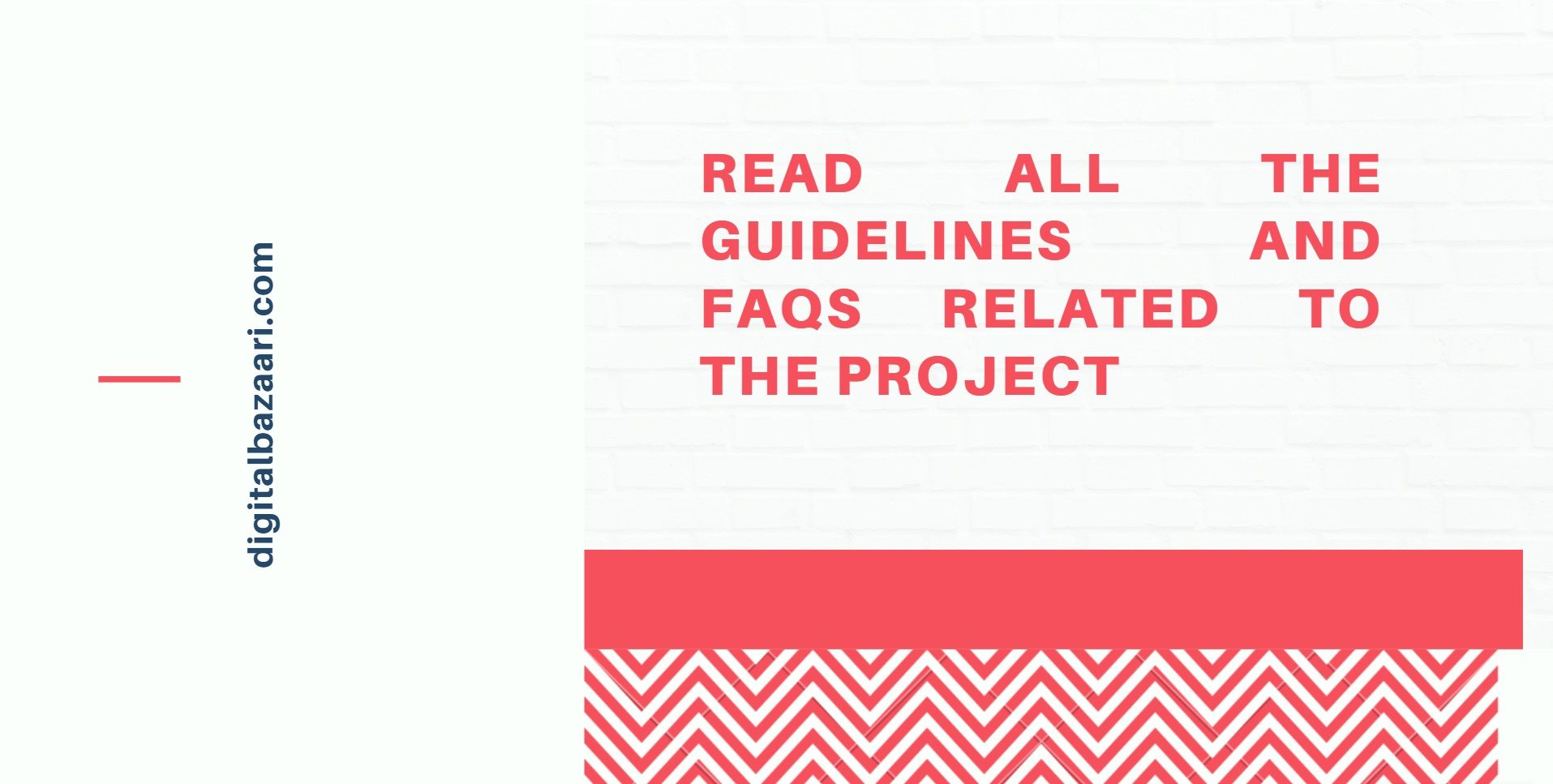 No two projects are the same. Hence, I would strongly advise you to read all the guidelines and FAQs related to the project by clicking the "Work This" button next to the project. This will take you to the project page, where you will find a ton of information regarding the project. It will definitely answer most of your doubts about working on the project. 
Appen updated their projects dashboard interface recently. Some of the information presented here pertains to a previous version, but is accurate and applicable to the newer version as well.
I still have doubts. How to Contact Support?
If any doubts still arise, just click on the envelope icon (usually on the upper right corner of every page) to go into the support section. There you can raise a ticket regarding any query or doubt for any project. They are super helpful and super quick in replying. I usually get a response from them within 24 hours. Any problem you have during your projects, Appen support is there to help.
Update: Their support became a little lousy since the pandemic. A wave of new users joined during that period, and now they take a lot of time to respond.
Now I cannot say the same for Clickworker, as I have seen that they are usually late in replying, though you hardly require their assistance in the first place. But Appen's amazing support system does build a level of trust with the company, especially since you are not physically interacting with them in any sense.
I have seen that all of their project updates (Regarding the availability of work, project deadlines, change in guidelines) are mailed to me, and I don't usually need to log in to their site. I only go there from time to time to look for new projects that might have popped up. 
If there is still something you need to discuss regarding any specific project, especially with fellow Appen agents like yourself, you can go to the "Social" tab. There are a lot of discussions regarding projects going on in a large single page. Simply go there are press "Ctrl" + "F" and type in your project's name. You can find specific threads and comments regarding your project and discuss that with other people. There is also a section that shows you badges you have earned. Another interesting gimmick.
Finding consistent and long-term work in Appen (some tips)
Your money-making journey at Appen will start slowly. The difference between the date you applied at Appen, and the date you receive your first payment can be up to 3 months. But the goal here is to stick around. It will take some time for any long-term project to have a vacancy.
Once you see any long-term project available for qualification, it might take another month or two for you to get approved and start working. But once it does, you have unlocked a consistent stream of income for yourself. Projects won't have long-term or short-term written in their description, so you need to qualify for as many projects as you can. But make sure you are eligible for that project.
Everyone who has had success with Appen had to stick through the dry period of 2-3 months before they got a long-term project. A lot of sites have this type of issue, due to there being a huge amount of new crowd workers.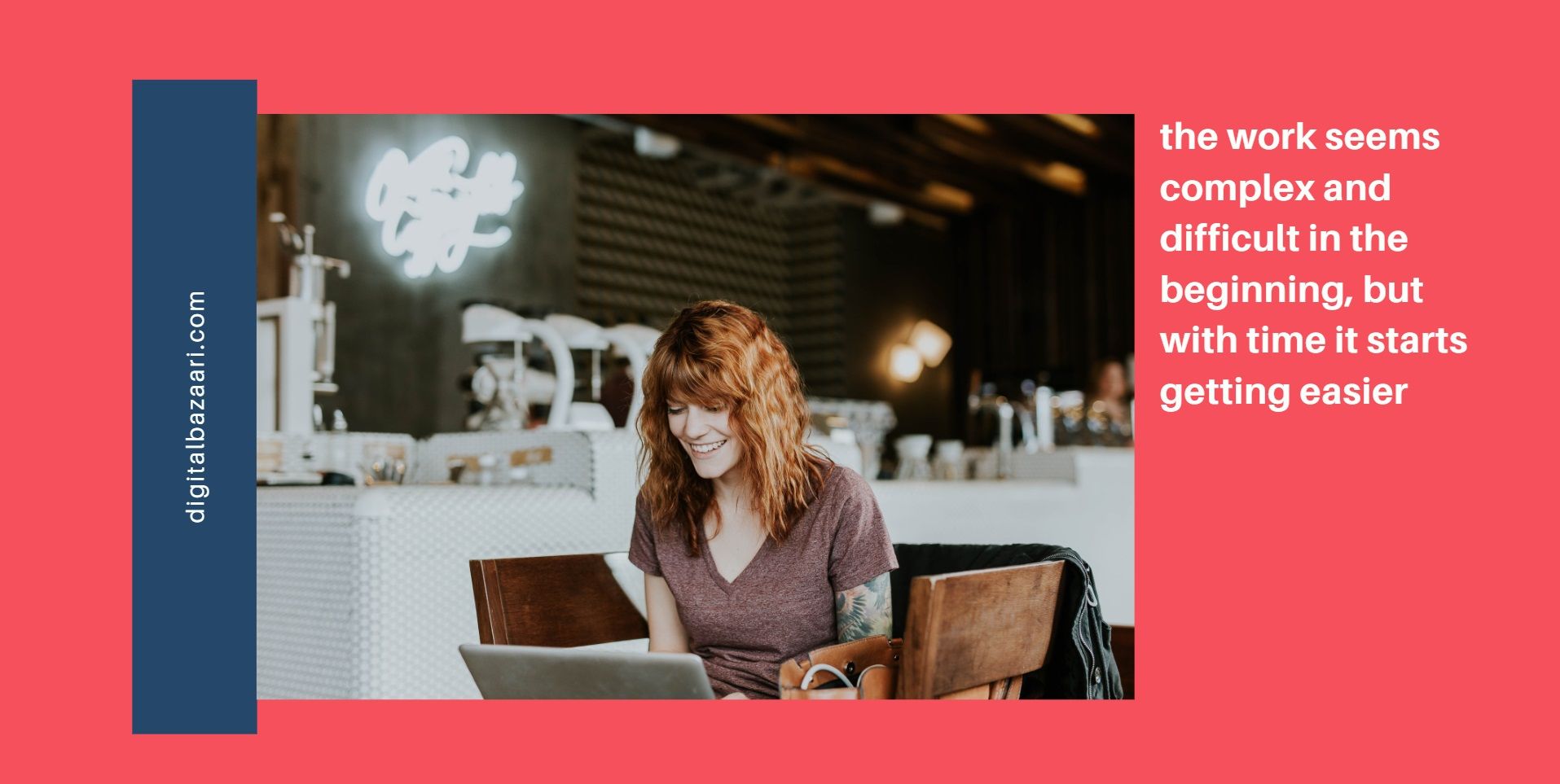 Also, once you start working on a long-term project (try sticking around a bit longer if you cannot get it in the beginning, they come by every once in a while) always remember that the work seems complex and difficult in the beginning, but with time it starts getting easier. Mostly because you get accustomed to the tasks and also discover some shortcuts along the way. 
It's like initial traction that you need to gain with the task, and then it becomes so easy.
Any long-term project that you can get will get you around Rs 6000 per month (per hour of work you do daily). Currently, I am part of a project using which I can earn upto 30000 per month, if I work 5 hours per day. Obviously this is a very rare case, but it is possible. It's all about sticking around and waiting for some opportunity.
Frequently Check for New Projects
Until you have found a sufficient amount of work in Appen, I recommend checking the Available projects list daily or at least once every 2-3 days. This is because there are new projects available every week (almost), and they might be gone within a day or two.
Any project you apply for stays in their wait-list for 60 days. If there is no vacancy in the project during that time, they will remove you from the list and you can apply for qualification again.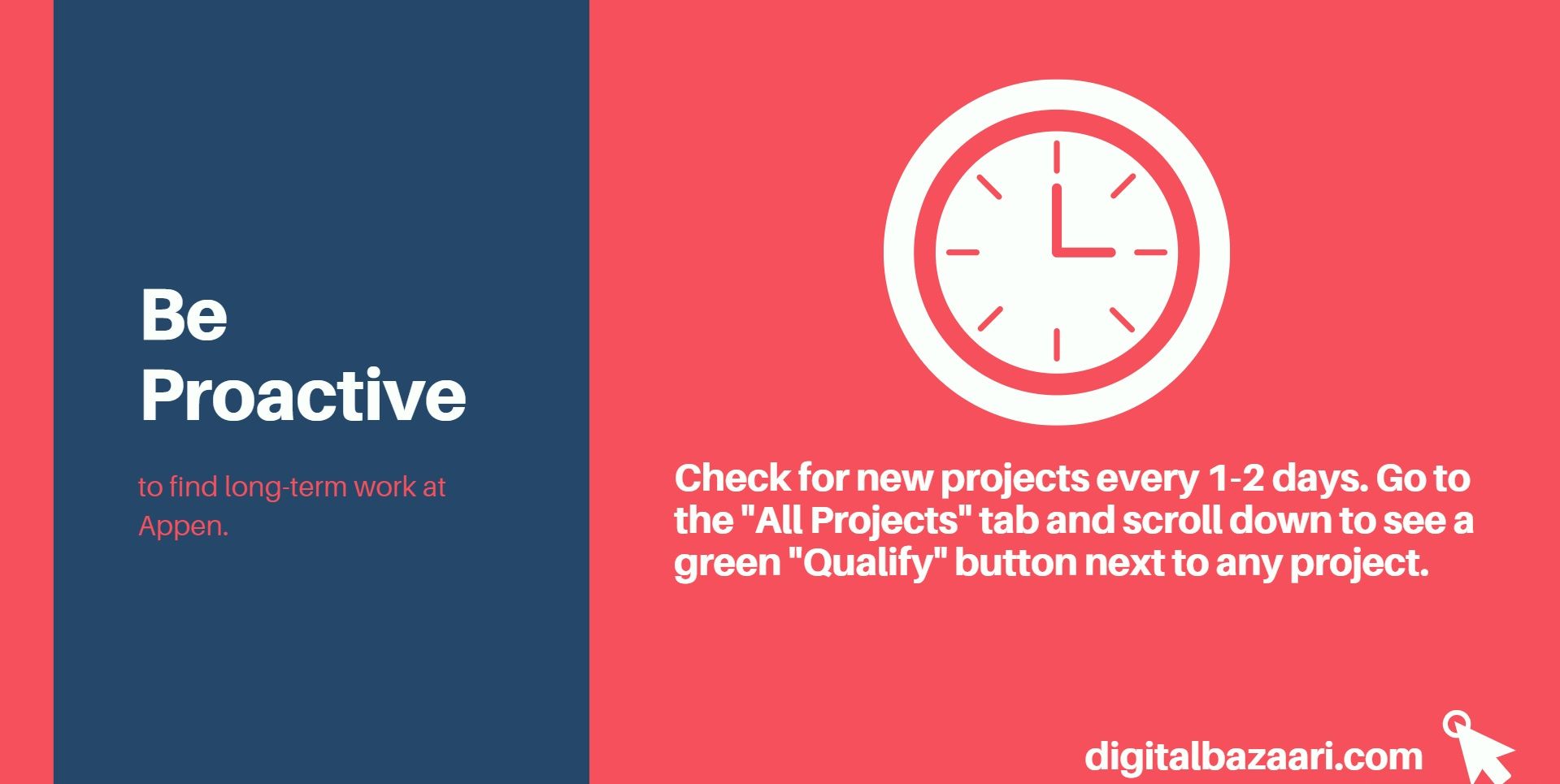 Now they might also not instantly be visible to you after 60 days. But I noticed several projects that I had already applied for, was back in my "All Projects" tab. I applied for several of them again and was selected in one or two (finally).
Do apply for a project again even if you had already done it. They keep resetting qualification from time to time, due to which you may need to apply again. But don't ignore any new qualifications.
The idea here is to have your application in process for as many projects as possible. Since their acceptance rate is low (maybe due to their wait-list), you might get another project at that time. This way, I've found that throughout my 2 years of using the platform, the amount of work that is available has been consistently available.
We need to understand that as an independent contractor, you are at the very end of their employee chain. You are only contacted when there is work available, and there are several decision-makers on when and how much work will be available.
Also, There are natural business rules applied here. For example, you might not see many new projects appearing around November, December. You can call it the holiday season, closing time, or whatever you like.
(So if you sign up around November, December…don't expect to get work until January or February.)
As far as work is concerned, their work is super-flexible. You can work the projects when you wish, from wherever you wish and for any amount of time you wish. It's just that you need to login once daily to check if any new projects are available.
It is a minor inconvenience, considering that you have a portable side income in the form of your laptop.
Check out some of my latest posts below.
A complete list of the websites and platforms that paid me in the past 8-10 months. An accurate representation of the online earning opportunities available worldwide.

Here are the sites that paid me in the past 3 months. I have included payment proofs and signup links to help you.

You can easily earn a part-time income by working on UHRS jobs in your free time. It is recommended to do them using a desktop/laptop for maximum earnings.