Last Updated on June 5, 2022
When you ask people whether it's easy to get a job, you get a myriad of answers. Some say it's easy, some say it's challenging, while others find it extremely difficult. It's a unique experience for everyone. 
But talking objectively, finding a job requires a set of some basic things to be done correctly, and these basic things vary according to your field. In this post, we'll talk about an easy approach to getting a tech-related job online.
If you're a computer engineer or a developer looking for a job with flexible hours and work-from-home advantage, you've come to the right place!
What tech jobs are we talking about, exactly?
"Tech jobs" is a broad and ambiguous term. We'd therefore narrow down on our definition of tech jobs so that you know what exactly we're talking about.
In this post, a tech job primarily refers to web/stack development, programmering, UI/UX designing and app/software development.
Best Facebook Groups to Find Online Tech Jobs
Here is a list of the best FB groups you can join to make your search easier. Each group targets different types of jobs, and has unique conditions for you to join them. But don't worry, they are usually very simple.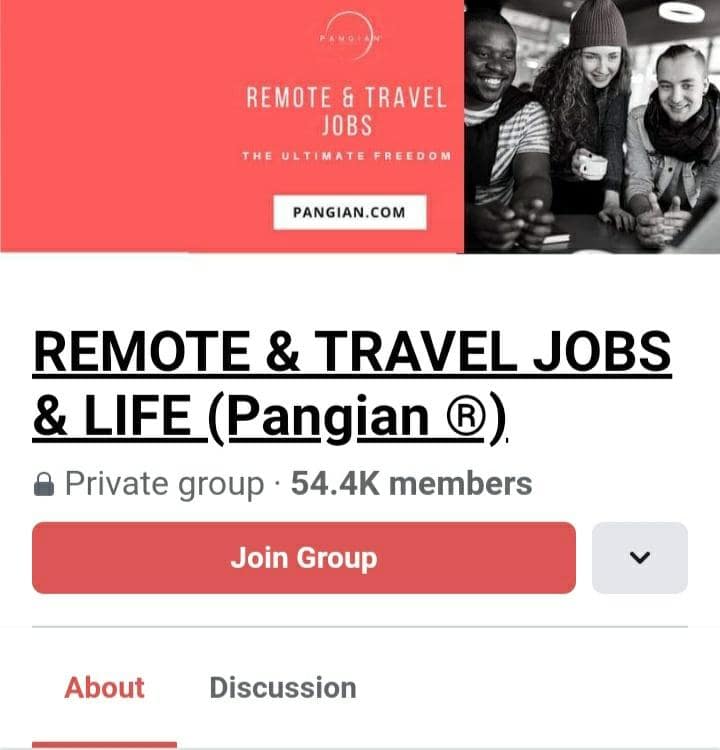 This Facebook group is about job-seekers supporting each other, sharing stories, finding remote and travel jobs, asking questions and exchanging advice related to remote or travel work lifestyle, and making friends around the world to enable effective networking. 
To be added to this group, you must answer the screening questions.
This is a place for remote workers, digital nomads, and world travelers and those aspiring to break free from office cubicles and commute time.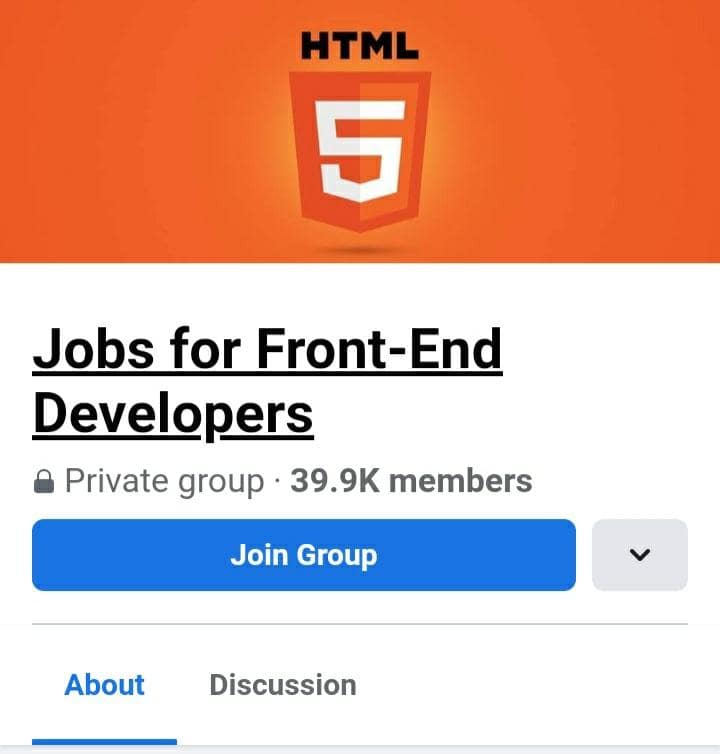 The name checks out. This group is for those looking for jobs in front-end development.
This group has two kinds of people: the ones asking for a job and the ones offering them. You will find some great recruitment opportunities here.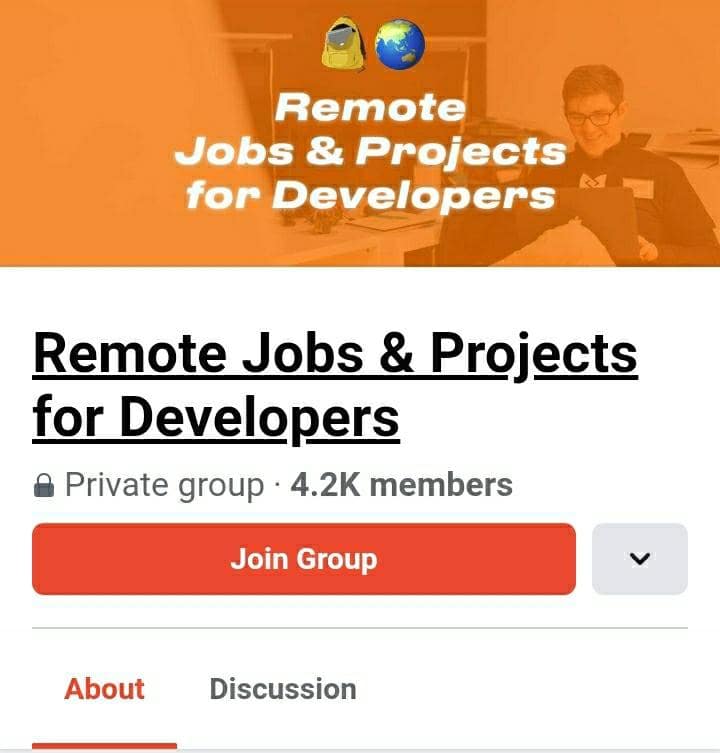 This group is for developers seeking remote jobs & freelance projects. It's also for companies seeking fully remote developer candidates.
This group also helps you with Interview training courses and resume tips. There are a lot of useful resources for reference.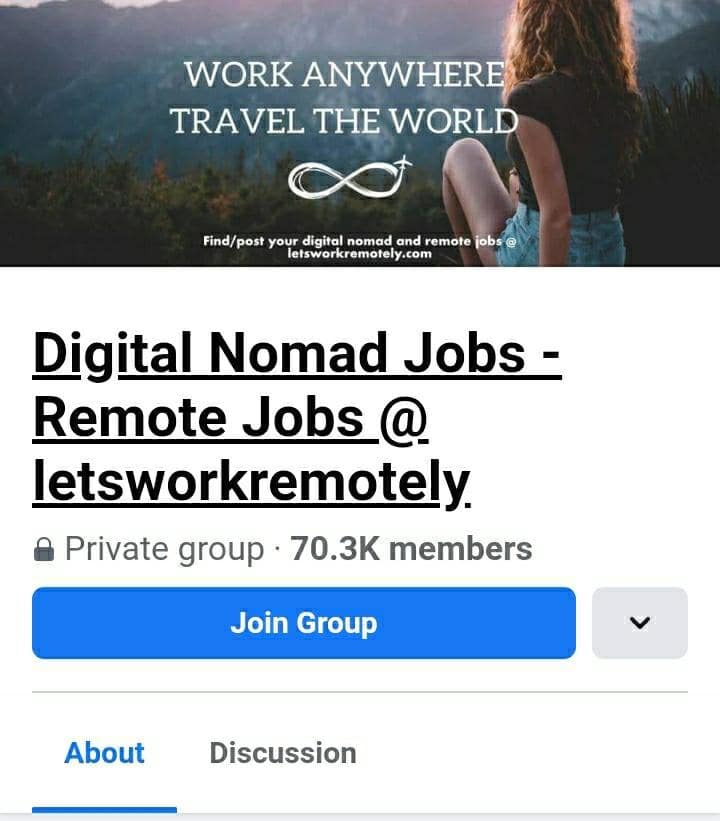 Letsworkremotely was created to share the wonders of remote working and bring job-seekers the best remote jobs, online jobs and work from home job opportunities so you can have your dream job at your home, with comfort and flexibility.
It's a highly moderated community, so you can expect only high-quality stuff posted there.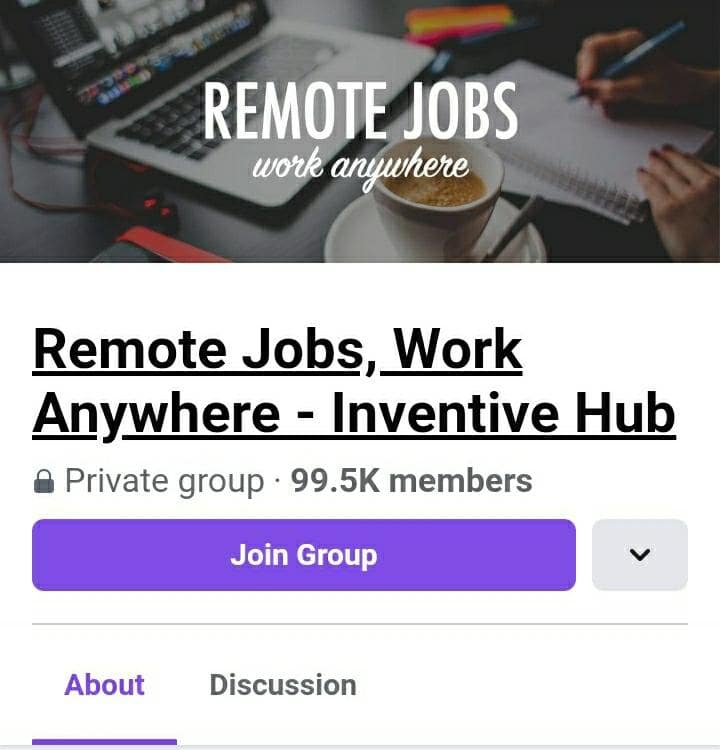 This is a popular group where professionals and entrepreneurs meet. The purpose of this group is to give everyone a daily place to check in with their colleagues, participate in group discussion, ask questions, seek positive support, share real work opportunities and connect with companies offering remote jobs.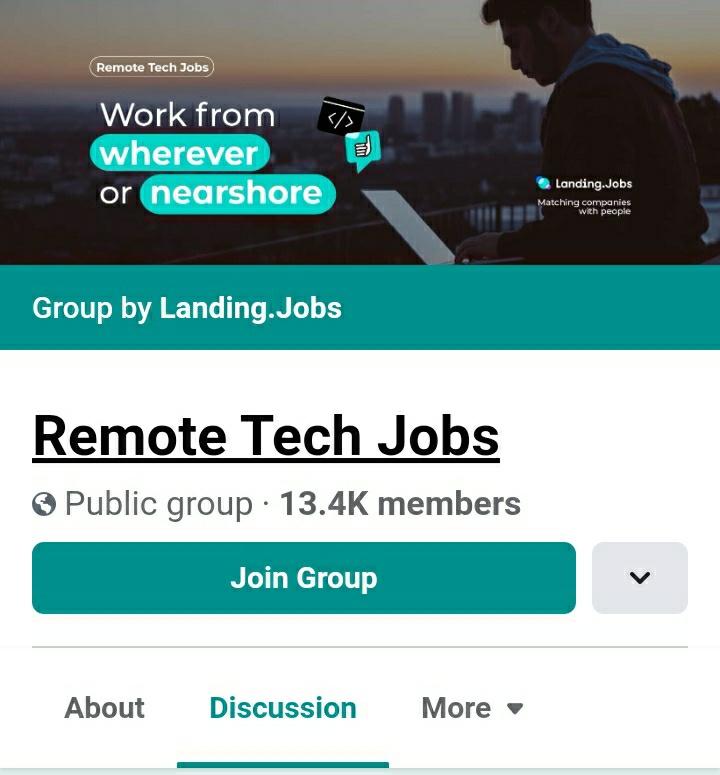 This sub is almost exclusively for recruitment purposes. Companies post about openings, and job-seekers apply.
How much can I earn from these jobs?
It largely depends on what you do, but you can easily make $50K-75K a year as a software developer or a UI/UX designer as a fresher.
A lot of the opportunities on these groups are on a freelance basis, and you would need to negotiate a good rate from your client.
But Tech Jobs are the most lucrative field in the market right now, and you can easily expect to earn upwards of $50k if you have a consistent amount of work to do.
There are lots of other places you can find remote tech jobs, such as this list of remote working websites.
More Reading for you…