Last Updated on April 2, 2022
You have decided to write your first e-book. Congratulations!!!! This gets you one step closer to creating a passive income online and starts your journey towards financial freedom. 
But you don't know/ aren't sure of what websites, software and tools you need to use to make your life not only easier but also make the creation process much faster. 
The purpose of this article is simple: List out all the tools you would require, to create and sell your first e-book online.
MS Word or Google Docs
 Microsoft word or alternatively google docs, is your primary creation tool. You will be using this to write your content, importing images, planning your ideas etc.
To make your life easier, use these 3 tips when working with word:
Use the simple and the right colours.
Incorporate visuals.
Highlight quotes or stats.
Try to make the information look consumable. Divide it into neatly organized chunks. 
A note-taking app
Content ideas are often impulsive, make the most of them when they occur. Having a dedicated notes app (like Google Keep) that also syncs over the cloud to your google account has become one of the most effective ways to quickly jot down ideas on the go, and expand them when you have more time.
PRO TIP: Include an image along with your idea, studies have shown linking a piece of information to an image helps the brain to connect with them easily. Ohhhh… and make use of the reminder function as well.
Canva
Your all in one design solution to make your e-book eye-catching. Whatever your need, Canva has your back. Here are just a few things you should be using it for:
Designing your cover page: A good looking cover page, will help you sell more.
Creating images and infographics: A picture is worth a thousand words.
Pre-existing templates: Canva has a lot of pre-made designs
PRO TIP: You can even edit a bit of videos with Canva, if you plan to promote your eBook on social media.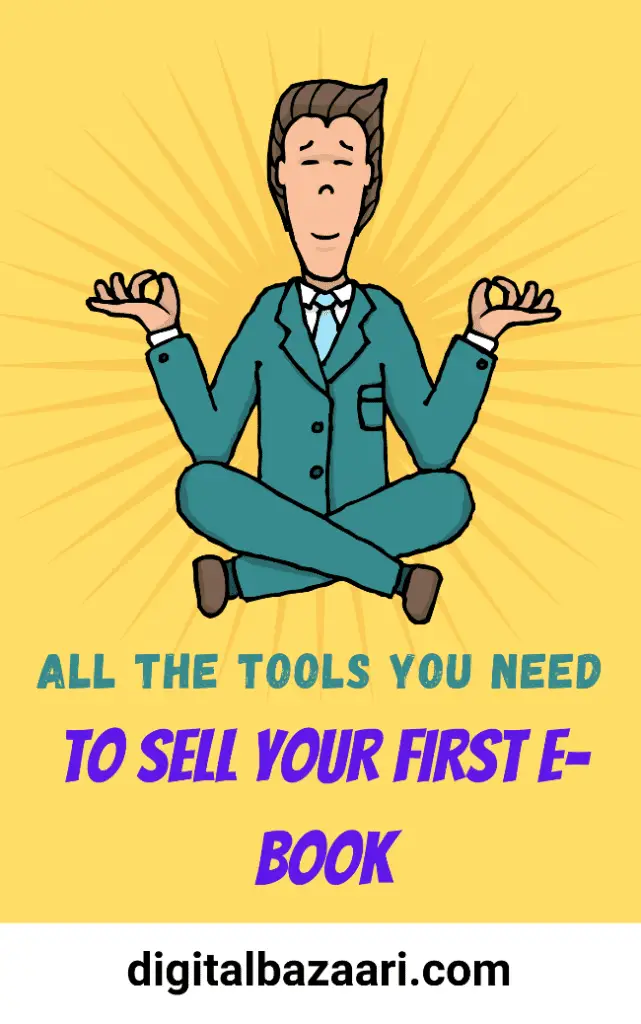 Reddit/Quora/Twitter (content research)
You are having a writer's block, and are struggling to get some good ideas. Each of these social media platforms have their unique use:
Reddit: Join a community and look at the new posts to find out what people are having problems with. For example: I use r/WorkOnline to look for content ideas for my own blog.
Twitter: Twitter threads might be the most underrated pieces of content on the internet. They have a wealth of information along with community interactions.
Quora: Previously unanswered questions as well as top rated answers is a good way to gather ideas for content. Consider writing a Quora answer as well, this can be a good way to promote your content.
PDF converter: 
PDF'S are the most common way e-books are sold. Use this website to quickly convert your word document into a PDF.
You can find similar free online converters for a variety of tasks. 
Website/Landing page:
Having a landing page to promote your content is the best way to convert sales from all over the world. I myself have seen people use this to convert around 15-20% of their visitors into making a sale.
How to go about this? Well, first this is to have a website. You can either create your own one using WordPress or pay someone else. The good thing is they are cheap and will make a huge difference in the long run.
You can also get a dedicated domain name for yourself and host your WordPress site there. Just like I do it. I personally use Hostinger to host this site.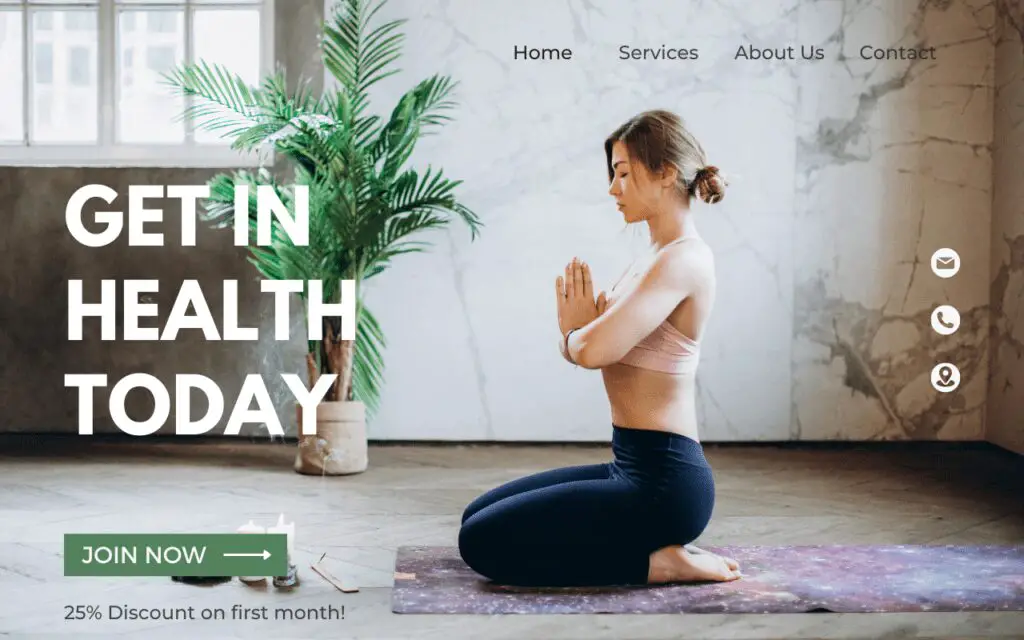 Promoting on Social media: 
Your first sale is most likely going to come from your existing circle of people-friends, family, relatives etc. 
Your Instagram, Facebook, TikTok, etc are all the tools you will ever need. Most people use these regularly and there is a high chance they will take notice as well.
PRO TIP: Give your first eBook free of charge to your friends, and get some testimonials from them, use this to further promote your book, as you now have proof from other people.
Bundle your ebook along with some free promos, such as – BUY MY EBOOK AND GET A FREE FINANCIAL PLAN FREE OF COST this will further sweeten the offer to potential buyers.
BONUS TIP TO SELL MORE – DISCORD COMMUNITIES 
Discord communities are a great way to promote your content. The best way to do this is by joining your relevant community.
Offering your eBook free of charge to the moderator team and their audience to promote it. It will help you to not only gather potential new buyers but also help you to make your content even better.
It's time to write…
Writing an eBook, is one of the best ways to create your first source of passive income that sells even when you are asleep. 
Now that you have all the tools that you would need, get to WRITING! 
More Reading for you…