Last Updated on January 9, 2022
So a lot of you guys have been requesting me to update payment proofs. Even though sites that pay once are legit throughout, I decided to do a small update on the new payments people of the community received in the last 2 months.
There were a lot of payments from Clickworker, Oneforma, Appen and Usertesting. And there is a payment from Testbirds and Lionbridge/TELUS (AI Data Collection) as well. Data Collection is becoming a go-to choice for me to make some quick money.
Lionbridge paid me the full amount without rejecting any of my submissions, which is kind of a surprise in data collection projects.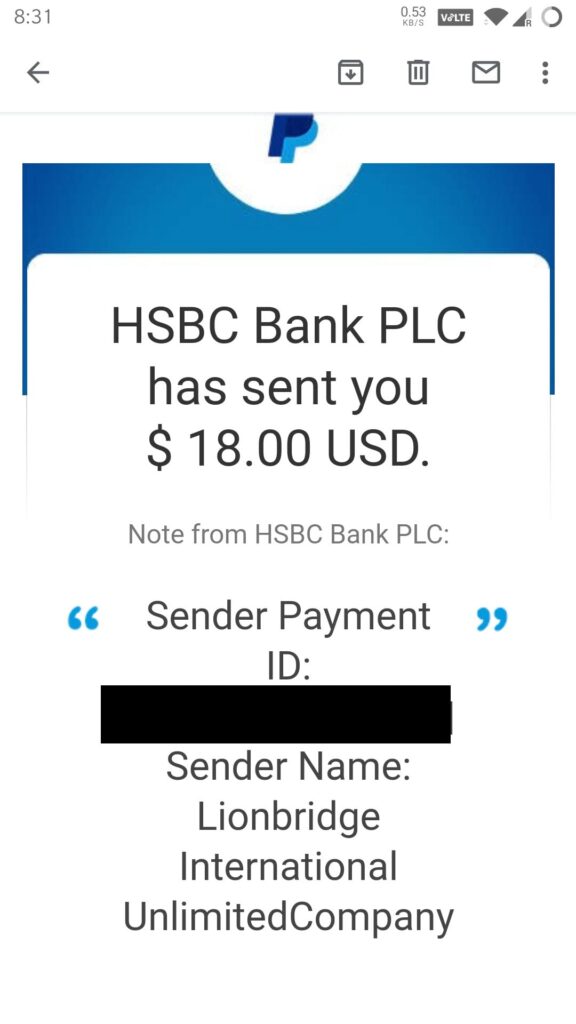 I am not uploading Usertesting and Appen payment proofs as there are already enough of them. Check out the other screenshots in the gallery below:
More Payment Proofs for you
Didn't work, still god paid 👍🏻. See which sites paid me in December and how much I earned. Signup Links and Guides included.

This is a curation of the most consistent and legit earning platforms on the Internet. They work and pay worldwide. Signup Links & Guides included.

I got paid by several new sites in August. Check out what still works and what doesn't. Payment Proofs included.