Earning money by testing and reviewing products and services can be fun, and we all have seen a lot of people realistically make a living off it. Some social media platforms like YouTube and Instagram often provide product reviewers a place to post and share their reviews with people, working a lot like influencers. 
However, there are also some sites which pay you for testing a particular product. Enroll app is one of them. It claims to provide paid tests for products and services which help businesses understand their flaws and work on them. How good is this platform? Let's find out.
What's the Enroll app?
Although the name might suggest it's an app, Enroll app doesn't actually have an app for smartphones. It's only available as a website. Enroll app is a platform owned by ZURB joining businesses and testers and pays testers for testing products and services offered by the businesses.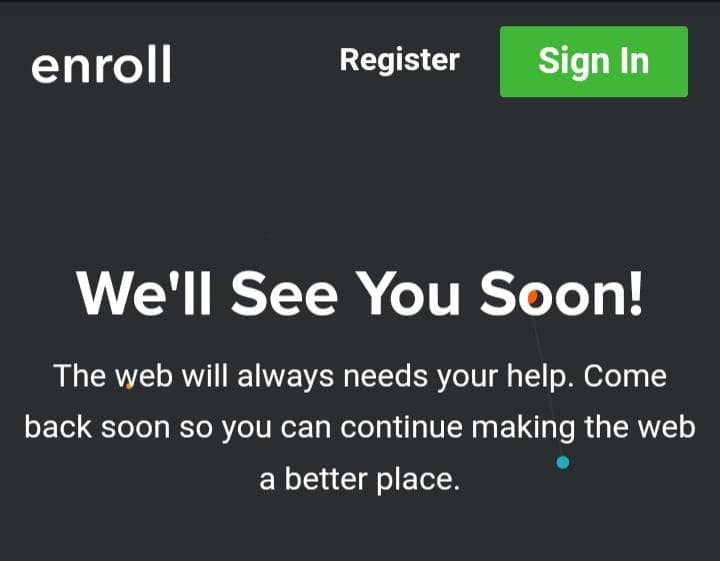 How to sign up and start working on Enroll?
Get started by signing up here. 
You can sign up with an email address and password, or you can choose to sign up with Google. 
After you've created your account, you will be taken to the dashboard. You can answer polls or do any tests (if available) there to earn points. 
However, points don't have any monetary value. Those points help you to go to a higher mission, and can help you get more Enroll tests. You get money only from the tests, and the money gets added to your wallet.
Whenever tests are available, there are three ways you can get to know about it:
Email notification: Every time there's a new paid test available for you, you will get an email along with a link to the test in order to begin taking the test right from there.
Dashboard: When you have a test available to take and you sign into Enroll, you automatically enter the Dashboard, which contains Poll questions and the available tests right below them. 
Tests tab: If you navigate to the Tests tab, a list of all the available paid tests will be presented to you.
What are Points and how do they affect me in the Enroll App?
Mission Points are a form of online rewards which have no monetary value themselves, but determine your mission, which in turn decides the quality and quantity of tests that you may receive. 
Collecting more points and completing more missions give you a greater chance of getting well-paid Enroll tests. When you reach 1,000 points, you'll move on to a new mission.
You can earn points by:
Answering poll questions accurately.
Signing in to Enroll frequently.
Completing a test.
When and How do I get paid by Enroll App?
You get paid via PayPal on the 11th of each month, however, it may take 2-3 business days for the money to appear in your PayPal account. The minimum threshold for PayPal payouts is $1.00. 
If you don't meet the $1 threshold in a particular month, the payout will be next month on the 11th if you manage to gather $1, or else it would be next month, and so on until the minimum threshold is reached. 
Depending on the number of tests you recieve, your payment may be high or low. It may take 3 days for you to get to your minimum threshold; it may also take 3 months. More on that in the next section. 
Enroll App Payment Proof
Here's an old payment proof from the Enroll App. There hasn't been much work in the recent times to get a new payment proof from it.

Should I join Enroll? Is it worth the time and effort?
No. Enroll app has a terrible reputation as a testing platform, and you should avoid it unless you're locked out of other, much better testing websites.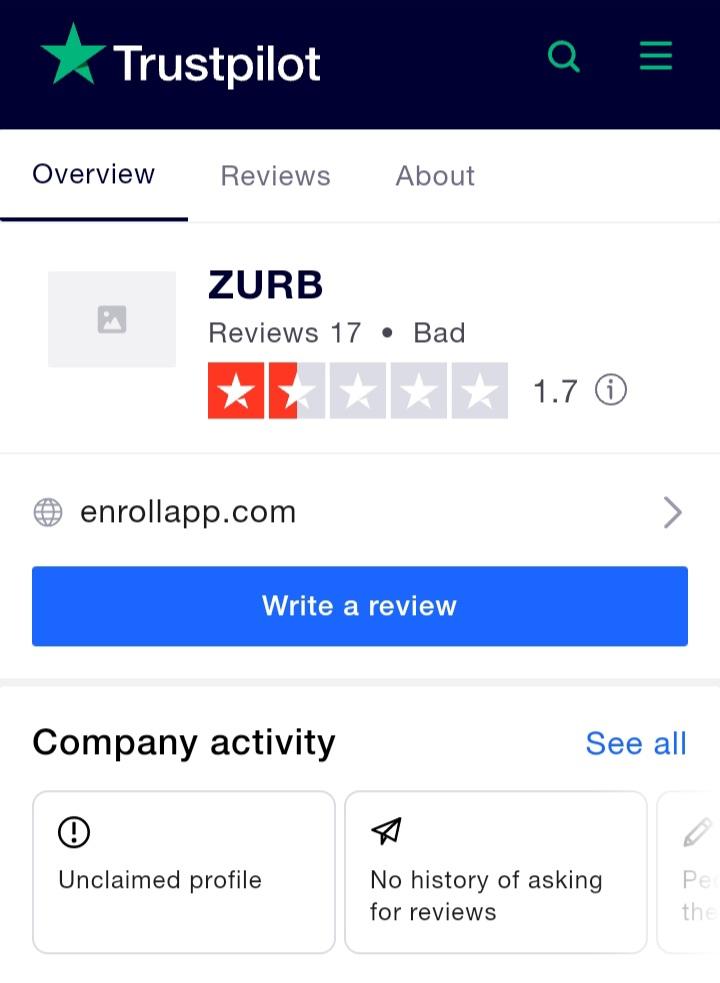 Enroll doesn't have any tests for you most of the time, and the pay rates are rather low. The website has been described as a "scam" and "data collector" by many, and should therefore be reason for you to be cautious about your data here at all times. The website scores terribly on Trustpilot. Try this website at your own risk.
More Reading for you…