Payment Proofs/Earnings Report
This is the undoubtedly the best part, watching the moolah roll in. Check out my payment proofs and earning reports of different sites that we test here at Digital Bazaari.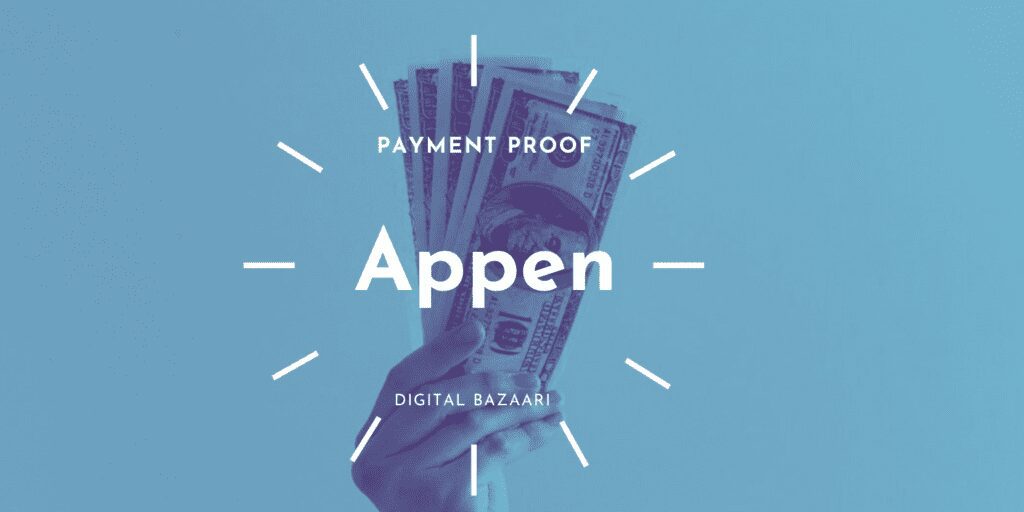 Check out my payment from Appen in the month of February, 2020.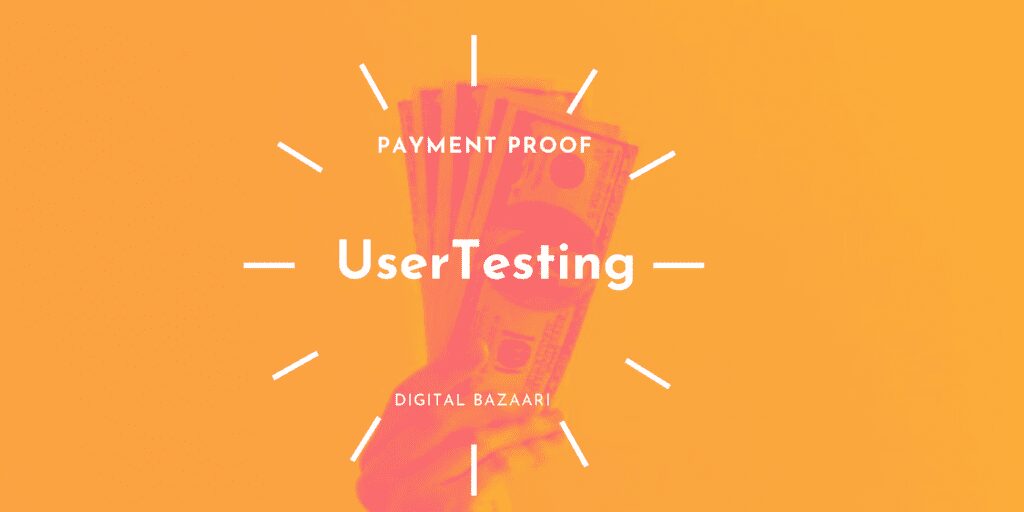 Check out my first every payment proof from Usertesting. It would later become one of my easiest and most trusted sources of online earnings.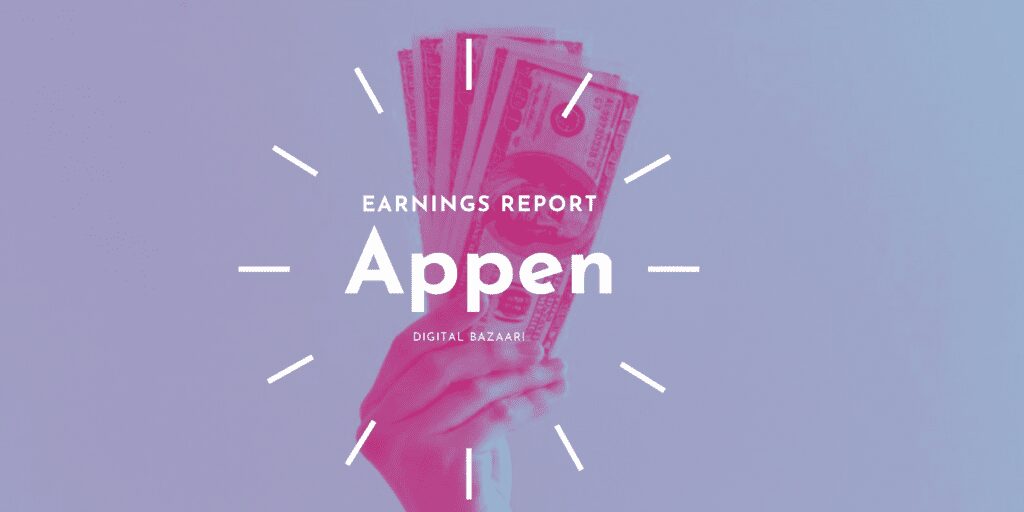 Appen is a great way to earn a substantial side income. Check out my earnings report and find out how much I made in a year.