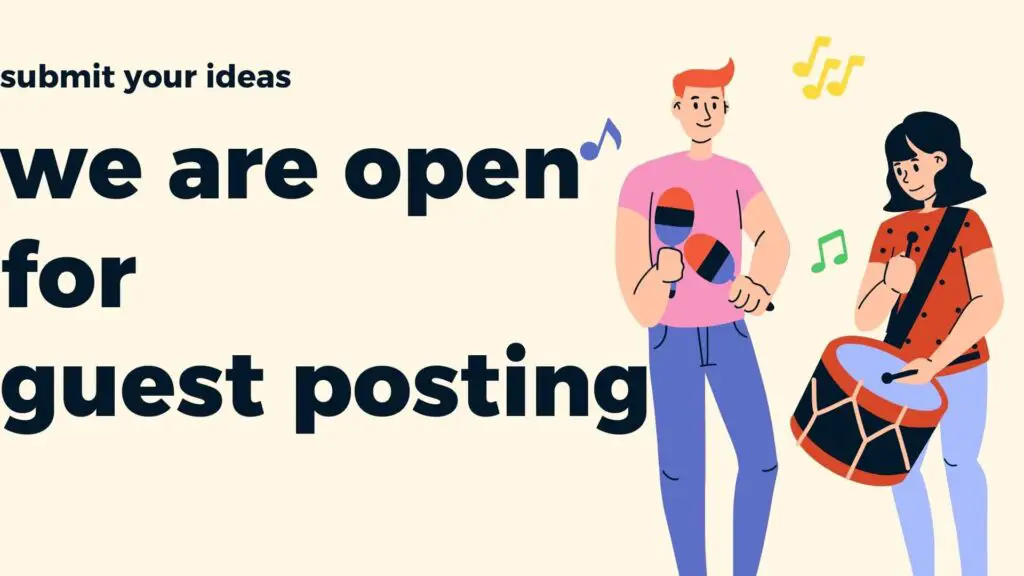 Digital Bazaari was started with a mission. To inform the world about legit earning opportunities for everyone.
And this mission can only be completed if people around the world got together, helping each other. To write about these opportunities without any secondary intent other than helping a brother or sister out.
This is why I am opening this site for Guest Posting.
If you would like to write about a site (that hasn't been already mentioned here) or have interesting tips or a guide to share, then you are welcome to submit me a guest post.
As a token of gratitude, you can include your referral link or social media/website link on the post. We are strongly growing in our presence as a global information site.
To initiate conversations regarding guest posting, use the contact us form to connect with me.