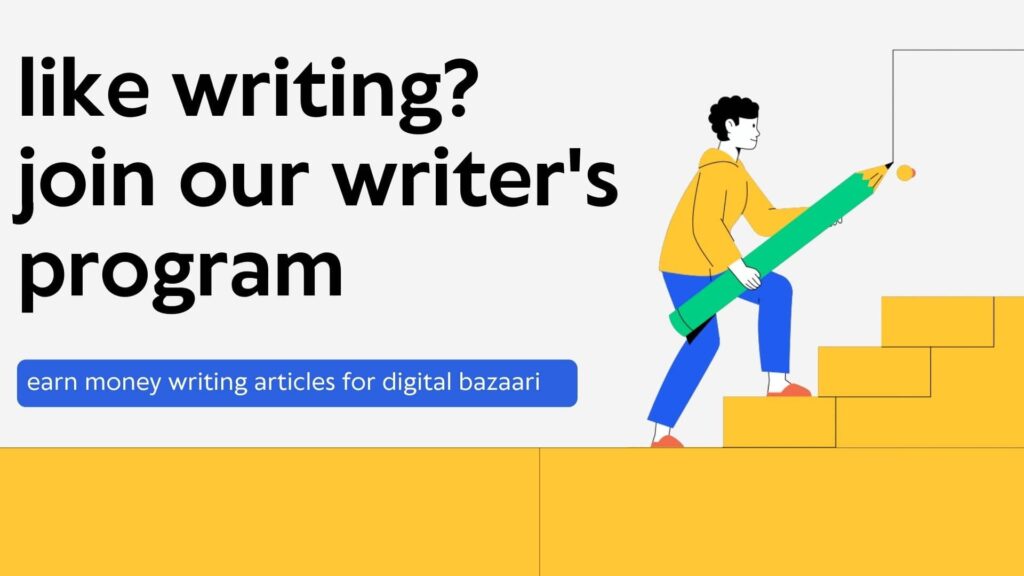 Hello Everyone,
If you are on this website, then you are probably looking for online earning opportunities. If you can write a decent article, then you are in luck because I am launching a Writer's Program for this site.
Contribute articles to this site, and I will compensate you 50% of the ad revenue that your article makes every month. Get paid 50% of your article's earnings till it stays on the website. Write once, earn forever.
Over time, it can even be a passive income source for you. If you are a freelance writer who can write about making money on the Internet, then get in touch with me.
Let's help each other grow.
You are a writer who wants money, I run a website that needs interesting content. Let's join hands and I will give you 50% of your content's ad revenue. The ad provider on this website provides revenue data for each article individually.
Every month, I will create a report about how much money your article made through ads, and give you 50% of it. I can make International payments via Paypal and Payoneer.
Also, if you need a portfolio of published work, I can set up a custom author page for you with your articles on it.
You will be paid for the article as long as it stays on the website. And unless there's any legal or technical trouble, that would probably be forever. Get recurring payments for articles you wrote months ago.
How much can I earn?
Now that's interesting. See, an article's earning depends on various factors, such as the number of views it gets and where the traffic is from.
But here is the earnings of some of my top articles over the last 3 months.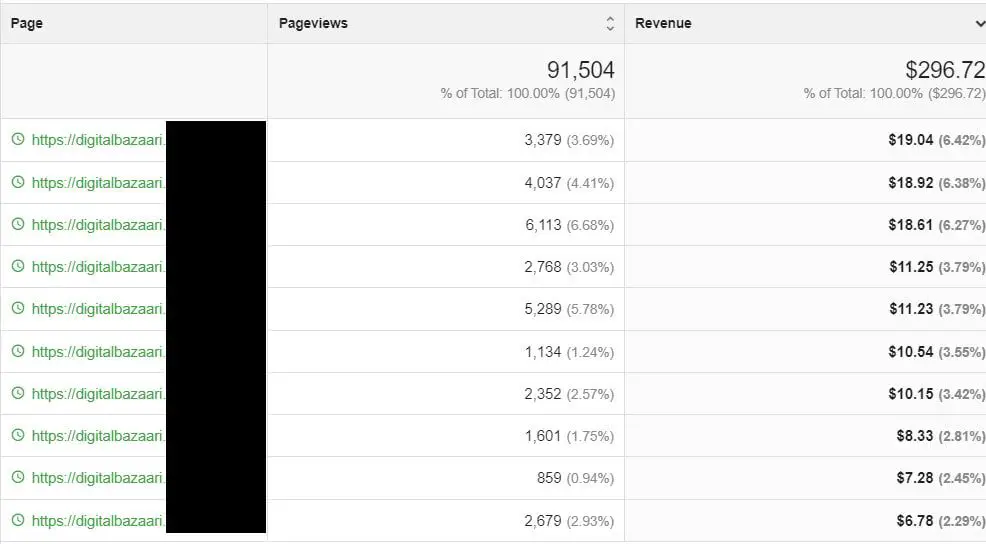 And the website is growing fast, so the earnings projected in the future are obviously going to be higher than that. It's an exciting opportunity to become a part of a growing community of writers that get paid royalties for their work, and not one-time payments.
If you are interested in working with me, shoot me a mail or use the contact us form.