Category:

Blogging Tips

Are you a blogger? Get some special, tightly guarded blogging secrets and SEO tricks right here, that we even use at Digital Bazaari.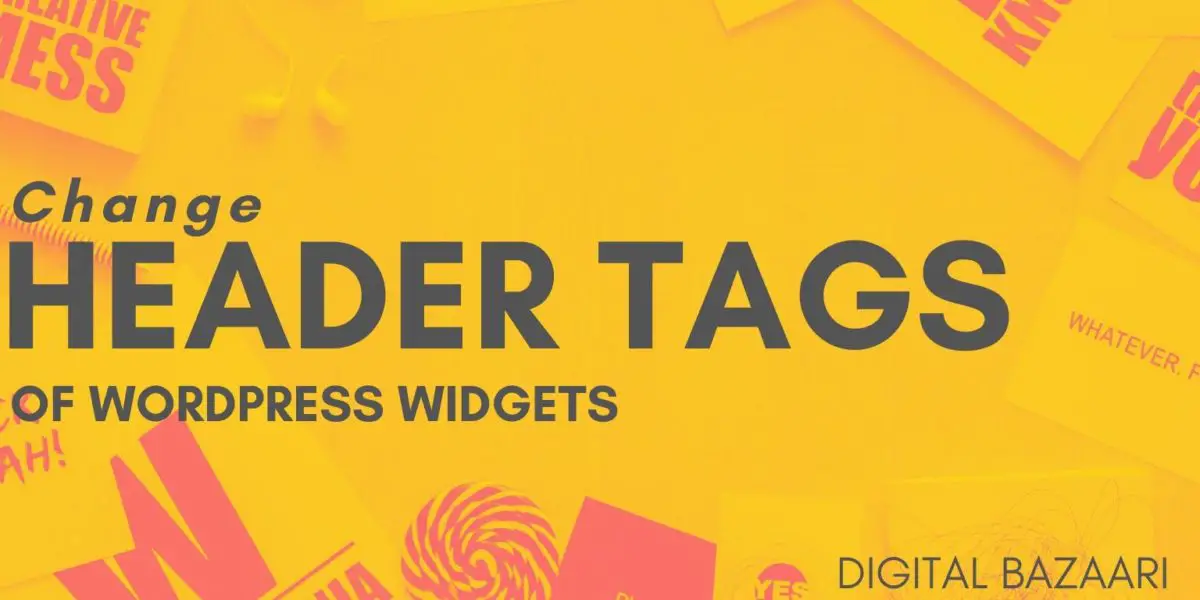 Wordpress widgets are h2 by default. Learn how to change them to h3 or below.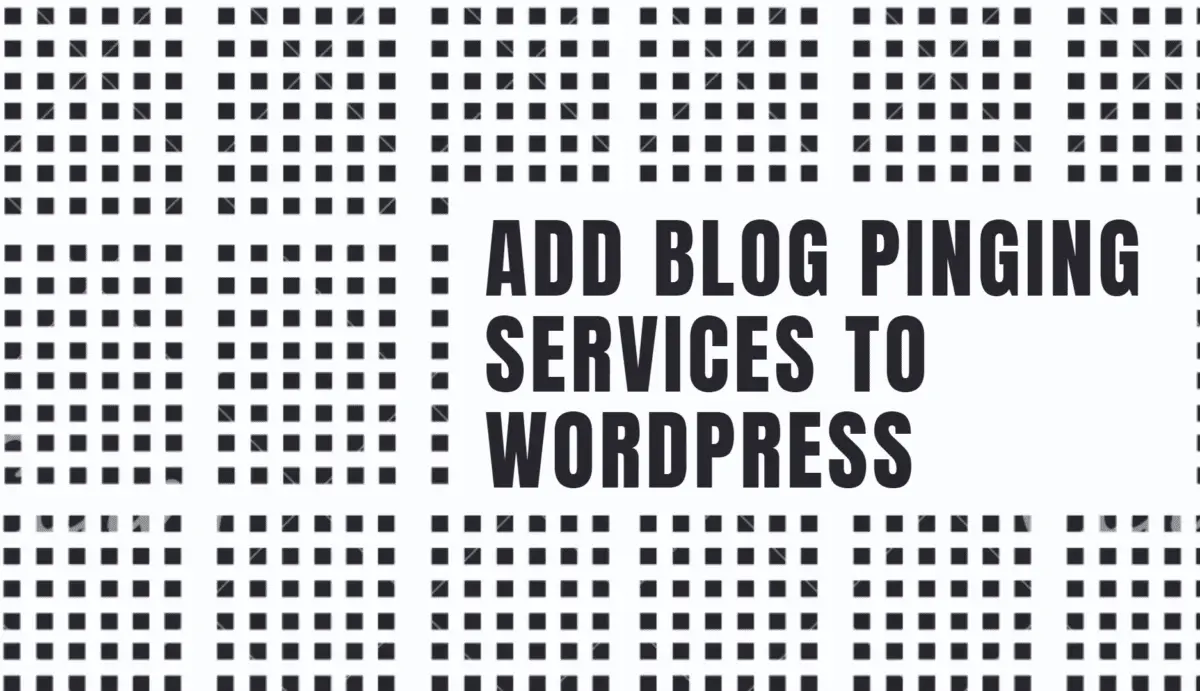 Enhance your blog's indexing and discover-ability with this 30-second SEO trick.